Live Your Dream to Travel Across the World While Making Money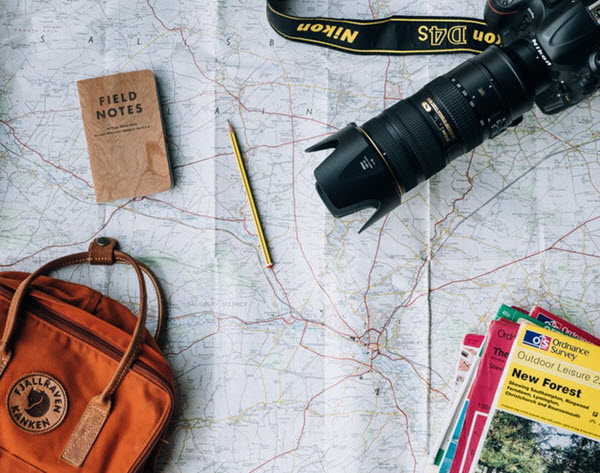 "Your wings already exist. All you have to do is FLY."
All of us are born with a travel bug that urges us to pack our bags and see the world around us. Our planet has a lot of places and spots waiting to be explored.
With every new place that you travel to, you learn about a new culture, language, cuisine, and much more. But, it is also right to admit that traveling requires funds. Most people recommend trying to get a full-time job while you are traveling.
In all honesty, maintaining a full-time job while traveling is not everyone's cup of tea. However, don't let that stop you from living your dream of traveling the world. The world is your oyster and opportunities are limitless. There are various ways through which you can make money while traveling.
Below are some of your best options:
Teach English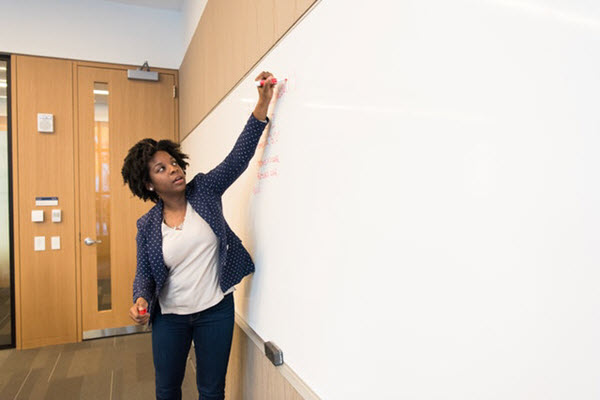 Do you have a good command of the English language?
If yes, you can use this knowledge to your benefit. Asia, in particular, has a lot of non-English speaking countries. If your travel plans include visiting places like Japan, China, Korea, Taiwan or Cambodia, then you can consider becoming a short-term tutor. You can also make use of your English speaking skills by becoming a guest lecturer.
Start a Travel Blog
Share your travel experiences with the world and get paid for it. However, starting a travel blog requires an initial investment for building a website. You can't expect the flow of income to kick off immediately, too. Additionally, a travel blog will also require you to invest your time and efforts.
But if you're passionate about sharing the places you travel to, you can make a pretty decent income by starting a travel blog. For inspiration, you can also read a couple of travel books that will teach you how to use words to express your journey.
Take Up Freelance Jobs
If you are pretty passionate about writing, you can take up freelance writing jobs on various niches that fit your comfort zone. As a matter of fact, you can also use your talents to take up multiple freelance jobs.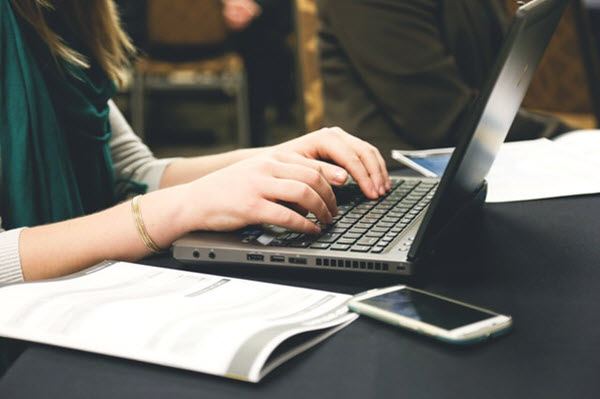 You might have skills to work as a graphic designer, editor, digital media marketer, website designer and so much more. There are tons of freelance jobs that you can take up while you are on the go. To find these freelancing jobs, you can make use of numerous websites like Fiverr, Upwork, or TakeLessons.
Start an Online Store
With the world going digital, you can buy almost anything and everything online. You can use this digitalization to your benefit.
If you do not have the budget to create your own website, you can make use of platforms like Etsy, eBay and Amazon to sell various products online. And if you are wondering what you can sell, the answer to that is anything.
During your travel, you will come across various products that you can sell online. In fact, if you have a knack for photography, you can also put up your photos and videos up for sale on websites like Shutterstock, Freepik or Foap.
Rent Out Things You Own
If you are going to be away on a vacation for a while, you can make money by renting out your house. Instead of keeping your house locked, you can rent it out to travelers, friends or relatives while you are out there living your dream.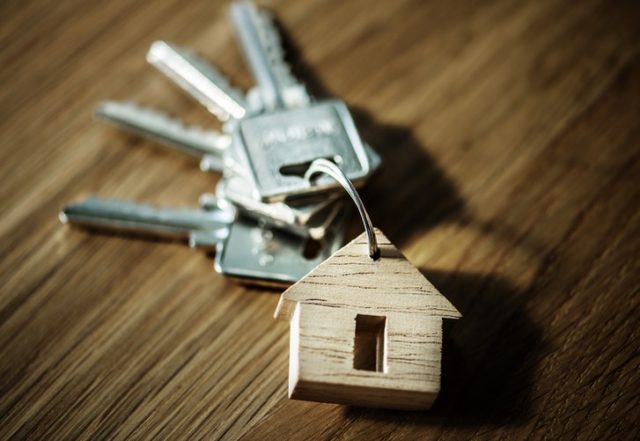 Another option is to make use of the Airbnb platform. You can register your home on the website and rent it out to travelers looking for a place to stay. This is one of the easiest ways to make money doing nothing while traveling.
Furthermore, if you own a car that you are not going to take along with you on your travel, you can also rent that out through platforms like Turo.
Conclusion
These are some of the ways through which you can make money while traveling. Do not let the thought of a full-time job stop you from living your dreams. The world has a lot to offer everywhere you go.
Like this Article? Subscribe to Our Feed!
Ruturaj is the CEO and Founder of Pricekart. He is an energetic Digital Marketing professional with integrated marketing experience in the B2B & B2C domains.