How To Contain An Oozing Toxic Situation In Your Life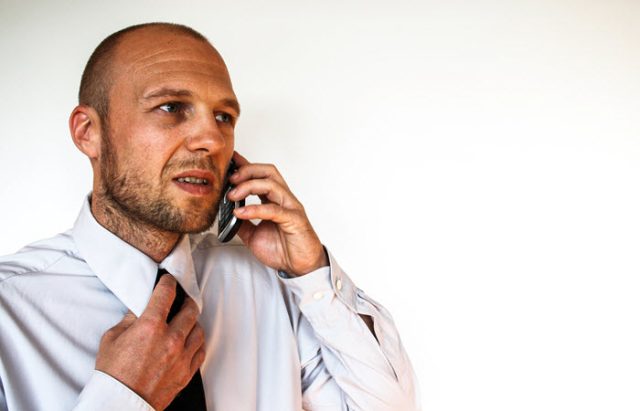 Imagine a container of toxic waste that is oozing out at the top. It is almost boiling over and the lid is barely hanging on.
Wouldn't you do anything to stop it? Even from a distance?
Once we recognize that a situation is out of control, we should step back, reexamine, and reassess the situation. As much as possible, we shouldn't start lying to avoid conflict.
Call It Ground Hog Lie Day with A Sprinkle Of Deja Vu
Here is a simple example:
Have you ever told a lie to your friends and it got worse? Suddenly, you have to tell another lie to cover that one up.
I had a friend who told a lie. She made up a story to her boss and said she couldn't go to work because she was sick. She spent the next few days telling them the same story. After awhile, they told her she might be too contagious and couldn't come back without a doctor's note.
The lie she told had spilled in so many directions. She had to cover one lie with another lie. It started to affect her income because she was out for more than a week and her future employment at the job hanged in the balance.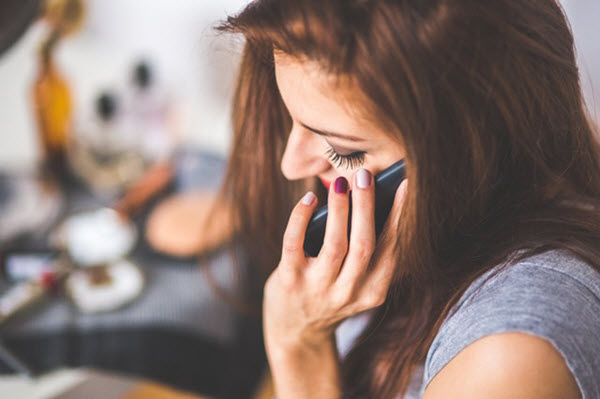 It got so bad that she had to fake a doctor's note. Eventually, she decided to go to a doctor and see if she could get a note explaining her "illness".
The point is this could have been prevented at the beginning. It could have been more contained. Instead, it got out of control.
Some situations get worse and worse if we let them go. It can be too late!
The same thing happened to me. I got a DUI, went through two trials, and was convicted. It took three years of court cases and appeals to end the case. And that equals three years of anxieties.
Then, during a court appearance, I didn't go. Instead, I ran away.
A warrant was issued for me. I told my roommates and they told me I couldn't stay there. I lost my fingerprint card for my job as well.
It became hard to find a job. I ran from place to place and I lost my car for an extremely long time.
This could have all been handled better. What could have been a six-month problem became a 3-year issue. It would have been simple for me if I just took the classes and paid what fees I could. Not trying to whine or make you feel sorry for me, I'm just illustrating how everybody goes through difficult moments.
How we handle adversity in our lives becomes our defining moments.
Toxic Begins To Spread Fast
The toxic situation had spilled into every area of my life and eventually, I had to stop it.
So, my suggestion to anyone else is minimize the damage before it spreads to every area of your life.
Ask yourself:
How can I stop this virus from spreading?
What is your containment plan? Do you just put on a detox suit and walk away? Where will it spill if you just ignore it?
Stop It Before You Become A Zombie, Too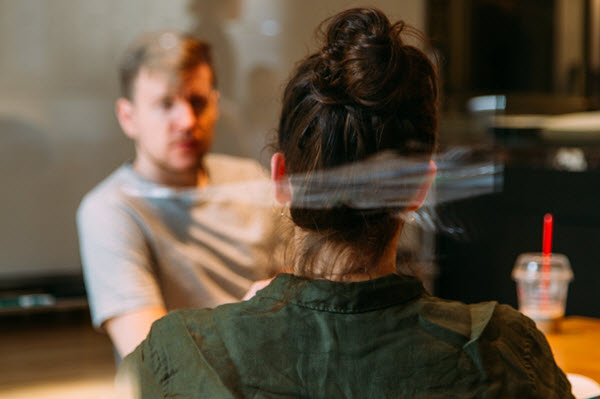 Where did the spillage begin and what stage is it in? Is it just beginning to spread or has it been contaminating for awhile?
Get help from others. Tell someone when things start to get out of control.
Stop the lies if you did it and come clean. Do it before it affects everyone around you.
There was this horror movie several years ago called Cabin Fever. In the movie, everyone in the town drank and bathed in polluted water until their bodies disintegrated.
They did not contain the situation or realize how bad it was until their limbs literally came off.
Time For That Painful Road of Self Admission
Save yourself and those around you from melting away because of your mistakes and lies. That is a little dramatic but the point needs to be reiterated.
Instead of lying to avoid conflict, save yourself by dealing with the issue. It gives you a better chance of keeping the rest of yourself and those around you intact.
Like this Article? Subscribe to Our Feed!