5 Effective Ways To Sound More Human Over A Customer Support Live Chat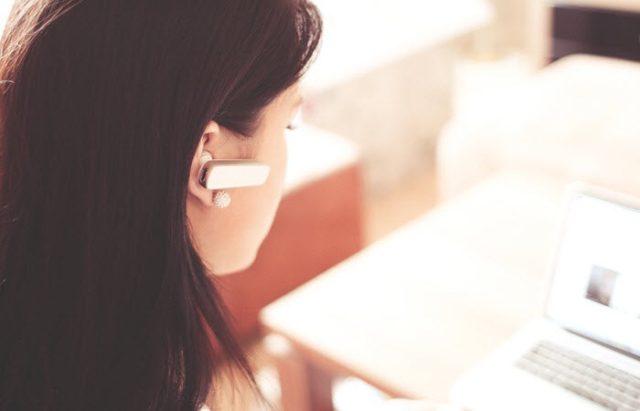 Not all good call center agents can be great live chat experts. Talking through a live chat requires a special kind of training and it's more than just typing responses.
For instance, a call center agent providing support via phone is expected to sound patient and relaxed. A live chat agent, on the other hand, should be a multi-tasker who can handle multiple chats and tasks at the same time.
To help you develop those skills, let's examine the best live chat customer service tips.
Make the most out of the initial seconds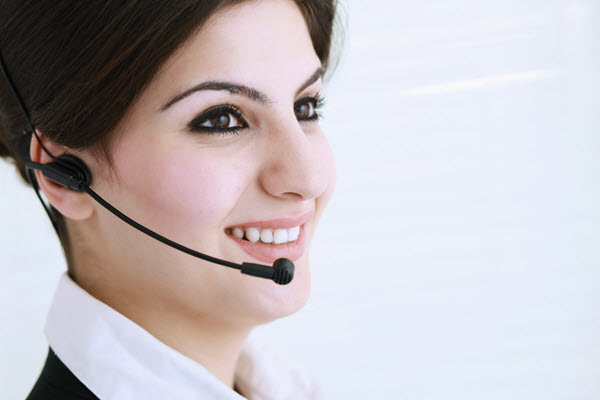 As a lot of people say, " the first impression is the last impression". You should bear this statement in mind, especially if you are into a customer service job.
Some might argue that working as a live chat customer service representative is easy since clients won't be able to see or hear you. The truth is it's the other way around.
Creating an impression when you are just typing words can easily lead to miscommunication and misunderstanding. Because of this, you need to be extra careful when chatting with a customer.
Here are a few tips you can use:
• Be cheerful and friendly. Your words and sentences should reflect positivity and politeness. These things can help a customer stressing over an unresolved issue.
• Never be sarcastic even if the customer is. Stay helpful and never joke irreverently with anyone.
• Avoid being blunt and use complete sentences, grammar, phrases, and punctuations. Always reply with a complete answer, even if you believe it's not necessary.
All you want is good feedback from the customer, and that can only be obtained by using the right tone and the right words.
Speak the customer's language
Having a refreshing and cheerful attitude is important, but so is speaking in a way your customer feels most comfortable in. For example, if a customer is direct and formal in his/her tone, you should reply accordingly.
On the other hand, if the customer seems to be a conversational-type, then you can start the discussion by asking him how he's doing. This will help both of you to feel at ease.
In addition to that, you should also know how to approach a customer that's not too familiar with the English language. In such cases, it's best if your department can invest in language translation tools or use agents who are multi-lingual.
Avoid jargon
When communicating with a customer, most live chat agents often make the mistake of assuming that the customer is very familiar with their products or services.
To avoid confusion, assume every customer is a new prospect to your offerings. Avoid using jargon or overly complex terms to describe the product's features and benefits. Instead, keep the conversation as simple and clear as possible.
The point is to make the customer understand the nature of the business and products without making them feel intimidated by their technical aspects.
Remember that you're not a robot
To counter language and other communication issues, most companies have a defined 'style guide' that teaches agents on how to talk to their target audience. Such style guides may teach you the basics of communication within your industry, but you shouldn't rely on them too much. Remember, you're not a robot!
Since most companies tend to hear the same concerns over and over again, they believe that creating standard responses to such concerns can save them time. Unfortunately, not all customers will have the same concerns.
Ideally, it should go well if the customer asks something that is exactly in the style guide. If that's not the case, you have to be prepared to come up with your own resolution. Get used to modifying each reply before sending it to the customer. Keep in mind that agents are there to solve each customer's issues!
Unlike robots, humans are naturally sympathetic to the specific needs and emotions of their customers.
Take product A and product B for example. A customer might be interested in product A, but as a professional having a clear understanding of what the customer needs, you think product B would be a much better choice for him. So, instead of explaining the features and benefits of both, you try to emphasize why and how product B would meet his needs more than A.
Be honest and work it right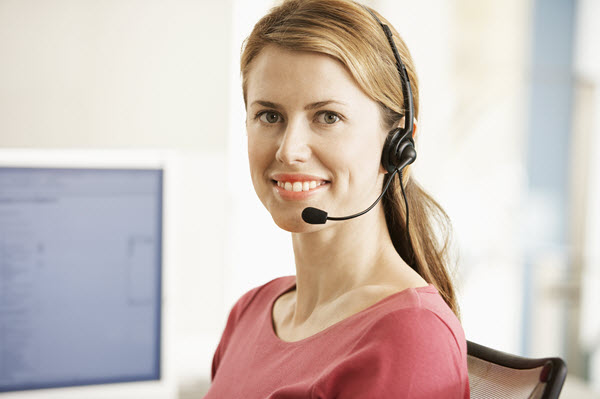 Continuing the above discussion, you suggested product B over A to the customer because it was a better problem solver. But, what if product A was more expensive than B, and its sales could easily uplift your revenue figures? What would be your preference in such a situation?
No matter how much it tempts you, you should avoid misleading a customer into making a wrong purchase. Always express the most authentic and honest opinion to your customers. The clearer the facts, the easier it will be for them to make the right decision. In the end, a satisfied customer is most likely to be a repeat customer.
Also, if you aren't thoroughly informed about a product or an item, never lie to your customers. Some live chat features allow the agents to redirect the call to relevant personnel who might be able to provide your customers with the information they need. Don't hesitate to ask for help if the situation requires it.
See Also: 11 Key Tips for Improving Customer Support
Conclusion
If you are currently working as a live chat agent or you're undergoing a related training, take those live chat customer service tips into consideration. They won't only help you build a long-lasting relationship with your customers, but they can also helo boost your sales.
See Also: 5 Steps to Creating a More Productive Sales Team 
Like this Article? Subscribe to Our Feed!
Allice Watson is a MBA degree holder and she is expert in engaging customers to managed live chat. She loves to write motivational and self-help write-ups that helps people in any possible way. Alice loves researching new trends and share them in her writing pieces. A creative writer by day and a self-motivator by night.