A Quick List of Adventure Activities You Must Try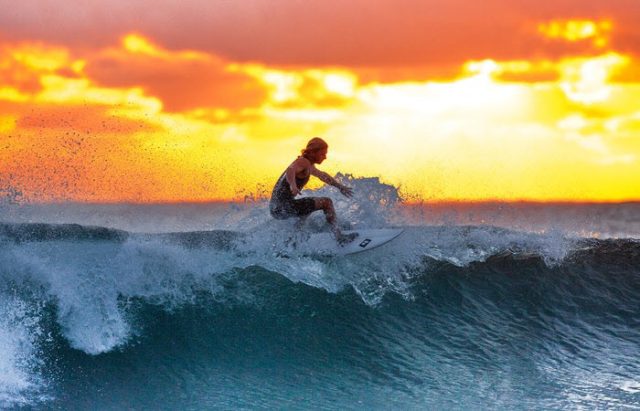 Whenever you find that you are losing focus on your mundane activities and daily chores, it merely implies that you need to relax and take it easy. There is no better way to break free from the monotony of everyday life than to set off on a short holiday. Whatever the case may be, make sure you enjoy each moment to the fullest. In this write-up, we'll share with you a list of adventure activities you'll definitely find appealing.
Let's take a look at them:
Skiing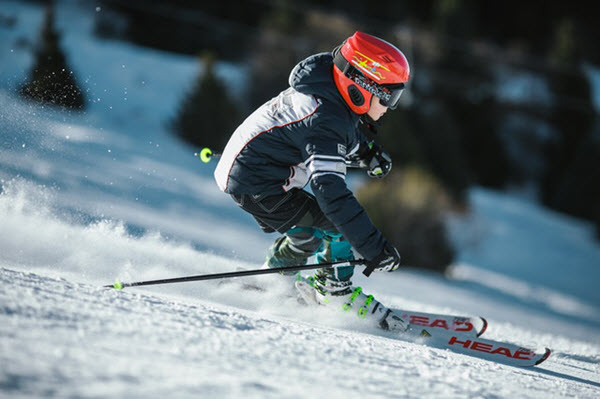 With dusty mountains and soft snow around, you will undoubtedly be lured to try out the skiing facilities available at the resorts. Few of the best destinations for this sport include Austria, Switzerland, France, Quebec, Japan, and Dubai.
White shark cage diving
Some places in South Africa offer tourists the opportunity to dive with sharks. Yes, that is right!
Gansbaai, located on the southern side of Cape Town, is the place. You can also try and explore Mossel Bay. In fact, Cape Town is often referred to as the capital for white sharks.
Skydiving
Can you imagine jumping out of a plane and allowing yourself to fall freely while gradually embracing gravity? Usually meant for the strong hearted, skydiving will put even the bravest to the test.
Of course, you can always enjoy seeing someone else perform this stance. You will find spots in almost every country including Israel, Egypt, Malaysia, France, Spain, Norway, and Germany to name a few.
Surfing
Some exotic places where you can explore or try surfing are the Hawaiian Islands, South Africa, the Indonesian Archipelago, and French Polynesia.
Horse Riding
Horse riding is perhaps one adventurous activity you can indulge in. There are many places around the globe where horse riding is offered.
Whether you are a die-hard fan of Gulf stream horse track races or you want to just try out for your leisure, the most prominent places that you will find this sport include Western Riding (USA), South Africa, Iceland, Andalucía in Spain, Macedonia, Botswana, and Machu Picchu in Peru.
Paddle Boarding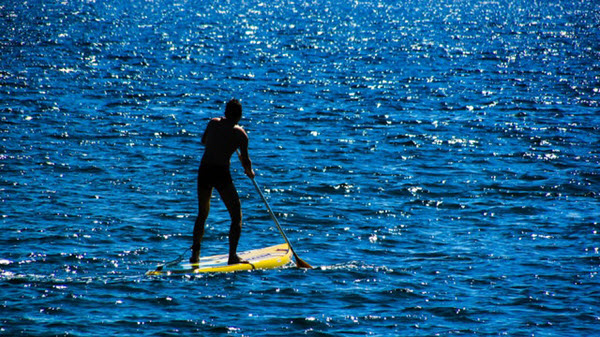 There are many reasons for indulging in this sport. It not only relaxes you, but it is an excellent form of exercise as well.
So, if you are not able to hit the gym while you are on holiday, this activity will perhaps keep you on your toes and keep your weight in check.
Conclusion
Regardless of the type of adventure sports you indulge in, just make sure that you ponder over a few critical points to ensure your safety and that you make your trip a memorable one.
These include the following:
Make sure you are ready to take on the sport as far as health is concerned
Find out the rules and get acquainted with the guidelines
Seek assistance from a professional
Keep your medical kit handy
If your thrill-seeking heart is craving for a vacation, you can consider this list of adventurous activities that'll give you the experience of a lifetime!