Top Reasons to Take The King's Cross Walking Tour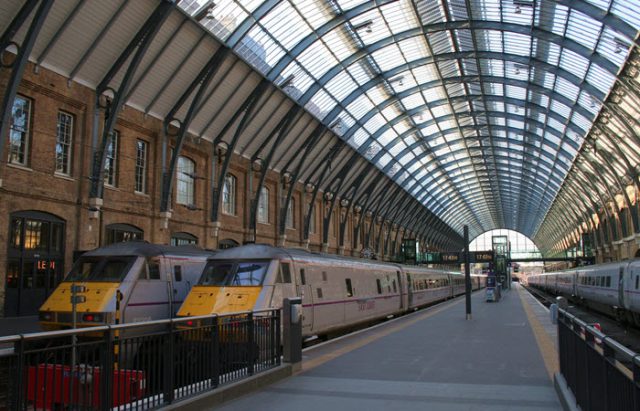 King's Cross used to be a grotty red-light district. Now, after a multi-million-pound regeneration project, the area is one of the coolest spots in the capital. It's a destination in itself, with plenty of fun and exciting things to eat, see and do.
While London is famed for its rich history, much of which is housed in its marble-floored museums, there has been plenty of work done over recent years.
The King's Cross revamp included the creation of new schools, homes, a university, a sports pitch, and a community garden. Some historic buildings have been restored, too.
Acres of previously unloved open space now gleam with life. King's Cross has seen a true turnaround over the last decade, making it fully deserving of a spot on your to-visit checklist.
Now, if you are still thinking twice about that, below are some great reasons to take a King's Cross walking tour.
For remarkable architecture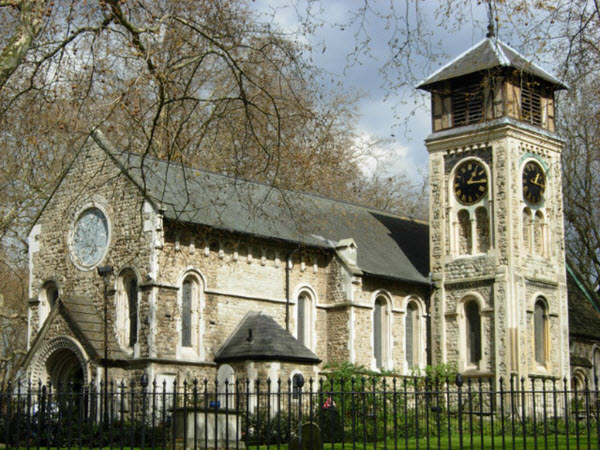 It's not just the elegant King's Cross railway station that will catch your eye in your tour. St Pancras Old Church is said by many to be the oldest worship spot for Christians in the whole of England. In its grounds stands an ash tree planted by poet and novelist Thomas Hardy.
To eat like royalty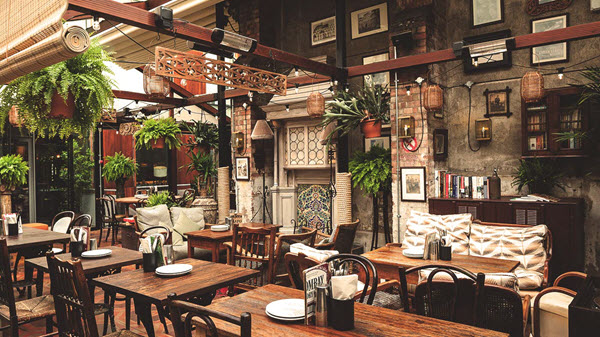 In the past, your standard King's Cross fare would have been a 3 am kebab. Lately, however, the area has posher items on the menu.
For veggie and vegan feasting, try Mildred's Kitchen. Their brunches are second to none. Get your taste of its inescapable avocado toast, beans and tofu or waffles with southern fried 'chicken'.
Then, there's the trendy-for-good-reason Caravan where you'll find bread, cheese, meats and fancier bits, too. Dishoom, which presents a modern twist on the traditional Irani cafes of Mumbai, does a dreamy bacon naan roll.
For a blast from the past (and a glimpse of the future)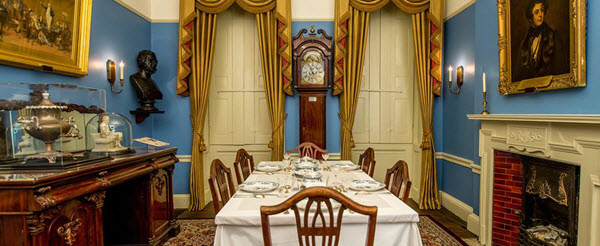 Though it's cool to explore newly dolled up London localities, you will need to get your history fix, too.
King's Cross is home to the Charles Dickens museum which is set to give you an insight into the famed novelist's life and works. The London Canal Museum also offers a fresh perspective on a city we often stereotype as a cluster of towers competing to reach the sky.
Head along to discover the secret histories of London's waterways. If you want to see more of the future, remember that Google HQ and the YouTube Space are just around the corner.
For art and culture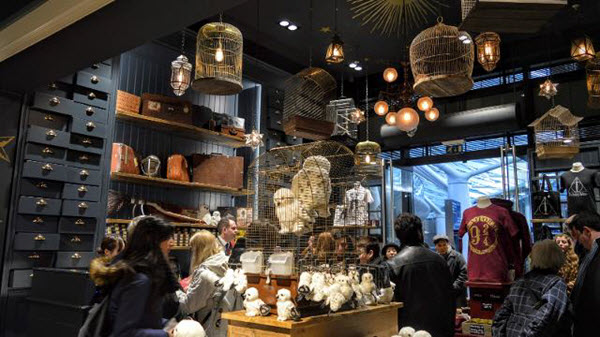 Another reason to make a beeline for King's Cross is its thriving arts scene. The House of Illustration is a public gallery set up by iconic artist Quentin Blake. Then, there's the interactive art space known as Market Road Gallery.
You can't go wrong with the British Library on Euston Road, too.
Fans of JK Rowling's world-famous series will love The Harry Potter store. For music lovers, the Vinyl Cafe at Tileyard Studios is something to look forward to. It is a sleek coffee shop and eatery which hosts live music performances.
It has also served as a platform for some of the city's hippest new musicians, including Brit Award nominee Izzy Bizu.
To go out on the tiles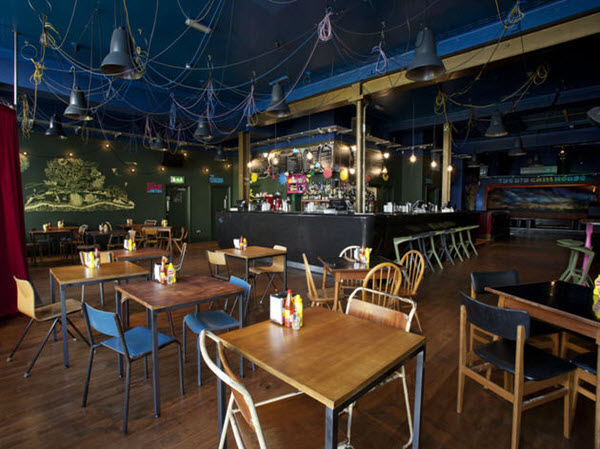 No recently-refreshed slice of London could very well function without a twinkling nightlife to match its new image.
Back in the day, the area's most tempting after-dark offering would have been a sleazy, sweat-drenched club. These days, your King's Cross all-nighter will be more polished.
Exhale with a cocktail in hand under the neon glow of the Big Chill House or dance to disco or hip-hop at the shiny Simmons bar. If a cozy boozer is more your thing, The Queen's Head does a frothy pint and a cracking cheese board.
Like this Article? Subscribe to Our Feed!