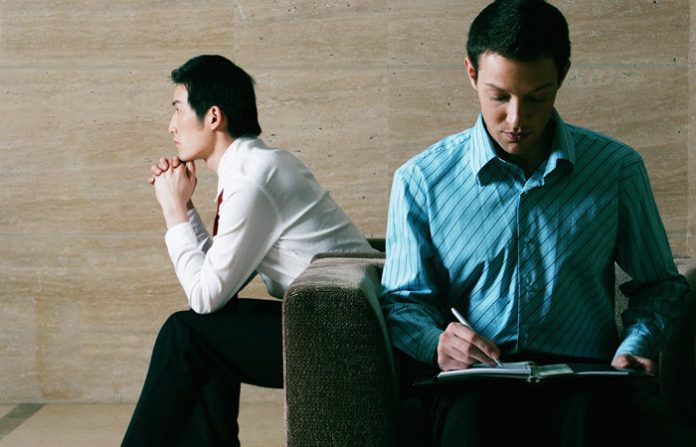 Being called in for that exciting first job interview causes a whirlwind of emotions — excitement, nervousness, and fear. The first impression is the only impression that matters on this interview, so what should you avoid?
An employer wants a confident, intelligent, honest, and trusting person. So, let's see how to be that person by avoiding mistakes most people do on interviews.
Not keeping eye contact: Shows dishonesty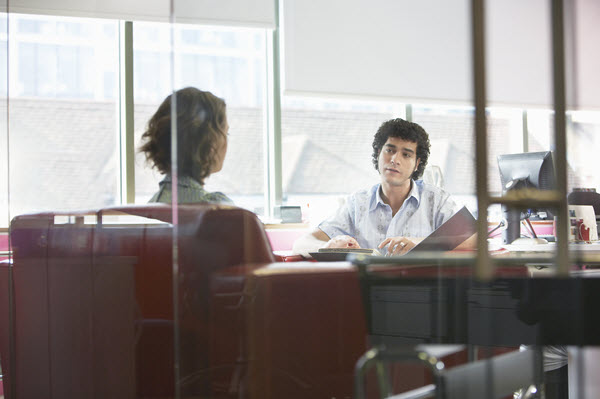 People hire people they like. This is why it's critical to make an effort to smile and connect with company representatives. An interested demeanor wins the approval of hiring executives.
Equally important is making eye contact during the interaction. A study done by Michigan State University Extension shows that people who do not make eye contact often receive comments later about poor communication skills.
Using filler words: Shows inability to stay on a thought or on task
Although we all use them on casual occasions, there's no room for filler words in interviews. By using them, you'll seem like you don't have enough self-confidence or you're not smart enough. You don't want to sound childlike, insecure or dumb during your interview, right?
Jennifer from Interview Genie advises using no more than one filler word per minute of speech. You want your interviewer to understand what you're talking about.
So, how to get rid of using filler words?
Learn which filler words you're using. Instead of using it, just pause and say nothing. Leave an empty space. It might sound weird to you, but other people won't notice.
Showing any bitterness towards a previous employer: Employers assume you will find a reason to be bitter
You can't talk about your past employer in a negative way. It will immediately reject the interviewer and give an impression that there's a possibility that you were the problem rather than the job. You don't want to go there as you have no idea if there are any relations with the new company and your previous employer. Also, you don't want to be seen as whiny, vindictive or immature.
But what if they do ask you and the previous employer was terrible?
Well, you don't have to lie. You just keep your answer short and succinct and politely switch to another topic. As Robert Everett said in his article written for Careermetis "It is always good to quote the zeal for growth as the reason for leaving previous organization, not bad employers."
See Also: How to Ace Your Job Interview
Slouching in your chair: Gives the impression of being lazy or lack of interest in the position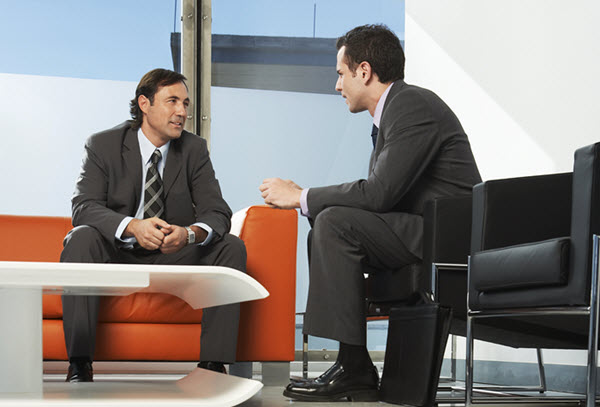 According to Lida Citroën who did a study on body language: "Body language definitely impacts another person's impression of you".
Interview candidates need to be hyper aware of posture and other subtleties that impact perceived professionalism. For example, it is a good idea to pause before answering serious questions.
Even if you have rehearsed the answer one hundred times, pausing before making an important statement is sure to earn more points. Using your hands and eyes to emphasize certain answers makes you seem more human and enthusiastic.
Not being prepared to ask questions or not knowing the business: Shows no interest in the position
When it comes to being prepared for the job interview, Linda Pell, HR specialist says: "Hiring professionals expect you to conduct a research of the company. Anyone who hasn't obviously completed some basic research on the company will be considered unprepared and unprofessional."
Research is also critical for preparing a list of thoughtful questions. If you don't ask good questions, you don't really appear to be interested and prepared.
Part of being prepared includes reviewing any requirements posted and gaining as much information before an interview as possible about the most important requirements for the job. As an interested party, it is up to you to get as much of this information as possible beforehand for the purpose of preparing answers to satisfy interviewers.
Steps to Start Your Research
In order to effectively research in advance, it's important to keep several simple keys in mind. Use the following simple steps to begin your research process:
Perusing Company Publications – Perhaps the easiest place to start the research process is on the website of the company. Besides websites, many companies now use social media to share information about their current promotions, activities, and more.
Utilizing Contacts and Employee Reviews – Contacting current and former employees to learn more about the unique culture and professional environment of the business can help give you an edge over other candidates.
Using Products and Services – If a company provides services and products to the general public, it may be good to gain firsthand experience. This is particularly a good idea for marketing professionals, but can also apply to office workers and product development experts. It will give you a unique perspective that can help keep the interview on the right track.
Showing Adequate Preparation – Using printed materials during an interview can help show the recruiter that you're truly intrigued by the position available as well as to ensure them that you're a great fit with the hiring organization.
Getting a job in a competitive market can feel extremely challenging, with many candidates investing several months looking for the right position. Even if the first opportunity does not turn out well, it pays to continue your research process. Ultimately, in-depth research is one of the most productive ways to ensure that you leave a good impression with a job recruiter.
See Also: Warmth or Competence: What Job Interviews Are Looking For
Conclusion
A perfect mix of brevity, professionalism, and online expertise goes a long way in ensuring you stand out from other qualified applicants. You should feel confident and always look your best. Have your resume, be prepared, but most importantly — be you. Your greatest attributes will shine through.
Like this Article? Subscribe to Our Feed!
Kate is passionate writer who likes sharing her thoughts and experience with the readers. Currently she works as real estate agent at https://hu.flatfy.com. She likes everything related to traveling and new countries.