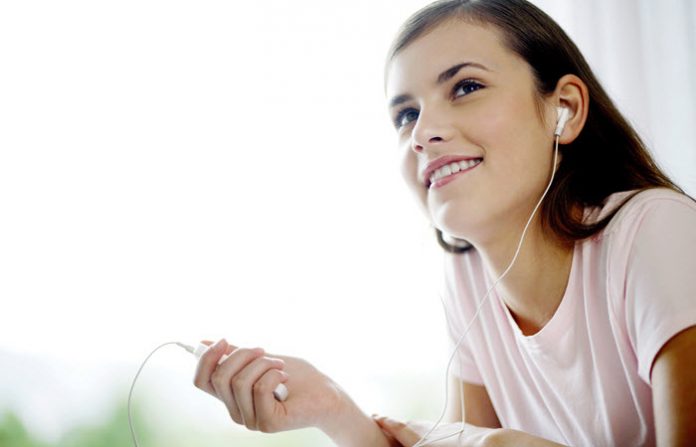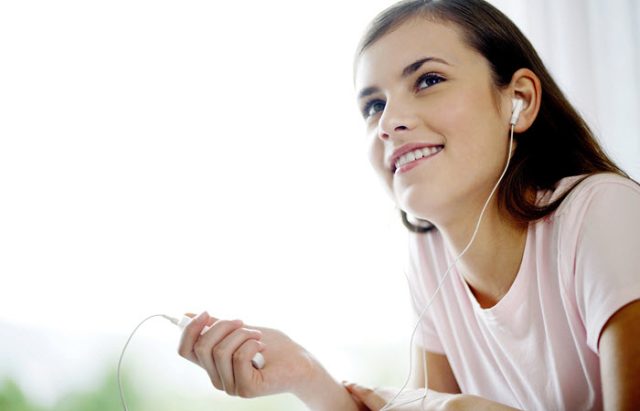 Some people would tell you that in order to break the monotony of your life, you will have to give up on your routine. They say that variety is the opposite of routine and in some ways, that's true.
But, just like everything in life, you need a healthy balance of both in order to get the most out of them. It's like yin and yang, good and evil, and black and white. Neither should dominate your existence.
A life without routine can and will get chaotic. Life on its own is already a chaotic mess.
Because of this, we need a sense of direction to keep ourselves from going overboard. Routine is what we use to keep everything organized.
We set an alarm not to purposely disrupt our good night's sleep, but to make sure we wake up on time. We go to work not because we want to slave our lives away, but because we want to feel fulfilled. Plus, it helps that it gives us money to pay the bills.
Without routine, we could find ourselves lost and unmotivated. Unpleasant as it may seem, it's actually something we need in order to survive.
Unfortunately, all work and no play will make you a very dull person. You may also find yourself very unhappy.
So, today we are going to discuss four easy ways to inject just a little variety into your life. You don't have to give up on routine, but you don't always have to stick with it.
There are a few changes you can make here and there to keep you inspired and keep you going when life is just too boring. Here are some interesting things to do to add spice to your life.