Injured in a Car Accident? Here's What You Need to Know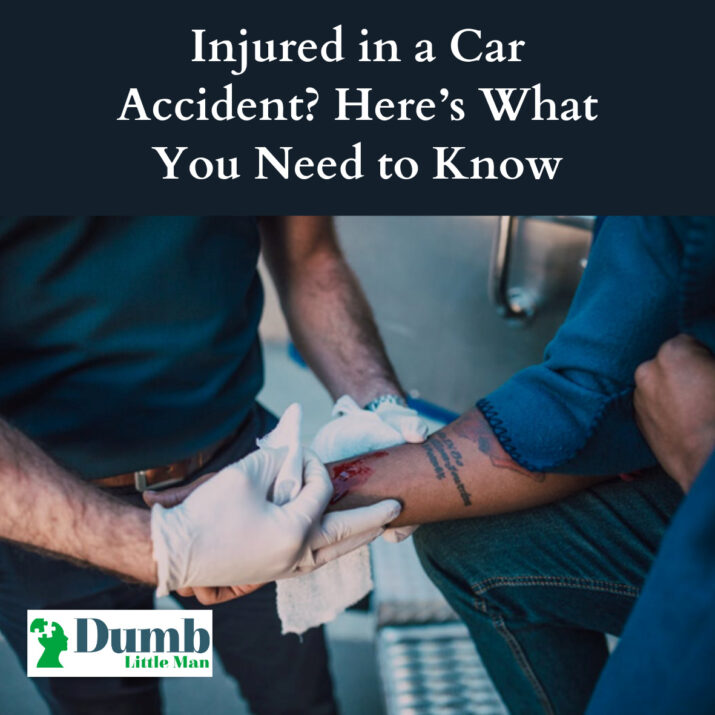 Anyone who's been in a car accident knows just how traumatizing they can be. If you happen to suffer injuries during the incident, then that trauma can stretch for far longer than anyone deserves. If you've been injured in a car accident, there are a few key things you must keep in mind moving forward. Here is everything you need to know:
There Are Various Types of Car Accident Injuries
Motor vehicle accidents can result in a wide range of injuries, from mild to severe, with some of the most common beings:
Cuts and scrapes
Head injuries
Whiplash
Chest injuries
Arm and leg injuries
Broken and fractured bones
Staying Calm Is a Must
Car crashes can be disorienting and overwhelming, especially if you have been injured. However, in the wake of an incident, it's vital that you stay as calm as possible. This is important immediately following the accident and throughout any personal injury legal proceedings you may decide to pursue. Remaining calm will prevent you from making reckless or irrational decisions that could jeopardize the outcome of your case. Practices like deep breathing or leaning on your support network can help you maintain a sense of calmness.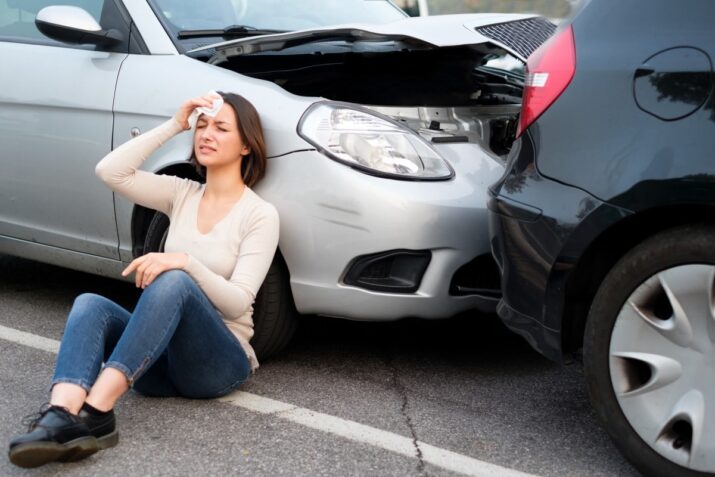 Seeking Medical Attention Is Essential
After experiencing an injury in a car crash, it's essential to seek medical care immediately, even if your injuries only appear to be minor.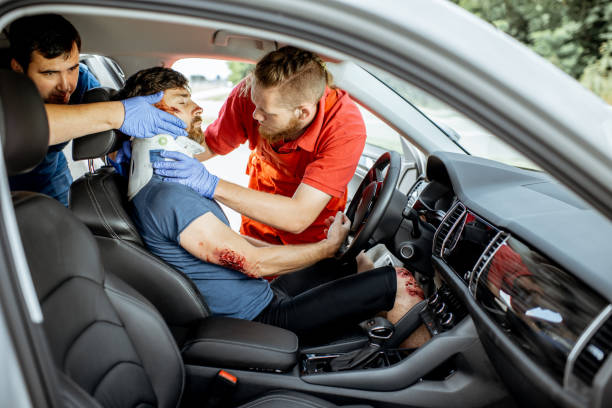 Firstly, you may not be able to see all your injuries. You may notice that you've got a bloody lip and some bruising around your abdomen and think that it's no big deal. However, you may have some internal injuries that you can't see, which could be far more detrimental to your health. You could be suffering from internal bleeding which can result in serious health complications or fatality if left unchecked.
In addition, some medical conditions brought on after car accidents have delayed symptoms. You may feel completely fine immediately after the crash, but days later, you could start experiencing physical or psychological symptoms that are indicative of a bigger problem. Since these symptoms can emerge weeks after the incident, you may not associate them with the crash at all. You could be missing the root cause of your injuries altogether, along with the compensation you deserve. Some common delayed symptoms include:
Headaches
Neck pain
Behavioral changes
Finally, it's vital to visit a doctor immediately after a car crash, as this will help your case if you decide to pursue legal action. Your medical records will serve as evidence in a personal injury case. The court will want proof that you did everything in your power to care for your injury following the accident. They will also want records of the medical advice the doctor provided to you, which the GP's office can supply.
If You're Not at Fault, You Could Be Eligible for Compensation
If you sustained an injury in a car crash that wasn't your fault, you could have your medical expenses covered, as well as damages for lost income and emotional suffering. In most cases, the burden of financial responsibility falls on the party who was "at fault" in the collision (i.e., the other driver).
However, some states are known as "no-fault" states, which means that regardless of who caused the crash, all parties are required to file their own claims with their own insurance companies. Rather than the other party paying for your medical bills, it will be your own insurance provider who covers some or all of these costs. In most no-fault states, drivers are obligated to have personal injury coverage as part of their car insurance plans.
In any scenario, you should be able to get some form of payment from either the other party involved or your insurance company, helping to alleviate any financial pressure.
Stay Off of Social Media
If you've been injured in a car accident and you're thinking of pursuing legal action, then hit pause on your social media posting. Refrain from posting any details about the incident, including when and where it happened, the nature of your injury, and the severity of your suffering. You should also avoid posting photos of yourself or your injury on online platforms.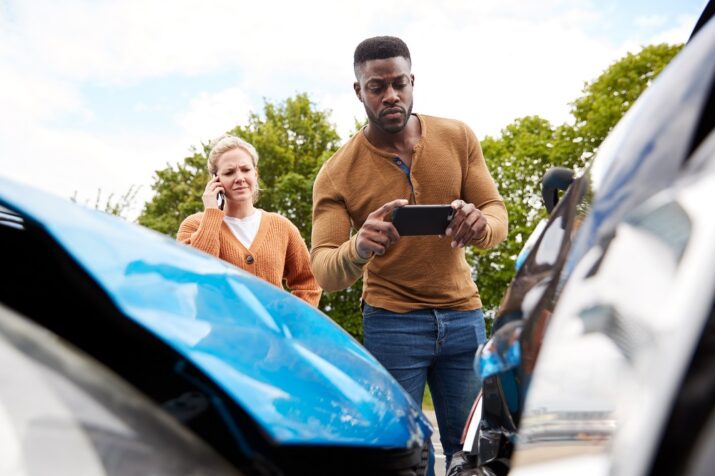 Uploading photos or information about your injury could jeopardize your chances of getting the proper compensation, as lawyers of the opposing party will often find these photos and attempt to use them as proof that your injuries weren't as severe or detrimental to your quality of life as you claimed they were.
A Lawyer Is an Excellent Investment
For those who are planning to make a personal injury claim after a car accident, hiring a lawyer is an extremely wise move. Navigating the legal sphere can be incredibly daunting and confusing, especially for someone who isn't well-versed in personal injury law. This lack of experience can result in higher stress levels and a lower settlement.
Having a seasoned lawyer on your side, such as one of the experts from Dennis Hernandez & Associates, will ease any uncertainty you have about the process. It can also accelerate the turnaround time of your case since these attorneys know exactly what documentation needs to be filed, how to build a strong case, and more.
While we can do everything in our power to be safe on the roads, motor vehicle accidents do still happen, with many of them resulting in injuries for those involved. While it is an unfortunate reality, avoiding it is not the answer. By informing yourself of the relevant details, you'll have a better idea of how to manage these situations in the future.