6 Ways to Constantly Improve IT Skills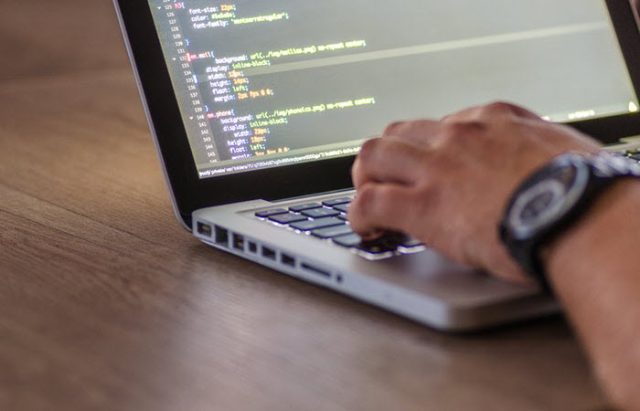 As technology continues to develop, the same should happen to your IT skills. Employers only seek out the best IT specialists and the only way to get ahead of your competition is to keep learning and refining your skills.
Becoming complacent is the worst thing any professional could do as this makes you less likely to progress towards your ultimate goals.
As a guide, here are sure ways to consistently improve your IT skills.
Establish Weak Points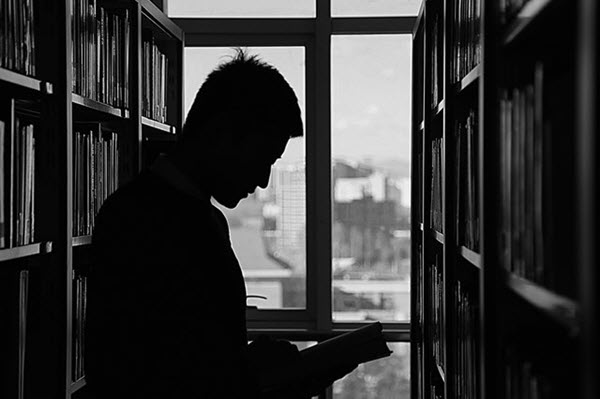 If there are specific weak points that are dragging you down, consider doing something about them.
If, for example, coding is not your strongest point, figure out why this is the case. It may be that you need extra mentoring.
Reading technical books is hugely beneficial, too. They typically contain helpful information and step-by-step guides which can help you grow as an IT specialist.
Overcome Fear of Automation
Firstly, to self-improve, you must feel confident about yourself and your position in the IT world. Regardless of the industry, the development of automation is inevitable but this should not impact your career potential.
In a report by CompTIA, they stated that an estimated figure of 5.4 million US individuals was hired in the information technology sector. Compared to previous years, this reflects an increase of 2.1%. In 2018, people should expect to see the same growth.
Knowing this, IT professionals can feel safe that their jobs will not be replaced by automation anytime soon.
Consider Further Certifications
You might already have a resume filled with qualifications but these can quickly become outdated and irrelevant in the IT industry.
Certain certifications hold value for IT pros and are more meaningful than others. These include the CAP (Certified Analytics Professional), MCSE (Microsoft Certified Solutions Expert) and more.
As identified by Indeed.com, the most in-demand IT jobs include Java Developer, Network Engineer, and Software Developer. Therefore, adapting your resume to suit these types of jobs will give you an advantage over others.
Work Part-Time or Find Freelance Opportunities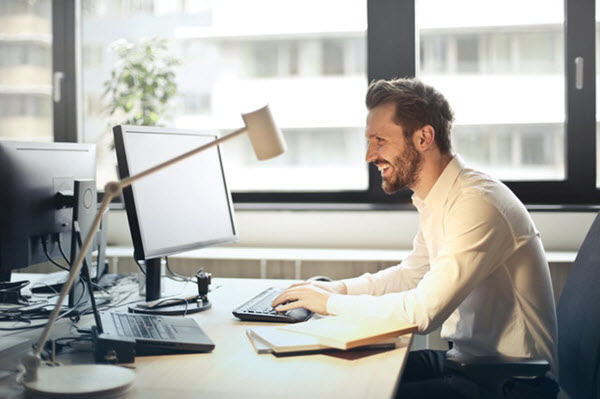 Education is one of the best ways of learning more of what you enjoy. However, work experience is even better. Taking what you learn and putting it into practice not only improves your IT skills but your transferable skills, too.
Boasting great initiative, problem-solving, and decision-making skills will look fantastic on your resume and give you a well-rounded profile.
Regarding work opportunities, it is great to get more exposure by taking up opportunities you would not normally accept. By doing different projects and jobs, you are learning a variety of things, whether it is a new computer programme or application.
Keep Up-To-Date with Cyber News
A brilliant way of staying fresh with new tech is to keep on top of tech news. Do it even if you have a really packed schedule. Read discussions, watch the news, and join forums so you can stay updated with the latest technology.
Take Advantage of the Free Stuff
Keep on the lookout for industry conferences and webcasts, which happen all year round. There are plenty of online guides which can keep you informed of worldwide tech events.
Typically, these events give inspirational talks, information about new technology, and heavy debates about political changes. Attending these are also a brilliant way of networking and promoting yourself to IT firms.
Online resources, like webinars, articles, podcasts, and videos, are great, too. By using online resources, you have the benefit of learning during your free time whilst choosing specifically what skills you want to focus on.
The key is to stay one step ahead of the game, especially in a world where technology has no limits. With dedication and hard work, you can go from professional to elite and feel confident about your place in the IT world.
Like this Article? Subscribe to Our Feed!
Laura Bourne works as Content Marketing Assistant for Joblogic, one of the UK's leading providers of service management software. Joblogic provides building maintenance contractors with a logical workflow system that is the top choice for hundreds of service management companies. Laura enjoys writing for business audiences and bringing them advice about the latest trends and news.