When Reality Threatens To Kill Your Dream, Turn Reality Into Your Dream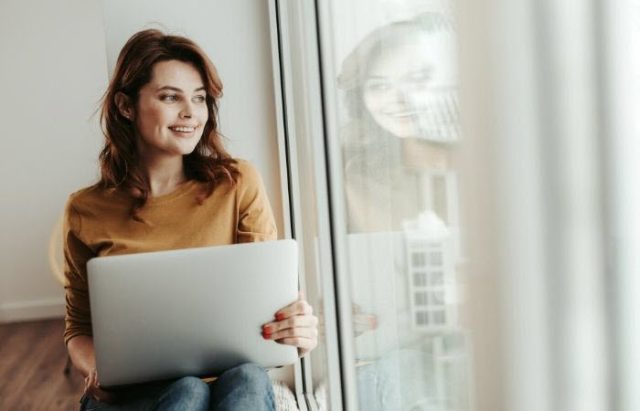 "All men dream: but not equally. Those who dream by night in the dusty recesses of their minds wake in the day to find that it was vanity: but the dreamers of the day are dangerous men, for they may act their dreams with open eyes, to make it possible."
– T.E. Lawrence
The current worldwide pandemic and the isolation rules that came with it did not go well with my claustrophobic nature. It forced me into a limited, uncreative space. It deprived me of experiencing new places and meeting new people. It kept me from living my latest dream.
Moving with my husband from South Africa, my country of birth, to Rwanda, I had to quit my teaching career three years ago. To write was always a dream, but I did not have the self-confidence. My husband convinced me to enter for an online writing course.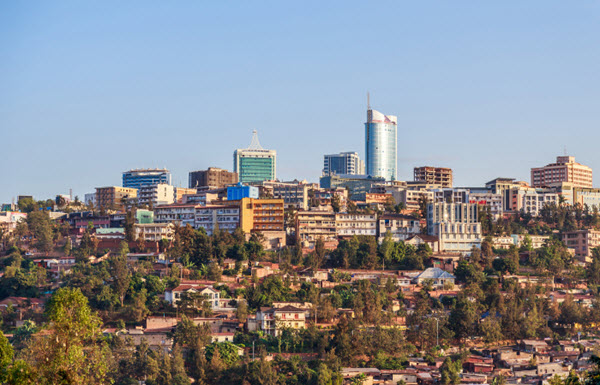 I finished a course in travel writing with flying colors. But then today's global health crisis happened. As one border post after the other closed, my enthusiasm waned. The word processing faculty in my brain was slowly locking down.
The borders of my country of residence choked me. I could not go on my four monthly visits to South Africa. Our family's planned trip to the Netherlands had to be canceled, as well as the visit to my sister in Houston, Texas.
My dream to be a travel writer slowly slipped through my fingers. In my mind, negativity piled up like an enormous mountain of trash.
At some point, I realized that I had to do something. I was the only one who could change my state of mind. I had to escape the emotionally claustrophobic space I was locked in.
Though to set unrealistic goals in a time where everybody suffered (and is still suffering) to keep their heads above water, would be ridiculous. I had to dig deep to find something that would lighten my mood and put me back on track.
My thoughts spiraled like a whirlwind in my head. It searched desperately for something positive to focus on. Backward and forward, it moved in time.
Eventually, it lingered on almost forgotten moments in the past. It pondered on travels to different places, people I met and the experiences I had.
I could not remember details like the names of restaurants, hotels, or tourist shops. But chunks of life-changing experiences came back to me. The possibility of beautiful stories unfolded in my mind.
An extra-ordinary thought grasped my attention. I could travel to places where I had been before without spending a dime. À la Amelia Mary Earhart, the "Queen of the Air," I prepared for a solo flight.
I jumped on my visionary plane and had the trip of my life:
I revisited Africa's plains where I was taught to live true-hearted to my fellowmen and the planet. Many wise people from this continent crossed my path. They taught me about integrity, diligence, and respect.
Numerous encounters with majestic African animals put my being into perspective. Looking for a brief moment in the gentle eyes of a gorilla made me realize how insignificant my existence was. Though, my race is single-handedly responsible for the nearly extinct status of this noble animal.
Sailing around Thailand, I encountered a culture and religion as far removed from mine as the East from the West.
An emotionally rewarding backpack trip with my two sons through Europe was an opportunity to reconnect with my ancestors' roots.
Thanks to Hollywood and hearsay stories, I had some preconceived ideas on the American people and their lifestyles. A three-month visit to the States taught me valuable lessons about passing judgment when you have superficial or the wrong information.
South America astounded me with its riches and beauty, so different from Africa, my continent of birth, but with so many similarities.
Memories kept flowing back. Like a fine wine, it had improved over time and left me with a full, smooth taste of life.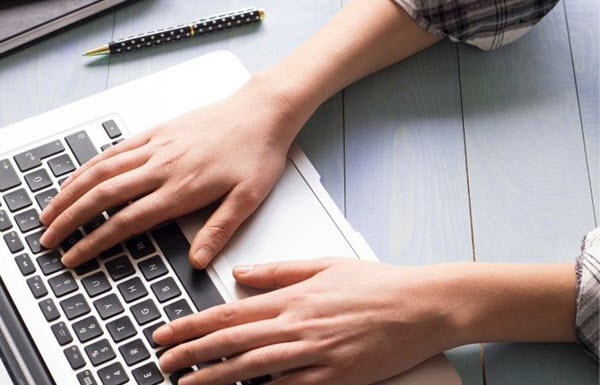 The words, which eluded me for so long, started coming back. My bygone travels provided useful material, but more importantly, it inspired me to get a new grip on my dream.
I would not write the regular shiny magazine articles that provide readers with information about recommended day trips, posh hotels, or Michelin star restaurants. No, it would be life stories about experiences that enriched my life.
I realized we should never allow inescapable situations to press us into claustrophobic spaces where we cannot reach our dreams.
"Never give up on an idea. Just approach it from another perspective," became the refrain with which I started a new day.
Sometimes we stretch for something too far out of reach, instead of making use of what we have already available.
Currently, I am working on a new blog where my past travels and encounters with interesting people will be the source of my content. On my imaginary trip, I have collected unpolished gems to craft stories, which hopefully will enrich other people's lives.
The most valuable outcome of this experience will not be about my successes, but rather the insight that I could drag myself out of a deep, dark hole.
The most important lesson I have learned is to take stock of what I have piled up in the hidden drawers of my being and to assess the potential of the available stock open-mindedly.
© Margarete Heese, August 2020