How To Enjoy Traveling Solo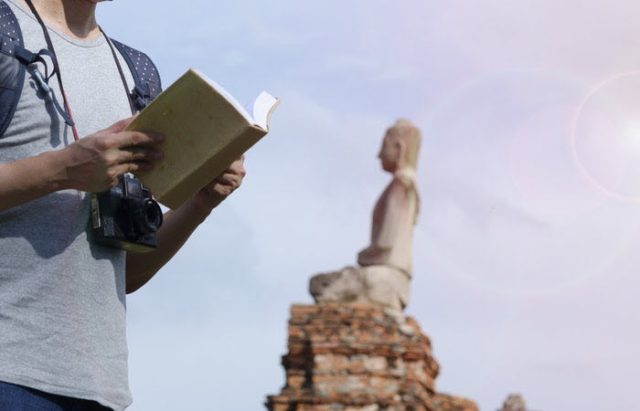 "But, don't you get lonely traveling solo?"
This is a very common question for a lot of people who have jumped on a plane or a train and set off on their own little adventures. After all, spending anything from a week to a month away from a familiar environment and without the people you know can be a little more than nerve-wracking.
Even on our best days, the thought of traveling solo either for a break or to start a life elsewhere can be daunting. However, traveling alone has some significant benefits, like pushing you outside of your comfort zone.
Now, before you go ahead and fulfill your dreams, take a look at our tips on how to enjoy traveling solo. This list can help make sure you get the most out of your next trip.
Stay In A Suitable Place
If you're new and nervous about traveling solo, booking in at the best hotel you can comfortably afford is probably the best bet. While you may want to save money on accommodation and put your hard-earned money towards unforgettable experiences, in order to enjoy traveling solo, you need to prioritize your comfort.
If you can, try and find a hotel with a bar on site or close enough to walk to and restaurants you'll be happy to go alone. This way, you won't feel disconnected from the world.
The Room
Once you have found a suitable place to stay, politely request a room that suits your needs. For some, a room away from the noise of the elevator is the best while others prefer staying in a room with a magnificent view. No matter what your needs might be, don't be afraid to ask for them.
And if you're unhappy with the room you have been given when you arrive, speak up and politely request to move to another one. After all, this is your traveling experience. You should do what you need to do to be comfortable and enjoy yourself.
Splurge On One Adventure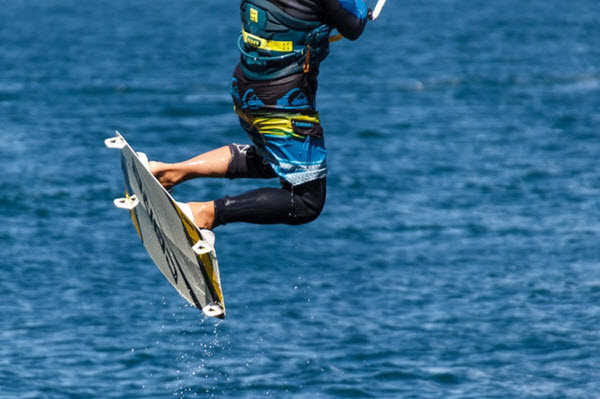 If you don't have the budget to do everything you want to do when traveling solo, then try and make sure to splurge on at least one adventure.
For example, if bungee jumping off the Air Boingo Tower in Dallas, Texas doesn't appeal to you, why not try dining in a fancy restaurant with a glass of bubbly instead? Talking about food tourism!
Don't feel embarrassed about experiencing things alone. That's exactly one of the great things about traveling solo.
See Also: 10 Wonderful Benefits of Traveling
Plan Your Days In Advance
Plan your days in advance to avoid spending unnecessary time wondering where you should go or what you'll do on your vacation. Now, although planning everything can help make your trip go smoother, you should still be open to other opportunities.
Spontaneity can help make traveling solo a lot more exciting. Don't forget to indulge yourself in all the glorious treats your destination has to offer.
Ask People To Take Photographs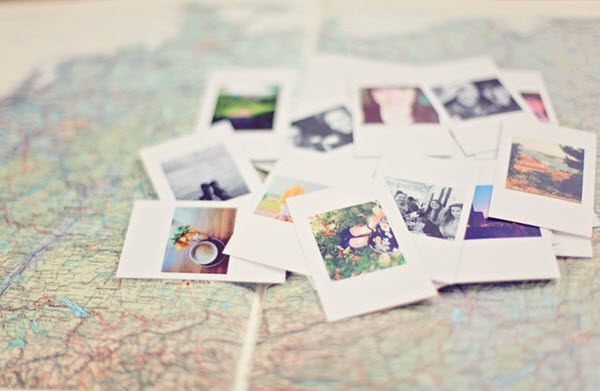 One of the big downsides to traveling alone is that you have no one to take pictures of you. Photographs can serve as reminders of your adventures so don't be afraid to ask other people to take your pictures. Otherwise, you'll end up with a collection of awkwardly-angled selfies!
Remember that there is always the risk of strangers fleeing with your camera. Consider your safety first so you don't end up with regrets.
See Also: 6 Ways Traveling Alone Makes You Stronger
Like this Article? Subscribe to Our Feed!