7 Highly Effective Tips On How to Stay Productive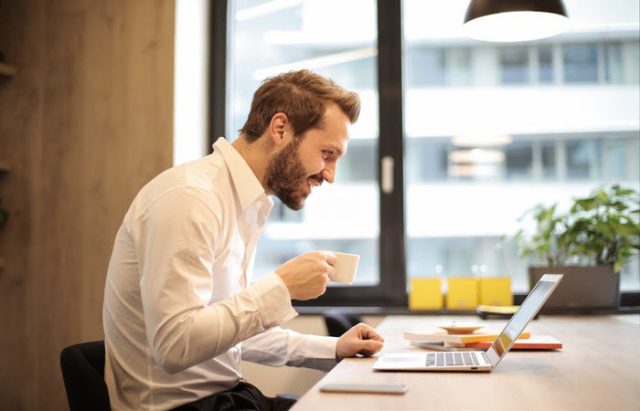 Most people have a hard time staying productive throughout the day. If you work the typical 9 to 5 job, you know exactly what I'm talking about.
It's that feeling when your brain becomes so exhausted that you grab that extra afternoon cup of coffee to just keep going.
It's physically impossible for you to continuously engage your brain in intense activity and concentration for more than a couple of hours at a time. Despite that, you still push yourself until you experience fatigue.
While coffee can help, changing some of your old habits can provide a more permanent improvement in your daily productivity. So, to help you out, here are 7 of the most effective tips on how to stay productive.
Stay Hydrated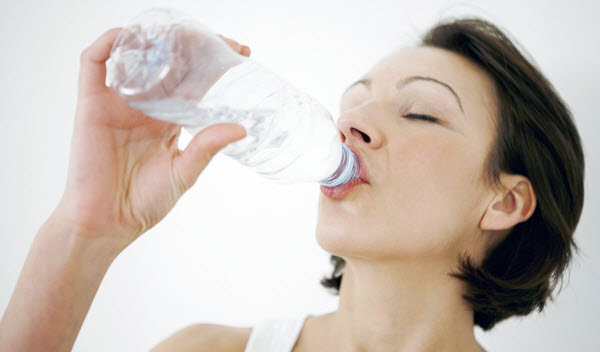 Sounds super simple but you'd be surprised at the number of people who forget to stay hydrated throughout the day.
Don't just have water with your lunch, keep it going — even if you're not particularly thirsty. Try drinking lemon water to quench your thirst, rejuvenate cells, and boost your metabolism. It's also very refreshing and pretty tasty.
See Also: Water And Brain Function: How Staying Hydrated Makes You Smarter
Carefully Schedule
Plan your work based on your most productive times.
Since high-energy tasks require the most concentration, you should knock them out first. These tasks include strategic meetings, writing, coding, and any other demanding or critical tasks.
Medium-energy tasks require less effort but the same level of concentration, so do these next. Medium-energy tasks include attending meetings, replying to emails, making phone calls, etc.
Low-energy tasks provide the least value to your work. So, save reading blogs, checking social media, filing, and other related tasks for the last part of your day. It's when your brain is already exhausted and ready to go home. Remember to micromanage your time by prioritizing.
Give Yourself a Break
Even if your plate is full and you feel like you can't step away, take a break from your work and go for a walk. Better yet, head outside to get some fresh air and sunshine.
Try to take 2-3 minutes breaks every hour at the very minimum. The simple act of getting up and moving around has the power to reset yourself mentally and physically. As a result, you'll be more productive when you go back to your work.
Declutter
This mindless yet important task will make you feel energized and accomplished. If you feel like you've hit a wall, take a break and organize your desk, files, and other areas surrounding your workspace.
You don't have to spend hours doing it but organization is key to a better flow throughout the day. Get rid of things you don't need, give everything a home, and give your workspace a healthy flow.
Have a Healthy Snack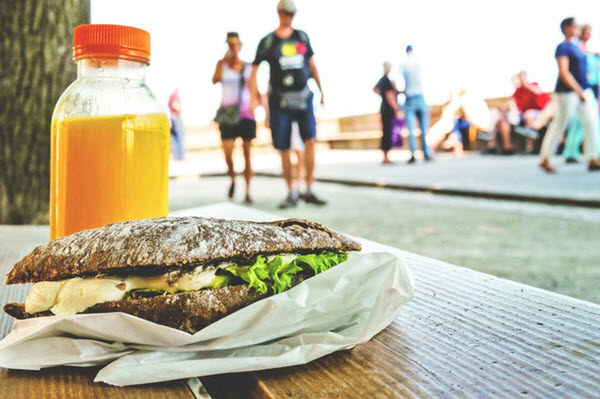 It's natural for your blood sugar to get low, especially a few hours after lunch. So, make sure to have a handful of almonds or some baby carrots. Apart from the fact that they provide nutrients, they can also give you the energy you need to finish the day.
Almonds also contain magnesium which helps to create energy in your body. If you can, have a small snack mid-morning and also mid-afternoon to keep your metabolism going.
Avoid Simple Carbs
Stay away from foods that contain refined flour and sugar. Avoid protein bars and energy drinks as well since they contain high amounts of sugar. Stay away from evaporated cane juice and high fructose corn syrup, too.
Stick to nutrient-dense whole foods to ward off stress and provide your body with the energy it needs.
Go to Bed Earlier
If the tips above didn't work for you, it's probably a good idea to check the quality of sleep you're getting. Start by analyzing your sleep patterns.
While it may be difficult to get yourself into a new routine right away, push yourself to go to bed earlier until your body adapts. That way, you'll have more energy throughout the day.
See Also: Get Strong, Sleep, Repeat: The Importance Of Sleeping
Sitting behind a desk for eight hours a day can be mentally exhausting. That's why it's important to learn how to keep your productivity throughout the day. With these simple tips, you will instantly see a difference in your energy levels.
Take note that it takes commitment and patience because it's hard to break a routine. So, be patient and committed and your hard work will definitely pay off.
Like this Article? Subscribe to Our Feed!
Senior writer @makeuseof. Bylines on @theweek, @motherboard, @technobuffalo and @venturebeat. Interested in personal and professional development and continued self-improvement.