How to Keep Motivation High in the Era of Office Shutdowns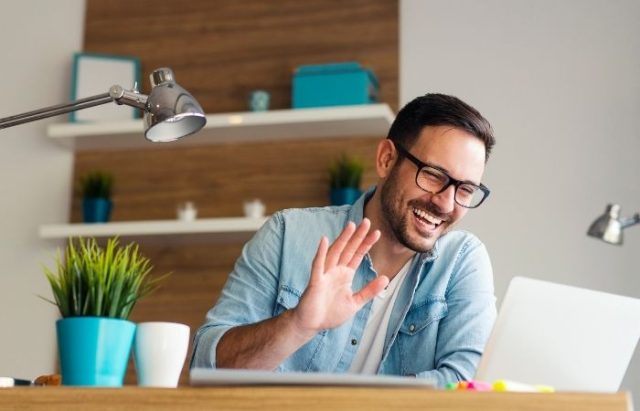 As people are preparing for their third month of work-from-home, the office is beginning to seem like a more attractive place. Struggling to balance work with the other priorities like the virtual education of children, staying healthy, and other personal commitments has left many employees feeling burnt out and drained.
Few thought it would come to this, but a growing number of people are missing their physical place of work. The office, a subject of countless TV shows, movies, and other media depicting it as a mundane necessity in modern life, is increasingly missed by workers. The disconnect between colleagues, the lack of a clear boundary between work and home, and the feeling of isolation are challenging individual motivation and team spirit.
For those who are experienced in remote work, these aren't necessarily new difficulties. However, in the novel reality brought on by the pandemic, the challenges of remote work are amplified. So what can be done to raise motivation levels and team spirit in these days of the home office? Read on to find out.
Eliminate the technical glitches
As a first priority, it's important to eliminate the challenges that are in your direct control, namely your technical set up. Whether it's your internet crashing, being forced to use an inconvenient teamwork app, or issues with hardware, technical issues can make an already challenging situation all the more difficult.
Investing time, and potentially money, in making sure that you have the right set up will save you countless future frustrations. This could mean a number of fixes and improvements to your remote office, including:
While you may be telling yourself that you can just push through technical difficulties for a couple more weeks until your office reopens, that quick return might not be in the cards. It's difficult to tell what will happen in the coming months. However, it's best to be prepared for an extended shutdown or even a second shutdown at some point in the future.
Connect with your team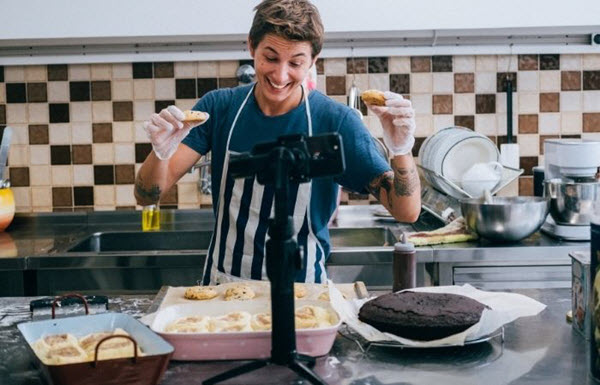 Months ago you may not have looked at your office relationships in the same way you do now. Before the shutdown, many people dreaded going to the office and having the same boilerplate conversations. Many of these same people are now craving any type of social interaction.
The desire to connect with colleagues isn't a surprise. In fact, there's a strong link between having friendships at work and the level of employee engagement. So recreating social interactions while working remotely is crucial.
Working remotely doesn't mean that you can't create opportunities to catch up and spend time with colleagues. Many businesses are turning to virtual happy hours in order to create space for social interactions.
One good practice is to schedule a recurring happy hour a couple times a week at the end of the work day. Each team member can take a turn leading the team in an activity – cooking, exercise, drawing, or anything else that comes to mind. In this way you'll be able to spend time together doing something outside of the normal work routine.
Set clear boundaries
One of the most challenging things about the remote home office is the lack of clear boundaries between your work and your personal life. Whereas, previously, you needed to get in your car or hop on public transport to travel to a completely separate work environment, now you're living in it.
This can easily lead to overdoing it- rolling out of bed and jumping on the computer to start work. Then working throughout your waking hours without a clear endpoint. This situation can easily demotivate you and lead to a feeling of burnout.
In order to maintain the right balance, it's important to set clear boundaries. Just because you're working from home doesn't mean you should be available 24/7. Try the following approaches in order to clearly divide your personal life from your work:
Share your working times with your colleagues, and ask that they do the same with you. In this way, you'll hold each other accountable.
Start your day as you would if you were going to the office. Wake up, stretch, exercise, read the news, have breakfast, or whatever other routine you'd normally have.
Get dressed for work, and change clothes for your downtime. It may not seem like much, but these small external changes can set the right tone for your day.
Don't try to work 8 hours straight and take breaks when necessary. In the office you'd likely have normal interruptions in your day – chatting with a colleague, going out for lunch, buying a coffee, etc. Try to replicate some of these by setting standard break times.
If possible, separate your working space from the space you normally spend your time. In this way, you'll be able to more easily transition from work to downtime.
Creating the right balance takes some trial and error, so give yourself time to experiment.
Take care of your health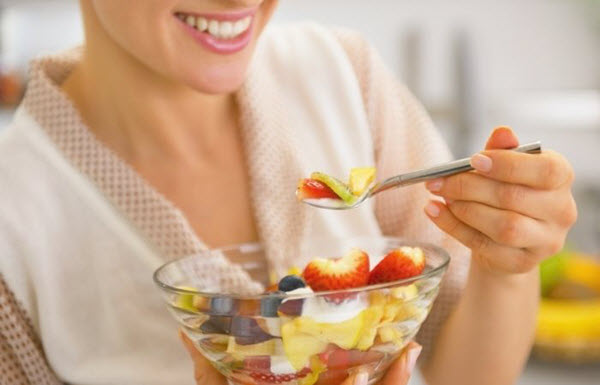 It's no news for anyone that mental health and physical health are directly related. Despite this fact, many people are still deprioritizing their physical well-being. This is particularly easy to do during the present crisis when social distancing measures have you locked up at home.
Taking care of your health through proper diet and exercise is more important than ever. While you may have had some physical activity each day in your daily routine (for example, walking to the office), working from home eliminates much of this.
Be realistic and try to create a routine that you'll enjoy and follow. When it comes to healthy living, you're more likely to fail if you set goals that are too ambitious. Start off with something small, like a daily walk and one more piece of fruit a day, and build from there.
Building healthy habits is difficult to do on your own. Try to form a workplace support group with your colleagues. In this way, you'll be able to motivate each other and create a feeling of accountability.
Final thoughts
As with any larger transition, the current switch to remote work has left many people feeling lost. At a time when so many things are out of our control, it's important to take proactive action where we can.
By taking steps to create a comfortable remote work set up, connect with your colleagues, set clear boundaries, and maintain your health, you'll be well on your way to transitioning from 'surviving' to 'thriving.'
Like this Article? Subscribe to Our Feed!
Nikola Baldikov is a Digital Marketing Manager at Brosix, specializing in SAAS marketing, SEO, and outreach strategies. Besides his passion for digital marketing, he is an avid fan of football and loves to dance. Connect with him on LinkedIn or Twitter at @baldikovn.