Why It Is A Good Time to Start Writing A Book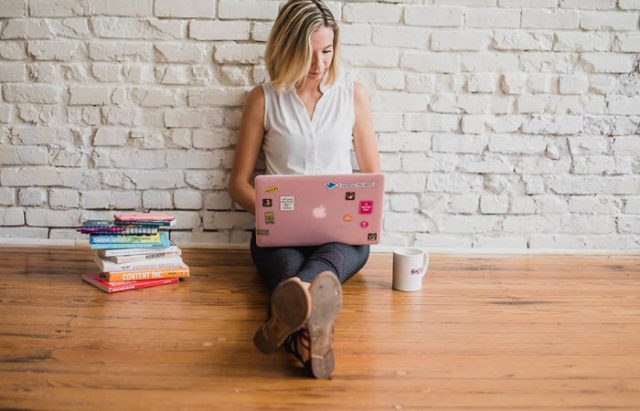 In literature, every aspiring writer gets an opportunity to write on a genre, category, and topic of their choice. But, the first step in writing a book is usually the hardest. Most new writers get stuck at the beginning and wait for a good time to start writing.
If you are on the journey of writing your dream book, then you have come to the right place. Here, we provide important guides for writers stuck at the beginning of their book-writing journey. We aim to help writers understand why it is a good time to start writing a book.
Purpose and Reason
Becoming an established writer is easy when you find the reason for writing a book. Simon Sinek puts it as "starting with why" or "finding your why". Discovering purpose in writing a book provides the motivation new writers need to make their first steps easy. Thus, you should determine why writing your book is so important to you.
Passion and Desire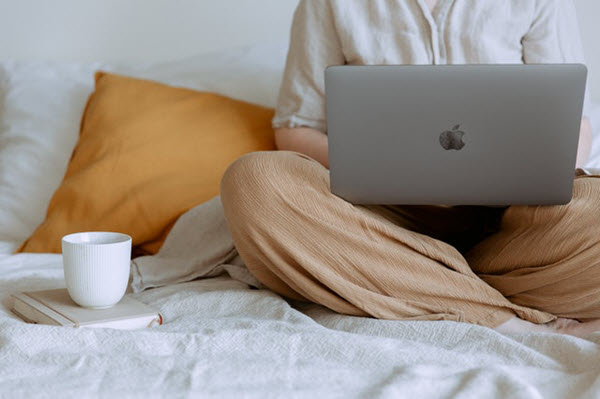 Do you have an interest and desire in writing about the topic you have in mind? Most new writers in pursuit of becoming bestsellers believe that writing a book and having their name on it is enough. Meanwhile, established writers develop interests and passion on various topics along the way, an experience that comes in different seasons.
If you are passionate about writing a book, then nothing should stop you from making that first step. Writing with passion makes it easy for a writer's idea or feeling to flow to a reader. But this can only happen if you are in the right environment and state of mind.
See Also: How To Find Great Ideas For Writing A Story
Strategy
Why strategy? A strategy is important in developing content and avoiding procrastination. Writing with a plan should help new writers deliver content that is up to standard and within a particular time frame. Here, you are required to consider the efficient use of the available resources and determine things that qualify you to write.
Clarity and Specificity
Writers should be specific on what they are going to write about. Achieving specificity requires that new writers define their target audience. Most established writers will tell you that it is impossible to make everyone happy because no two people are alike. But you can still attract groups of people that agree with your line of thought.
Many hindering factors might prevent new writers from reaching out to everyone. So, they opt to determine whether there is a need for what they are about to write. Before you start writing, you may ask yourself these three questions:
How is my book helpful?
Who will it help?
Are there people out there who are eager and waiting for your book?
Skillset and Knowledge Base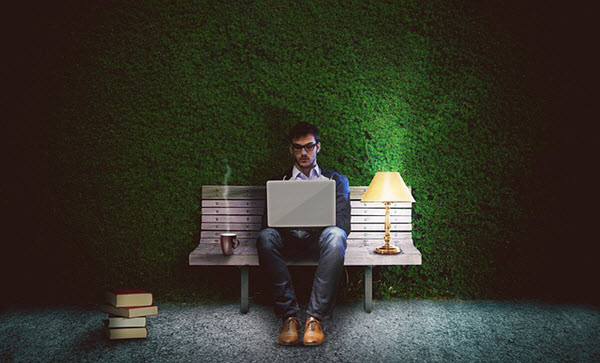 The feeling of not being ready to start writing is common among many new writers. Most of them hold the thought that they lack the right experience, competence, and expertise. You can solve part of this problem by learning from other people's experiences.
Through in-depth research, many new writers discover that there is nothing new and most ideas have already been used. You can get outdated even with relevant information on your topic. Unfortunately, most readers prefer books written by authors that have a great command on the subject matter. Thus, you should aim to deliver an idea that is clear and has had a huge impact on your life.
Good Timing
Experts on a particular topic have the advantage of predicting upcoming events. For an upcoming pandemic, writing a book on a topic such as "how to survive in a pandemic" will suffice. Good timing and demand for information can help market your book.
Credibility
People who love reading books often find manuscripts with interesting titles very attractive. The fact that the readers do not know the author of a book is enough for them not to read it. Thus, you will have to introduce yourself in advance by letting your readers know more about you.
So, you should answer the question, "Who are you and why should people read your book?" Writers need to have a brand or something that gives them an identity in the eyes of their readers. Therefore, you need to find your identity and build your name.
Generally, it is a good time to start writing a book when you are ready. You have to be in the right state of mind and in an environment that is ideal. Ultimately, you will know that you are ready when you can see the beginning and the end of your book.
See Also: How to Organize Your Writing Workplace for Better Productivity
Like this Article? Subscribe to Our Feed!
Laura Garbers is a career coaching expert at CraftResumes. She offers consultancy services on how to write professional resumes.