Stamp "Patent Pending" on your invention for $80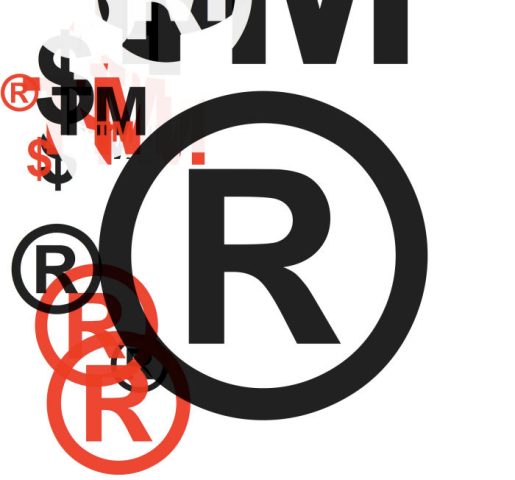 A few days ago we mentioned that Google had launched a patent search site. Great, you have an idea and a preliminary search indicates that no one else on Earth has had a brainstorm matching yours. Let's now do a real check using the U.S. Patent and Trademark office's search page. Nothing matching? Sweet, now you are in business…now what? Should you trust what the 2AM infomercials say? Should you draw a picture and completely explain your idea and send it to some faceless organization?
The simple answer is NO! Go ahead and tell your spouse but for the most part keep your mouth shut. Whether you realize it or not, it is going to take a cast of complete strangers to turn your idea into a physical product, market it, distribute it, and hell, SELL IT! Unfortunately, any of these people can swipe your idea and call it their own. Remember money makes nice guys turn bad so don't assume everyone is legitimate.
For years, I never did anything with my ideas because I was always told that I needed a minimum of $5K – $10K to protect myself with patents, lawyers, etc. It's all garbage advice. If you designed the next Stealth Fighter or something ridiculous like that, than sure maybe you want to hire some lawyers. However, for most inventions all you need is a simple way to tell this cast of strangers that you are intending on obtaining a full patent and that your product is on file with the patent office.
To do this, all you have to do is file for the $80 Provisional Patent Application (PPA; if you are a large company it's $160). Sure it sounds scary, when does dealing with the government sound fun? In actuality, it's a simple process and in the end, you will have that cool "Patent Pending" stamp to place on your product. That is the Provisional Patent and it lasts for 12 months. During that 12 months you need to talk to distributors, marketers, Walmart, whomever. If your idea is terrible and no one likes it, feel free to bailout. Your loss is only $80 + your time. If it's a great idea however, your PPA most likely deterred would-be copycats from ripping off your idea, blocking your patent and costing you thousands of dollars and heartache.
In addition to the fee, here are the simple things required to obtain at PPA. As you can see, these are all things that most people can figure out without hiring attorneys.
a detailed description of the invention telling how to make and use it (the legal standards for the description are the same as those for a regular patent application),
informal drawing(s), if they are needed to understand how to make and use the invention, and
a one-page cover sheet.
To obtain the forms and the address you'll need to send everything to, visit the US Patent and Trademark Office. It is a spiderweb in there so here are some direct links that will save you at least an hour of random link clicking.
Again, these are all US .gov sites:
Non-Government Reference Material used: Nolo, Forbes
Like this Article? Subscribe to Our Feed!