Easy and Effective Tips On How to Protect PC From Malware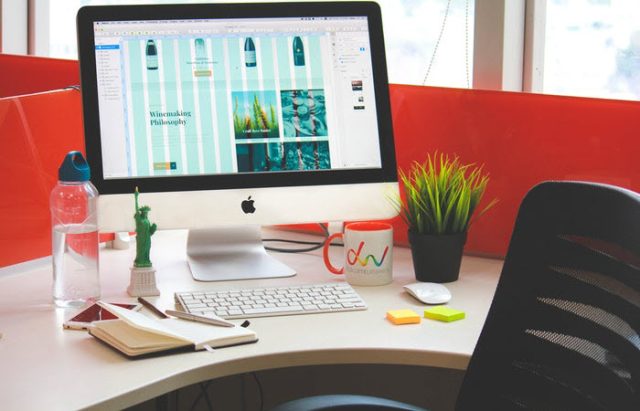 Is your computer running slow? Or is it behaving "weirdly"?
Like most computer users, you will jump to the conclusion that it has caught a virus. However, it might be some sort of malware.
Malware is any software that is intentionally created to inflict damage on a PC, client, server or computer network. Some are dangerous while others are just annoying. The worst-case scenario: They can take down your network and gain access to personal information or damage the device.
Nearly 30% of computers in US households have some type of malware. And 1 million households have lost money or fallen prey to accounts compromised because of malware.
Why wait for such unpleasant and traumatic outcomes?
Here are some tips on how to protect PC from malware.
Get anti-virus installed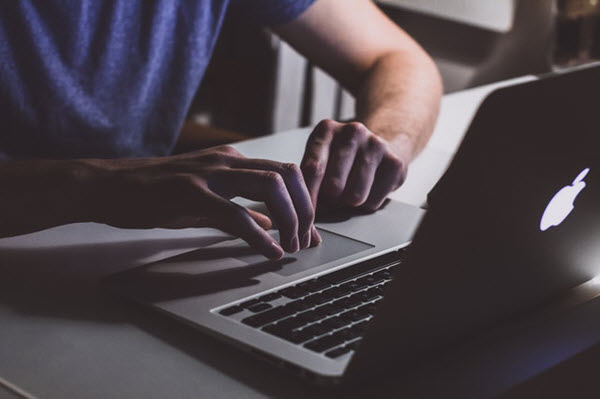 This seems like a no-brainer. However, not all users know how to protect PC from malware and not all of them have anti-virus on their PC.
According to one study, one in three US computer users lack anti-malware solutions. Only 67.3% of PCs in the USA are protected by an anti-virus solution.
Anti-virus software is the first line of defense against threats. It also notifies you against the potential threats in the system as new malware is coming out all the time.
You can choose from free anti-virus programs like Panda, Bitdefender, and Avira. However, if you are looking for an advanced level of protection, you can opt for paid anti-virus software like Norton, Comodo, Avast and Kaspersky.
Scan your PC regularly
Schedule your software to scan your unit regularly. Although once a week is good, you don't have to wait that long to perform a scan.
Run the scan when you aren't using your PC — that can be at night. You can set your anti-virus software to run at a specific time. Make sure it doesn't switch to hibernation mode or turn off automatically during the scan.
Update your anti-virus software
Installing anti-virus software is not enough. You need to update it so that it can prevent new viruses and malware being released every day. It is quite cumbersome to memorize when you should keep your anti-virus updated.
Therefore, turn on the automatic update feature of your anti-virus so that the updates can happen on their own. Also, upgrade other programs installed on your PC.
Take care of the external devices

USB flash drives and external devices have become common to transfer data from one PC to another. And it is equally true that they can transfer the viruses alongside the data.
Many virus programs are automatically activated once a USB stick is inserted into the PC's port. It makes sense to have an anti-virus program that automatically scans the external devices.
Keep your network secure
Our PCs are connected to printers, devices, and the internet through Wi-Fi. Getting into an unprotected network is a low hanging fruit for hackers. Make sure to secure your Wi-Fi and other networks with a strong password.
Avoid broadcasting an open Wi-Fi connection and always utilize WPA or WPA2 encryption. WEP is outdated as it is not strong enough. If you frequently have users who use your Internet, make sure to provide a guest SSID that uses a different password, just in case your friends play "malicious games".
See Also: Protecting Your Network From Cyber Criminals
Always update your OS
All software vendors have their OS and each comes with their unique anti-virus defenses. Yet, they are required to be updated to deal with new threats. These updates minimize your exposure to potential exploits.
The security teams of your operating systems issue new patches that fix threats and vulnerabilities. If you continue using an older OS—ignoring a constant request to update your OS to a newer version—your computer can fall to malware sooner or later.
Download software from trusted sources
Be careful while downloading or installing programs or tools on your computer, especially from free and unknown sources. Don't download software from unsolicited links you get via an email or message. Avoid downloading the programs if you are doubtful over its credibility.
Some programs request you to download their other features or tool during installation. However, avoid them as they can be spyware. Prefer downloading from reliable sources like Microsoft, Apple, and Adobe.
These are some steps to protect your PC from malware. It not only improves the security of your PC but also enhances its performance.
Like this Article? Subscribe to Our Feed!
Ayman Totounji is the CEO of Cynexlink. Cynexlink is a Managed IT service provider company which helps small and mid-sized companies by delivering technology solutions like Cybersecurity Services, Managed IT services and cloud computing. As an IT expert, he loves to write and educate people about cybersecurity, cloud computing and other areas related to Information Technology.