How to Plan your Subway, Train, and Bus trips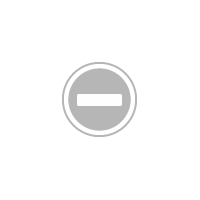 We all know how to get driving directions right? Of course we do but if you don't have a car and your destination is far away, those directions do nothing for you. So what if you have to rely on buses, trains and taxis?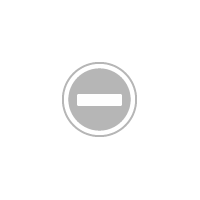 Well, a lot of people already know about Google Transit. If you haven't heard of this Google service, here is a paragraph:
"Google Transit Trip Planner enables you to enter the specifics of your trip—where you're starting, where you're ending up, what time of day you'd like to leave and/or arrive—then uses all available public transportation schedules and information to plot out the most efficient possible step-by-step itinerary. You can even compare the cost of your trip with the cost of driving the same route!"
Google Transit is currently only covering a handful of areas but more are being added.
Burbank, California
Orange County, California
Tampa, Florida
Honolulu, Hawaii
Duluth, Minnesota
Eugene, Oregon
Portland, Oregon
Pittsburgh, Pennsylvania
Seattle, Washington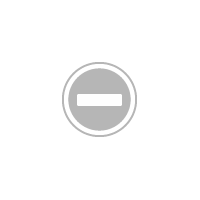 You may have noticed that New York, Chicago and some other huge cities are missing from the Google offering. To hit New York, Chicago, Washington DC and San Francisco, you can check out HopStop.com. Again, you are able to plan door-to-door itineraries using subways, trains, and buses.
Hopstop is also quite mobile-friendly as you have the ability to:
Get the Hopstop.com service remotely on your cell phone or PDA
Text or email us address(es) and you'll receive a reply with subway directions or closest subway
Call HopStop and speak your address and we'll send subway directions to your cell phone
Both sites offer some solid directions and can save you loads of time compared to rummaging through multiple bus line schedules and train itineraries all on your own. Furthermore, anyone seriously interested in saving some money should always look into public transportation before fueling up your tank SUV and heading out!
Like this Article? Subscribe to Our Feed!