How to Meal Prep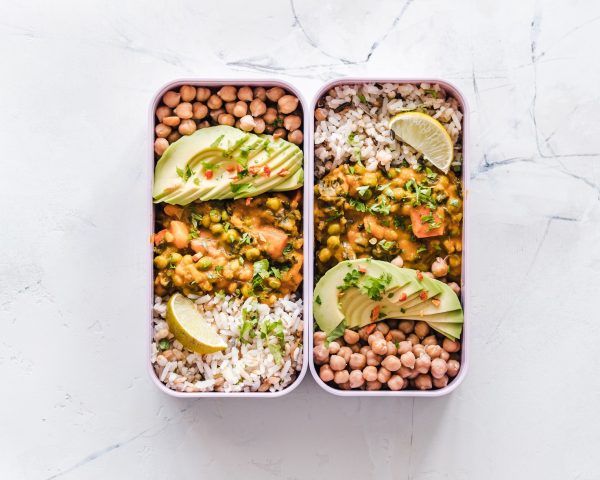 While many people can access helpful information on choosing a healthy diet, just a few implement the tips. You should realize that acquiring healthy eating tips is futile if your execution is wanting.
We are not here to accuse you; in fact, we understand the difficulties that you undergo to choose a healthy diet for your family amid your busy schedules. For this reason, this article will give excellent meal prepping tips.
Meal Prepping: What Is It?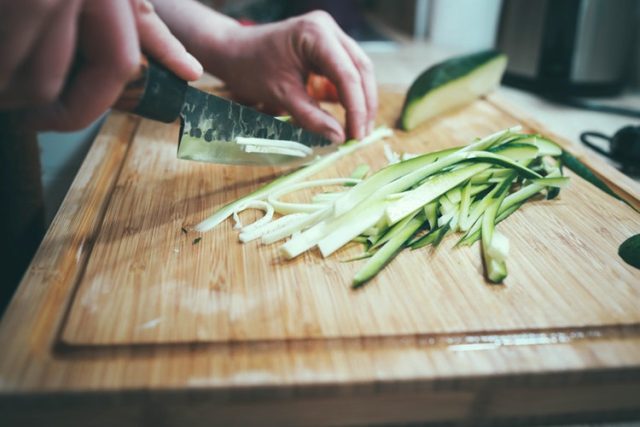 Meal prepping is the act of preparing all your meals in advance. You'll have the opportunity to prepare the meals during your free time. Most importantly, you will have all the time to shop for healthy and unprocessed ingredients.
This exercise will save your time. It'll also ensure that your family feeds on healthy meals, as opposed to the processed and prepackaged foods which could have undesired health effects.
How Do I Start?
While you may be enthusiastic about this exercise, you should be careful not to be overwhelmed. You shouldn't start by trying all the new healthy recipes you've read about recently. Instead, use the recipes that you're conversant with and you'll progressively move to the newer and more complicated ones.
Follow the tips below for successful meal prepping:
Pick your Day
You need to determine the specific day that you'll prepare your meals. We recommend that you pick a day when you don't have work!
Most people prefer Sunday and Wednesday to prepare healthy meals for the entire week. You should take charge and independently choose a day that you're comfortable with.
We recommend that you begin by preparing meals for a few days before you can expand the meal prepping to an entire week.
Pick the Meals
You need to select the meal that you'll prepare first depending on your needs. A person with a family would give preference to dinner, while a single person may choose breakfast. When choosing, you need to ensure that you prepare meals that are easy to prepare in bulk but slow to prepare a day at a time.
After picking the meals, you need to choose the recipe. While you can cook using a similar recipe, we recommend that you use different recipes for each day.
You should never forget to consider the nutrients composition of each recipe. You're obliged to ensure that your family gets a balanced diet.
Use Good Containers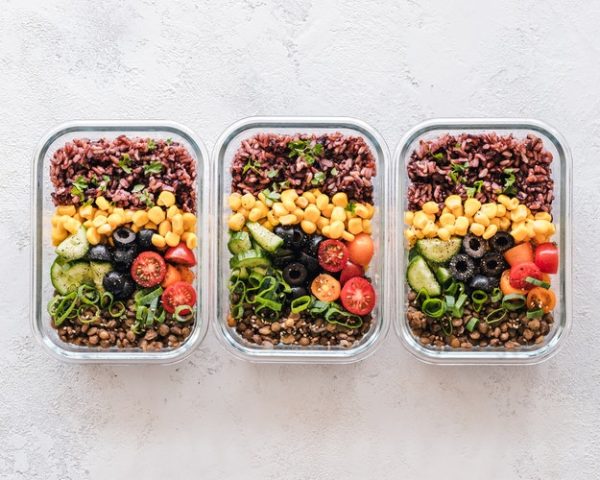 This is the foundation of a successful meal prepping plan. Ensure you have separate containers for each type of meal to avoid a mixture that may scare your children.
What is a good container?
Make sure that the container is segmented to allow you to place different meals in different sections. This can help prevent cross-contamination. You can save by buying these in bulk around November, when they often go on sale for Thanksgiving.
Below is a checklist for a food container you should have:
Divided and air-tight sections.
BPA-free. Never compromise on this requirement! Check the bottom of each container. If it has a triangle with number 7 written in it, then you should avoid it. When it's BPA-free, you can safely microwave your food.
Clear containers. This will enable you to identify the contents easily.
Reliable and safe. Your container must be stackable, microwavable, freezer safe, and reusable.
In the Kitchen
Before you become an expert in meal prepping, you should start with a few meals. These tips are helpful in achieving success quickly:
Begin with simple meals. Use meals that are easy to prepare, easy to store, and are freezable. Many starters prefer chicken!
Be ready to multitask. Remember that you're cooking meals for several days. You will have to launch your multitasking skills to achieve this in a single day. You can use multiple ovens. If you do not have enough utensils and ovens to accommodate multitasking, you may need to shop for the items.
Fruits. Including fruits in your recipe is an excellent way of achieving a balanced diet. You will need to wash different types of fruits, cut them up, and store them just like any other meal.
While this is a great idea, you need to research the effect of certain activities on the fruits' nutritional value. Cutting some fruits can deplete some nutritional components. Some will be oxidized which will cause undesirable color on the fruit's surface! As such, you should only implement the ideas that will not affect the nutritional value of the fruit.
The Crockpot. While this may appear obvious, many people ignore it. You can use the appliance to prepare some meals for storage. You can use it for cooking as well as for storing the food.
Bottom Line
This guide offers excellent tips on how to start meal prepping. It's your duty to research the best recipes to try out in your kitchen. However, you should always ensure that what you feed on is nutritionally balanced and healthy.
Like this Article? Subscribe to Our Feed!
Life tips and life hacks for happiness and prosperity.