6 Effective Tricks to Make Your Apartment Look Bigger and Spacious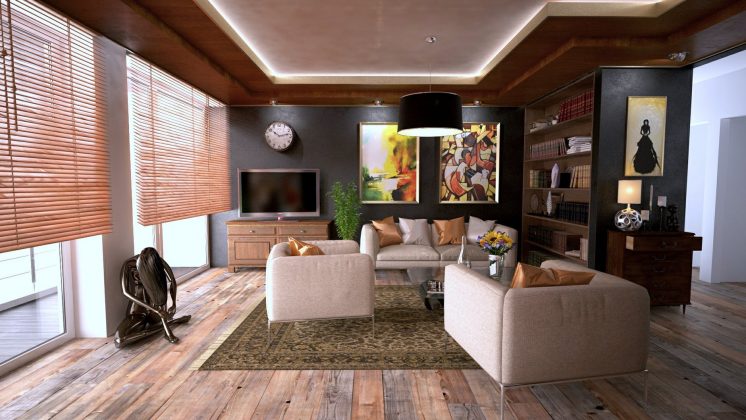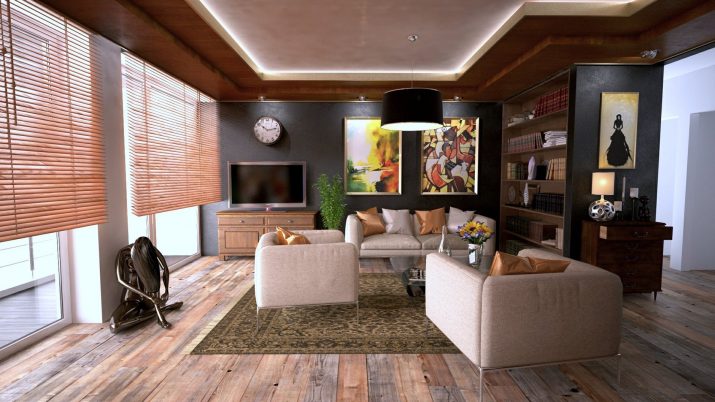 Living in an apartment unit isn't new to everyone, especially those people living in the heart of the city. It's very convenient since it gives you easy access to shopping malls, department stores, restaurants, and most importantly, your workplace.
There are a lot of apartment providers that will give you many options. In fact, there are various mobile applications designed to help you find an apartment of your preference location-wise. Another important thing to consider when choosing an apartment, aside from safety and comfort, is its size.
Below are some really great tips on how to make your apartment look bigger.
Place Lightings in the Right Places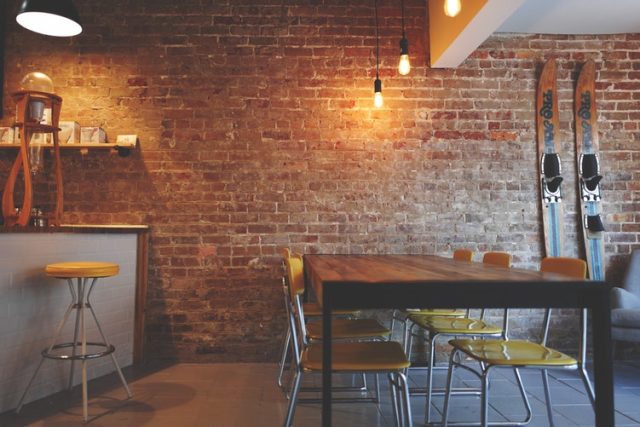 Shades make your apartment look small. Give proper illumination in every part of your apartment by installing light bulbs. If your apartment is sufficiently illuminated, it gives you an illusion that it is big and spacious.
There are different techniques to achieve this goal. You can position a bulb at the corner of the room evenly projecting its light to its front wall. Choice of color is also important not only because it makes the room spacious but it also sets how warm should you keep your apartment on a specific season, especially during winter.
Choose bulbs in light colors. Make sure that they are enough to illuminate every room and to enlighten the mood of the entire apartment.
Install Sliding Doors
When you open one of your rooms, a typical door consumes a lot of space.
If your apartment is small, it's not wise to use the flush or panel types of doors which are common to homeowners. The sliding door is a better choice for small apartments. It doesn't consume that much space when you open it. Hence, it helps make your apartment look spacious and big.
Mirrors and Glass Furniture
Many interior designers and even engineers have used mirrors and glasses in building and renovating homes. These materials show reflections on the other parts of the room. Hence, it's a good way of giving you the impression that your apartment has a lot of space.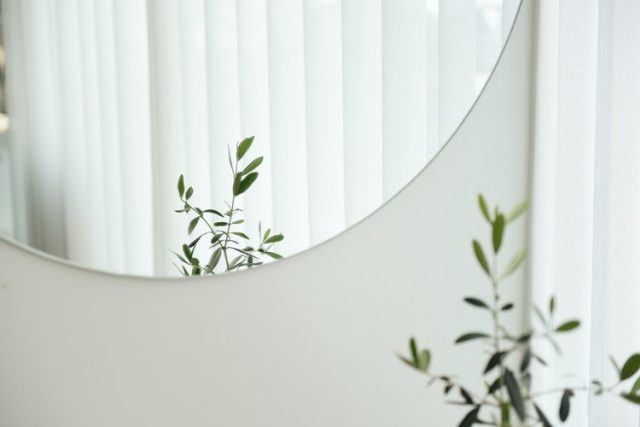 Put big framed mirrors in the living and dining room as well as in the bedroom. Also, purchase some pieces of furniture that have glass designs to help you achieve this goal.
Choose Light Paint Colors for Your Wall
The paint color on your wall is an important factor when maximizing the space inside your apartment. Just like lightings, a dark shade will tighten the area even more. Choose light paint colors like white, dirty white, powder or sky blue, soft gray, and other similar shades.
Use Multi-Purpose Furniture
Keeping all your stuff in the living room or your bedroom gives you a snag sometimes. For a small apartment, sparing a space for a storage room is almost impossible to happen. You're always maximizing the area to keep the order and cleanliness inside your apartment.
Multi-purpose furniture is a solution to your problem. You can purchase it in a furniture shop or ask the shop to have it customized according to your storage needs. You can choose a chair in the living room that has space under the cushion so you can store something there or a table that has shelves under it where you can save important stuff for safety.
Put Shelves and Cabinets Near the Ceiling to Maximize Space
Installing shelves and cabinets near the ceiling is an effective way of storing your stuff in the apartment. It doesn't consume much space and it gives you easy access and retrieval. You can have it installed in the kitchen or dining area to store kitchen wares. You can also have it in the bedroom to store unused blankets, comforters, and the like.
You'll surely save so much space if you have this at your apartment. You can contact an experienced carpenter to do the job for you. That way, you'll be able to start organizing your apartment and putting anything in order.
Takeaway
As you work hard every day to defray your daily expenses and to save up for your future, you deserve an apartment that you can call your home. It might not be as big as your house in your hometown, but it's your home now in the city and it deserves your care and attention.
Since apartments are not that big, you can apply some techniques discussed above to maximize the amount of space you have. Start renovating your apartment now and improve your stay every single day.