9 Foolproof Ways On How To Maintain A Clean House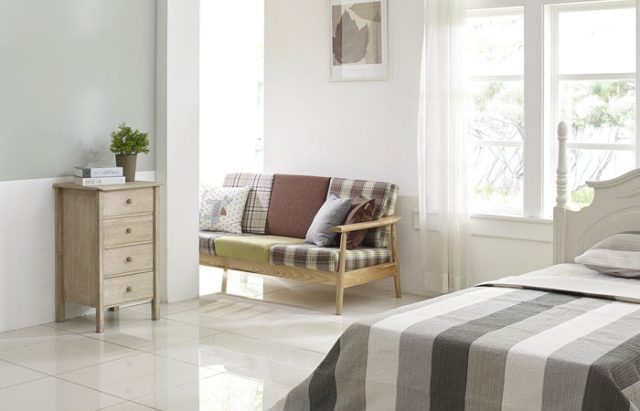 It is essential to keep your household clean since a clean house means a healthy environment. To make that happen, all members of the family should do their part to keep their home in proper shape.
Here are a few tips and tricks that will make your home a healthy and germ-free environment.
Check the Fridge And Cabinet Regularly
The refrigerator is the one thing in your home that's full of outdated or expired foods. You often forget to check the fridge which is why there's always a possibility that there are leftover foods in the refrigerator that are no longer good for consumption.
Some foods smell bad if outdated and they can spoil the other foods in the fridge if you don't clean it regularly.
Plus, you also have to get rid of the old medicines in your cabinet, especially the expired ones. If you have children and pets at home, don't forget to place the controlled chemicals in a secured cabinet.
Disinfect Garbage Bins
Getting rid of the odors in the garbage disposal is quite simple. Get a slice of lemon and drop it in the garbage can. You can also use the skin of the lemon on removing the stink.
After the slice of lemon, pour cold water in the garbage bin followed by salt. The cold water and salt will clean away the residue inside.
Scrub Tile Floors
Once you finished sweeping or vacuuming the floor, you should start scrubbing the floor tiles using water, detergent, and toothbrush. You have to make sure to clean the brush often to make sure you aren't just pushing dirt.
Check Filters
Most houses have air conditioner and heater. Having them at home gives you comfort all through the day. But if you're lazy to clean the filters, you may expose your visitors and family to polluted air.
You have to check the air ducts and screens of your air conditioning and heater regularly.
Carpet Stains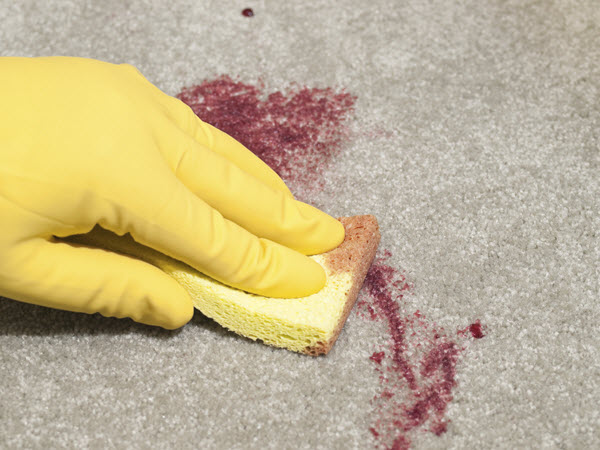 Carpet stains are not pleasing to the eye. If you don't get rid of the stains quickly, there's a chance that they will never come off.
You need a dishwashing liquid and warm water for it. Dip a white cloth into the mixture of dishwashing liquid and warm water and gently smudge the fabric into the stain.
Repeat the procedure until the stain disappears. Lastly, use cold water and a clean cloth to do the finishing touches.
See Also: A Quick Guide on How to Clean Up Blood Spills Properly
Use Alcohol When Dusting
While alcohol disinfects cuts and wounds, it's also great for cleaning the house. It cleans dirt and gets rid of bacteria.
When you're dusting, use a clean cloth and alcohol to disinfect surfaces that people often touch. This includes doorknobs and faucets.
Always Start By Making the Bed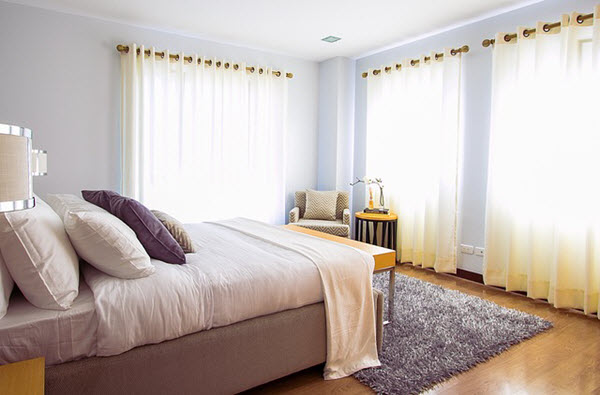 It will only take you a few minutes to tidy your bed and you can easily do it first thing in the morning. After your bed, you'll find it easier to go through the remaining parts of your home.
Practice CLAYGO (Clean As You Go)
It's pretty obvious what it means but sometimes, people forget to do this. It wouldn't take up much time to do but it will make a huge difference in how your home feels and looks. As much as possible, involve every member of the family and make it a habit.
Make the Trash Bin Mobile
Using a trash bag, you can clean the house without going back and forth to the trash bin. This trick is also essential when you're cooking, especially when you're just preparing your dish. It's easy to dispose of the trash when you have a trash bag beside you.
Takeaway
Knowing how to maintain a clean home is easy. It's sticking to the cleaning routine and schedule that's hard. However, if you are fully committed to keeping your home clean and safe, you will totally find these tips and tricks handy.
Like this Article? Subscribe to Our Feed!
Caleigh Martin is a full-time mom, a writer, and a fashion enthusiast. When in need, Caleigh visit sites like Maid Complete to help her with household chores. She also loves to stay at home, taking care of her children during her free time.