7 Ways On How To Live A Balanced Life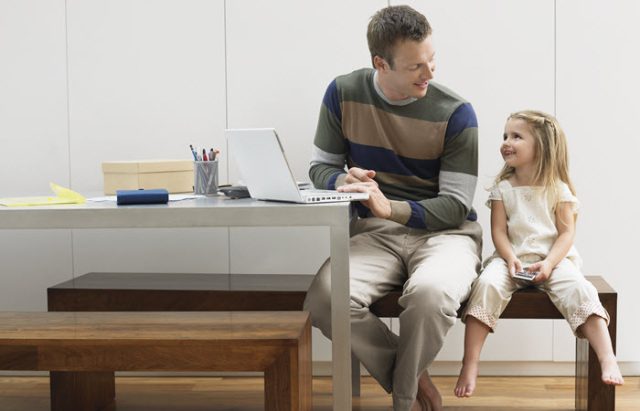 Knowing how to live a balanced life is a great thing for your mental health. It's not a matter of having complete control over your life, but about finding what works best for you. It means not feeling like you're being pulled in several directions all at once.
A balanced life can make you feel more content and calm. You'll have more motivation and ability to move forward with your plans. You don't feel so down about everything all the time.
So, read on below and find out how to start balancing your life today. Hopefully, these tips can help you be more grounded and better-rounded individual.
Inner And Outer Focus
There are two kinds of elements you need to balance if you want to start your new life. These are inner and outer elements. When one focuses more on one kind of element, an imbalance happens. And of course, you wouldn't want that to happen.
External elements are your social circle, including family and other relationships. The list also includes your work, hobbies, and your activities. On the other hand, internal elements refer to your inner self. The thoughts in your mind and the workings of your heart are what comprise your internal elements.
Obviously, focusing on just work, relationships, and external activities would leave you with a massive spiritual gap. On the same note, it is also simply not practical to have your mind and heart reflecting on themselves all the time. After all, you have to experience life.
With that, you should strive to focus on both your internal and external elements. This can involve challenging your mind with intellectual pursuits or satisfying your tummy with delicious and healthy foods. As for your heart, it is best if you open yourself up to love, hope and joy. Exposing yourself to bitterness and hatred would soon starve your heart and it can affect you physically, too.
If you are lagging behind in your work, seek to motivate yourself. Don't settle for less. Know when and how to give yourself the respect that you deserve. Give time to your family as well and remember these connections are for life. In the same way, you also need to pull back from those relationships and seek to foster bonds with those who are worth it.
See Also: 3 Simple Steps to Balance Your Emotional State
Look Around You
It's essential that you look at your present life in order to work out its kinks. This can help you discern the amount of imbalance you're currently experiencing. What are you neglecting and what could you make better?
Notice Your Leanings
Taking proper stock of your life would help you see which way you're leaning. Are you listening too much to your heart and not enough to the practical aspects of things? This could make you a very shabby decision-maker.
Are you following every rule to the letter? It's probably the reason why you're not giving yourself a break every now and then.
Plan It Out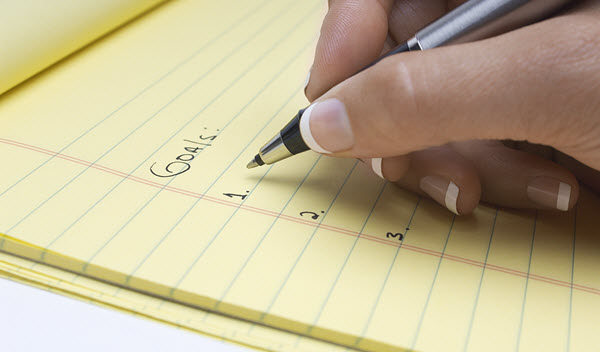 Once you know where you need to improve, write out your goals. What tasks do you need to accomplish every week, month or year? What worked for you before? Do you think that would work again?
Planning all of these things out will help you create a proper and an effective plan of action.
Think About The Past
Think about your achievements up until now. Focus on your mood and your motivation, which led to your success. Once you've gotten hold of that feeling, don't let it go.
You must have dealt with some fear and doubts back then, too. If you were able to handle them then, you can handle them now. Get some real motivation and some valuable lessons from your past self.
See Also: Time to Break the Cocoon! 5 Great Tips For Finding Motivation
Anticipate The Negativity And Prepare For It
When you look at achieving balance, anticipate the obstacles. Expect some negative feelings, doubts, and second-guessing. Once you know all your inner tricks that throw you off balance, prepare for a counter-attack. This way, you would be more kind to yourself in your balancing process.
Find A Support System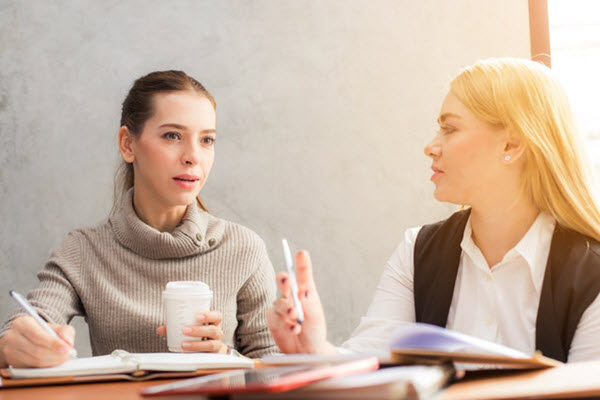 When searching for balance, have a supportive person nearby. This could be your closest friend, a relative or your spouse. See which person provides the healthiest support and stick with him/her.
When you have a companion, the journey becomes easier. It will help you become more aware of your process and make more sense of it.
Wrap Up
Once you finish instilling the above tips in your life, you're on your way to becoming more balanced and grounded. You would hopefully soon notice your productivity going up and your frustration coming down. This is an excellent exercise if you are consistently finding life slipping away from you.
Like this Article? Subscribe to Our Feed!