5 Tips To Take Actions On If You Want To Leave A Legacy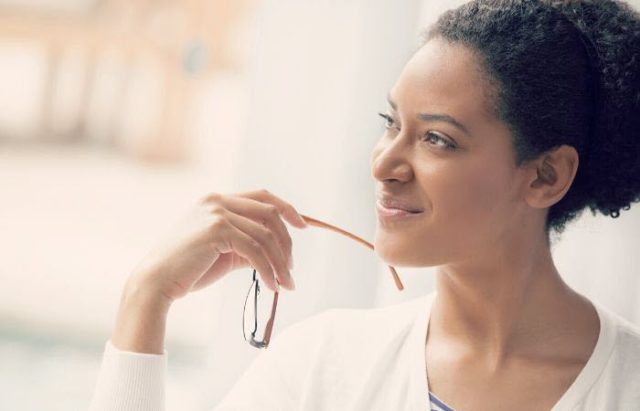 At some point in our lives, we start thinking of how we're living it so far; whether there are certain matters that require more of our attention and efforts. We begin reflecting on whether we've done our best to live a life we can be proud of – the kind of life that leaves a great legacy.
Most people don't see resolutions as something that could change their lives, probably because they fade out quickly. They also happen to be short-term goals. In most cases of resolutions, you tend to fall by the wayside and go back to previous habits and enjoyable patterns.
Rather than thinking about resolutions, you should think about your legacy. It is the life you can look back with pride, something you would love to leave behind. How can this be accomplished? First, we get inspired. We all have a few personal role models, those with larger than life charm that have made a positive impact on our lives. We tend to get inspiration from those people whose journey we admire and respect. Then comes the work.
This article offers 5 tips you can take action on if you want to leave a great legacy behind.
Assess Yourself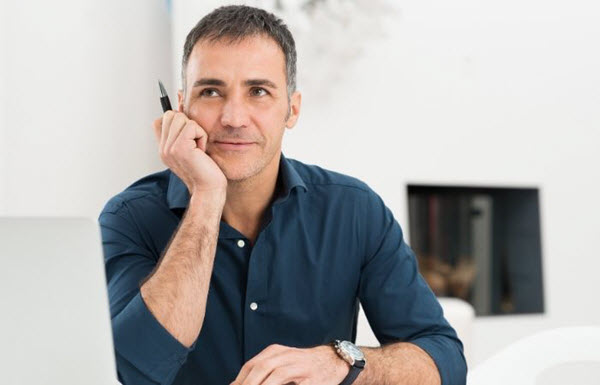 Take quick thoughts about your past and pinpoint specific ways you intend to leave a legacy. Imagine what those who know you best would write about you once you're gone. If you have got these things in mind, it will give you reasons to see what's holding you back from being what you really what to be.
You Should Think Bigger
We didn't just come to this life to eat, sleep, work, and die. We are all destined to be great. We were created with special talents to do something different and leave it better than it was found. The act of thinking beyond extraordinary is a key tip to leaving a legacy. You shouldn't just think about what you can get for yourself, rather think of what you can come up with and belong to as well.
You Should Be Dedicated
You should be ready to think outside your comfort zone. In most cases, people never get past thinking concerning something. All they do is think rather than doing. Don't just leave your ideas in your diaries, your thoughts; you should move your ideas into attested actions. However, you shouldn't over-dedicate yourself to something, instead go for something small and go with it.
I'd advise you on taking relevant ideas which you're enthusiastic about and make further findings on how you can get involved. Make sure you choose the action which you can take in-person and focus on the action that is kind of bigger outside of oneself.
You Should Have A Personal Role Model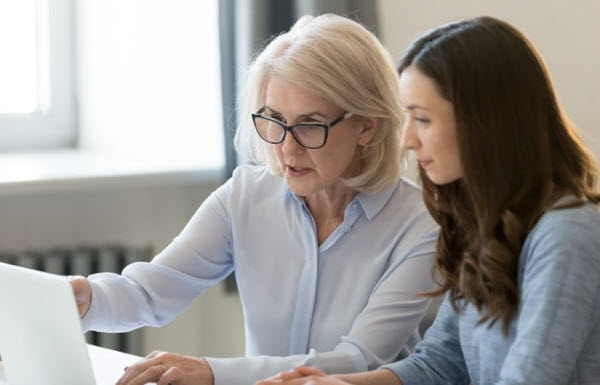 It is very advisable that whenever you got the hang of things, you must relate and share your knowledge with someone else. Having a personal role model is quite important. They are people you can always rely on whenever you need help one way or the other. They should inspire you positively. A role model isn't about making someone like you or creating someone in your image. Rather, a role model should be someone who allows other people to become the best versions of themselves.
You Should Be Consistent
At a point, our passions might change, which is fine. You should evolve yourself and try new things. You should not be scared to start something new, remain consistent until you reach your goals. Look for ways you can evolve yourself and even push your barriers.
Like this Article? Subscribe to Our Feed!

Doreen Morrison is driven to help personal development lovers turn their passion for growth into a career. If you want to get paid to grow you can sign up for her free report " Getting Paid to Change Lives" How to Begin An Exciting New Career As A Coach