Tips For Keeping Trees Healthy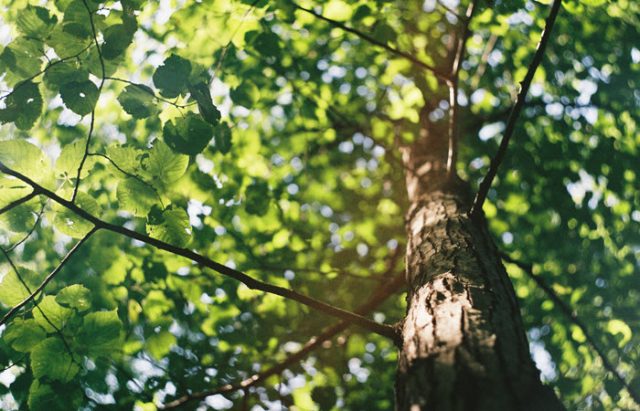 A stunning landscape filled with trees always adds beauty to any home and workspace. However, planting trees and keeping them in a healthy state is not easy work. It demands care and attention.
So to help people who love gardening or landscaping, we have shared several tips for keeping trees healthy.
Watch where you plant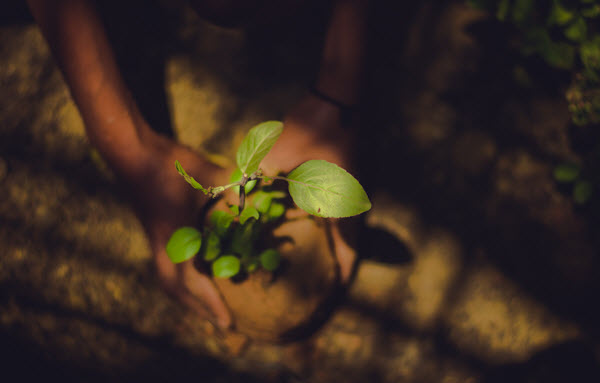 The very first thing you need to do is to find a suitable place where you can plant a tree. Secondly, you need to understand the climate and choose what plants could thrive in it.
Be sure that there is enough space where the tree can nurture and spread its roots. It is always recommended to mark off areas around trees during construction.
Also, protect your tree from the 'transplant shock' as it can adversely affect the growth and vitality of the tree. For that, make sure you plant a tree in an open space as the roots of mature trees spread more than its branches.
Do a tree inspection
The other tip is to do a tree inspection every six months. This will help you to find bug infestations (if any) as well as dead branches which should be removed.
Power string trimmers to get rid of mowers and weed whackers as they often lead to draw tree diseases. So, if you love trees and want to keep them healthy, you need to educate yourself about emerging pests and tree diseases.
Also, do some tree pruning to keep it beautiful and growing. Always perform a major pruning when the tree is dormant (in winters). When it is leafy (in summer), go for small pruning.
Fertilize Your Trees
One common myth is that trees cause damage to themselves when they provide their own nourishment. This is only true in the forest where dead and decayed natural plant materials work as fertilizers for trees.
However, when it comes to your yard, organic fertilizers are important. So, always use biodegradable and eco-friendly fertilizer to release nutrients into the soil.
Mulching is necessary
Remove the grass and weed that grow under your tree (at least 3 feet) and cover the soil with mulch (up to 2-4 inches). Since there are many types of natural mulches like wood chips or bark pieces, choose one wisely as a soil protective.
Mulching keeps away worms, insects, and soil microbes to maintain soil health. Also, it aids in retaining moisture in the soil.
How Much Water and When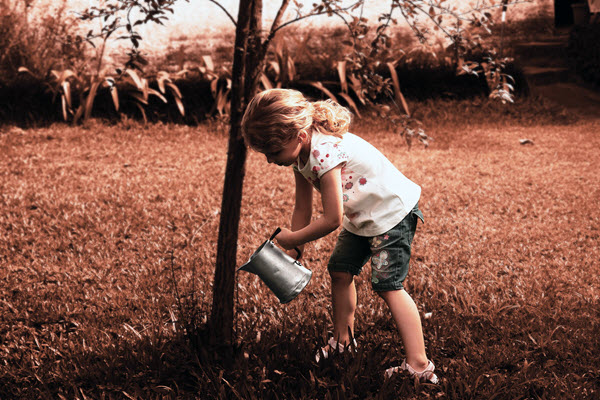 Most people do not know the difference between soggy and moist soil. Also, it is very difficult to predict the specific amount of water that your tree needs.
Whenever you plant a new tree, immediately water it. A steady stream of water for about 30 seconds should be enough.
In the summer, your new trees will have a tough time dealing with heat and aridity. Therefore, you must make sure to keep the soil moist during this time. You must use natural mulch for this purpose.
For a fully mature tree, you need to check if the soil is moist or not. Dig a small hole in the soil and touch the soil with your bare hands. If you feel the moisture in the soil, you do not need to water your tree.
Conclusion
Your tree is like an investment that not only beautifies your home and workstation but also provides you with fruits and fresh arena. With these tree care, pruning, and planting techniques, you can keep your tree healthy.
See Also: How to Take Care of Your Garden in Winter
Like this Article? Subscribe to Our Feed!
Bhawna is Sr. Digital Marketing Executive at One Stop Media by profession and storyteller by nature. A reader at night and analyst during the day, her area of focus are marketing, tech, and startups. You can follow Bhawna on Twitter, LinkedIn, and Medium for her invaluable marketing tips and recommendations.