How to Get Over A Bad Day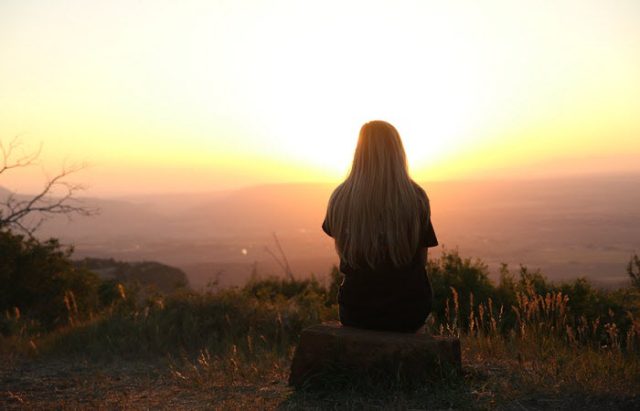 It starts with spilling your coffee, then you lock your keys in the car, and now you are late for work. It's not even 9 a.m. and you have already told yourself that you are having a bad day. At this point, it would almost take a miracle for you to see this day any other way.
Sound familiar?
The negative thought pattern that gets created when a few things go wrong can blister into a long-term, self-fulfilling prophecy if you aren't careful. It can be very difficult to break that cycle. Left unbroken, it can leave you feeling depressed and overwhelmingly unhappy for days.
So, how to get over a bad day?
Recognize the Thoughts
It's easy to take a series of unfortunate events as signs of a bad day. And once you give in to that thought, you have effectively taken away any alternative and your day will surely be bad.
It can take some work, but try making a conscious effort to recognize the tone of your thoughts. Are you thinking in negative terms?
There are physical cues that can go along with this as well. For a minute, consider what your body is doing.
Are your shoulders tensed? Are your brows furrowed? Is your jaw clenched?
These are all physical manifestations of the tension that negativity breeds. If you recognize these signs, stop yourself and force those muscles to relax. You will feel an immediate difference.
Consider Your Feelings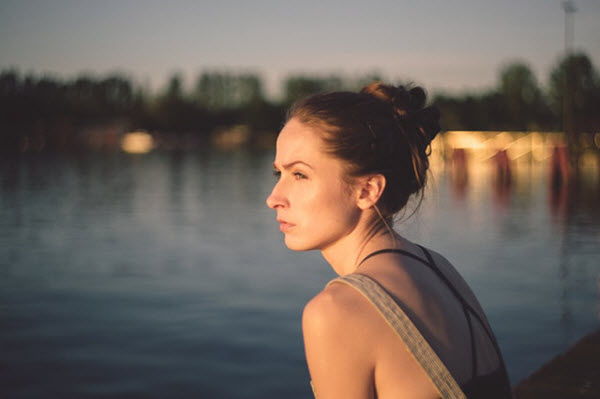 Negative thoughts trigger negative emotions. Anger, frustration, irritation, anxiety, and sadness can consume you when you are thinking negatively. Those feelings have a way of pushing happiness and satisfaction to the back-burner, leaving you an anxious, angry wreck.
Ask yourself what you are feeling.
Identifying your emotions gives you control over them rather than letting them have control over you. Once you have identified what you are feeling, you can start taking actions.
Identify Your Behavior
If you have already decided you are having a bad day, then you are likely to be anticipating all the other things that could go wrong.
How can this affect your behavior?
Quite possibly, you'll be walking in an aggressive manner, responding defensively to those around you, and becoming inordinately irritated with everything you encounter. If ever you find yourself behaving in such way, stop.
Take a deep breath and recognize your thoughts. Think about your feelings and make an effort to change them. For sure, your behavior will follow.
Even just forcing a smile and saying something nice to someone can have positive effects. Purposefully changing your approach to those around you and making a direct effort to be positive can reverse your negative thinking and cycle. Additionally, acts of kindness toward others can release endorphins, which can help you regain a positive outlook.
Reset
Take a deep breath and give yourself a do-over. Get a fresh cup of coffee or tea and find the positive things in your environment. Smile even if no one is looking and move forward. If you need to, remind yourself that a couple of bad moments do not make up a day. By letting them color your entire day or week, you have given them too much power.
See Also: Happiness Techniques From Around The World That Can Change Your Life
When All Else Fails, Talk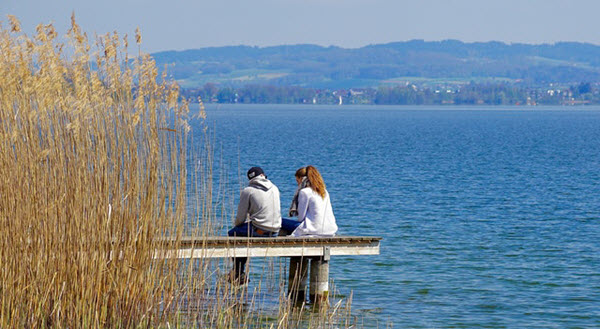 Sometimes we just need to vent. If you are having a hard time putting yourself back into a positive space, try talking to someone. A friend or a family member that you trust will likely understand how you are feeling.
Bad days happen to all of us. They are fairly normal experiences for most people. The problem is that many of us get sucked into a negative way of thinking, which can be hard to escape from. Following the suggestions above can help you avoid getting stuck in that depressive cycle.
See Also: 4 Ways To Overcome Depression Naturally
Like this Article? Subscribe to Our Feed!
Dr. Kurt Smith is the Clinical Director of Guy Stuff Counseling & Coaching, a Northern California counseling practice that specializes in helping men and the women who love them. His expertise is in understanding men, their partners, and the unique relationship challenges couples face today. Dr. Kurt is a lover of dogs, sarcasm, everything outdoors, and helping those seeking to make their relationships better.