How to Get Out of Credit Card Debt Fast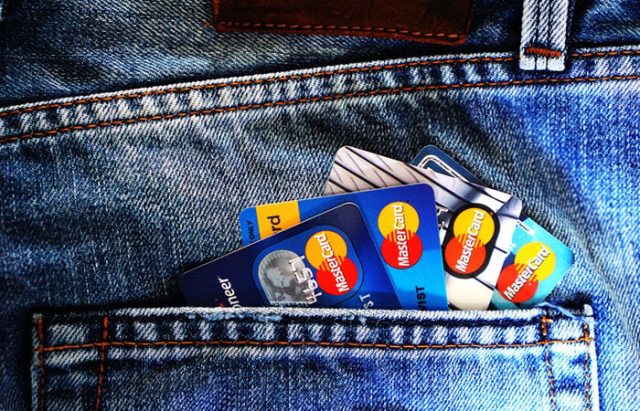 Credit cards come with a sense of power. There is nothing you cannot buy using that piece of plastic. With its power, however, comes the illusion that you can easily buy everything.
Because of that, more and more people are finding themselves drowning in credit card bills. And the less they are able to pay those bills, the more their finances suffer.
The average American household has a credit card debt of around $4,400 as of the first quarter of 2018. Each family has an average of 3 cards from various service providers.
That is an alarming piece of stat and it shows why the total credit card debt of America has risen to a staggering $1 trillion in the recent times.
In 2017, credit card debt reached its highest possible level ever due to increasing interest rates, increasing prices of commodities and services, and the habit of spenders to use their cards indiscriminately for every payment.
How can you manage your multiple credit card payments?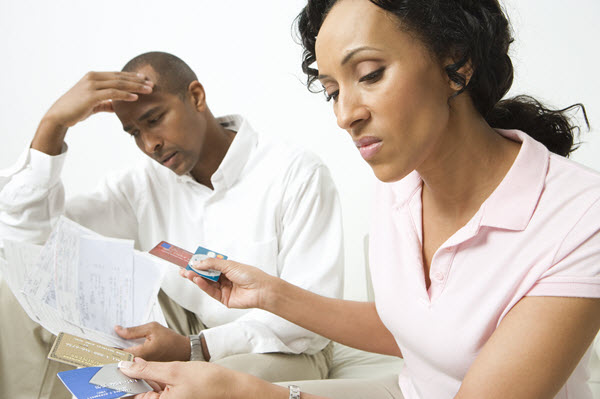 If you find yourself spiraling, you can always take the help of credit card debt consolidation loans. This will reduce the number of payments you make each month.
In case you are wondering how to get out of credit card debt fast, here's what you should do
Get your FICO credit report. This will give you a detailed update on your credit score.
Find a non-profit service that offers credit card debt counseling exclusively for personal users.
Look for debt consolidation loans that can cover your credit card bills in the future at a much lower cost.
Do not cancel your credit cards or stop using them. Regularly using your card is one way to build your FICO score. Just use them sparingly to pay your electricity bills, medical bills, grocery bills, and fuel expenses.
What are two alternatives to debt consolidation loans?
Debt snowballing and debt avalanche are other ways that can help you pay off your credit card bills. Although they are distinct debt payment procedures, they are quite alike in that both of them need you to pay off the minimum on all your credit card debts except one.
Debt snowballing
According to this method, you start with the smallest balance and progress towards the largest one during the time of payment. This process is independent of the interest rates on each debt. So, just grab the credit card with the least debt and start by paying that off.
Debt avalanche
This one goes through debt payments in the absolute opposite direction. You start with the largest payment and move to the smallest gradually. Economically, this makes sense since you will pay less in interest if you follow this order of payment.
Why can debt snowballing and debt avalanche be bad for your financial health?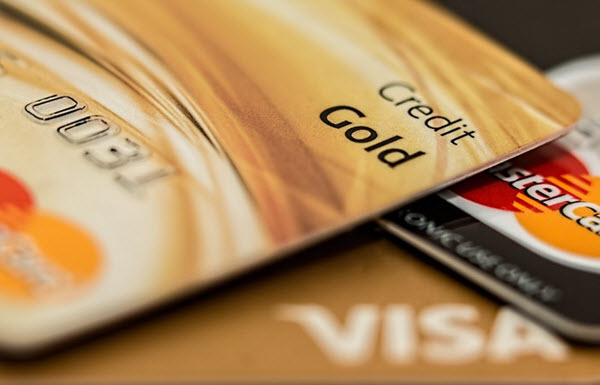 In reality, both methods can be debilitating for your credit score. Meeting the minimum payment requirements for your credit cards is not such a great idea. Debt snowballing and debt avalanche might work with invoice factoring and payday loans that do not have any direct links to your FICO score.
These two processes are not effective when:
You need to pay off large amounts over a long period.
A balance transfer is not an option.
You can easily qualify for a good and sensible consolidation loan.
Your new loan comes at a significantly lower rate.
For credit card debts, always paying the best you can towards the company charging the highest interest is the better idea. A debt consolidation loan can help with a new loan at a much lower interest and better APR to pay off your outstanding credit card bills.
If you think you cannot manage a large amount of money and pay the credit card companies off on time, you should seek the help of a debt consolidation program as well. Several new and approved credit card debt consolidation programs and debt consolidation companies focus on the needs of individual credit card holders.
What should compulsive credit card users know about debt consolidation loans?
The new loan will make the payment periods a lot better and manageable. However, without a proper check on your spending habit, you will fall right back into the quicksand of payment and surmounting bills.
Start by setting a maximum spending limit on each card. Find out the minimum compulsory expense on each card that you need to meet in order to rebuild your credit score.
Each month, cut down on expenses. For example, switch from a luxury brand of soap to a store brand for the time being. You might smell less than awesome but your finances will feel amazing!
Download a holistic monthly budget template so you can chart your monthly income, expense, overheads, and penalties. This will help you make sense of the top priority payments and cut the unwanted expenses weighing your finances down.
The kind of loan and debt consolidation loan company you pick can make all the difference in your finances. Always remember that your credit card debt is already unsecured. You do not want to convert that to a secured debt at any cost. Always stick to an unsecured debt as long as you can.
Like this Article? Subscribe to Our Feed!
Sujain Thomas is an experienced blogger who has written articles for several renowned blogs and websites about various uses of social media to engineer more business traffic on business websites. IF you want to know more you can browse through www.charity-team-building-events.comand read more.