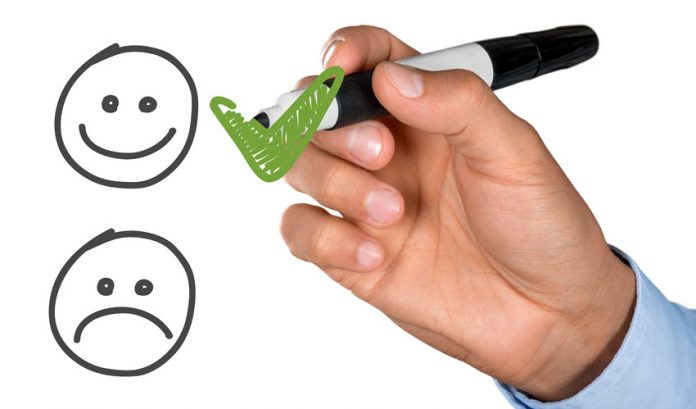 Online surveys are great means of getting free gift cards in exchange for your opinions, but the downside is that you're required to fill in all kinds of information about your household and personal buying habits. Many people who fill out a large number of online surveys report that they get larger amounts of junk mail sent to them than ever before. Some are even bothered by persistent telemarketers despite being on the "Do Not Call" list. Each of these point to the fact your information is not always secure when you submit it as part of an online survey. With the rises in identity theft, online surveys are becoming viewed as a higher risk in terms of safeguarding your personal information. If you still want to qualify for free gift cards, you do have a few options out there that don't require so much personal information.
Social Media Incentives
Many major brand offer gift cards as incentives for following their official accounts on Facebook, Twitter, YouTube and other social media channels. Gift cards are often handed out as rewards for a certain number of "Likes," retweets or similar interactions. Some stores also periodically offer gift cards as loyalty incentives for spending a certain amount on an online order. To stay on top of these gift card offers, also be sure to sign up for your favorite stores' email newsletters. These newsletters can also have exclusive gift card offers available only to their subscribers.
Other Incentive Sites
Several established sites allow you to accumulate reward points that you can eventually redeem towards gift cards. A couple of established ones include MyPoints and Swagbucks. Each of these will give you points for viewing ads or performing similar online tasks without filling in your personal information. These points may take some time to accumulate, but you can use this option without purchase or further obligation.
Redeeming Coupon Savings as Gift Cards
Some retailers allow you to accumulate points based on coupon savings. If you use a $10 off a $50 purchase coupon, some stores will add that $10 to a future gift card. This accumulation depends on specific companies, so you'll need to check if your favorite store has this accumulated-savings policy.
Like this Article? Subscribe to Our Feed!
I started Dumb Little Man so great authors, writers and bloggers could share their life "hacks" and tips for success with everyone. I hope you find something you like!