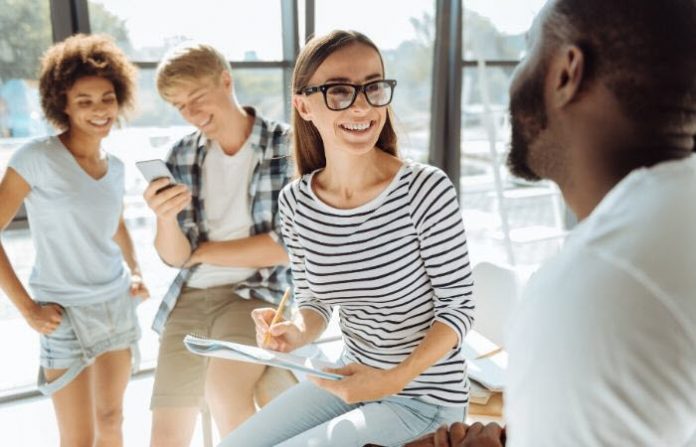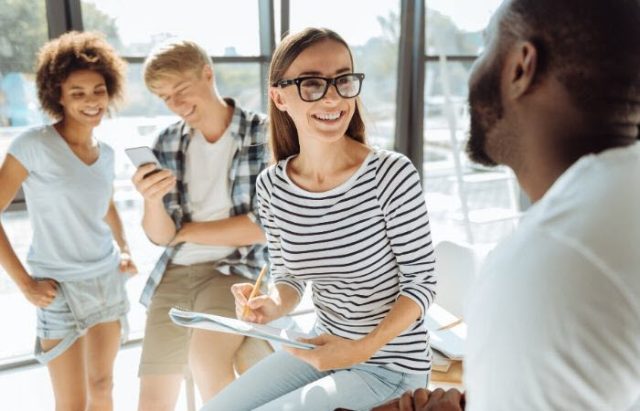 Everybody has assets and qualities that help them in their everyday lives. We apply them both in our personal and professional lives. Most of us don't bother to look at these assets or ponder the question of how we can articulate and expand them to advance our careers or to become better persons. In the following, I will demonstrate in a few simple steps how you can discover, grow, and leverage your strengths to achieve your personal or professional goals.
How to discover your key strengths.
Growing your assets.
Situations where you can leverage your assets.
Tactics that will help you discover your strengths.