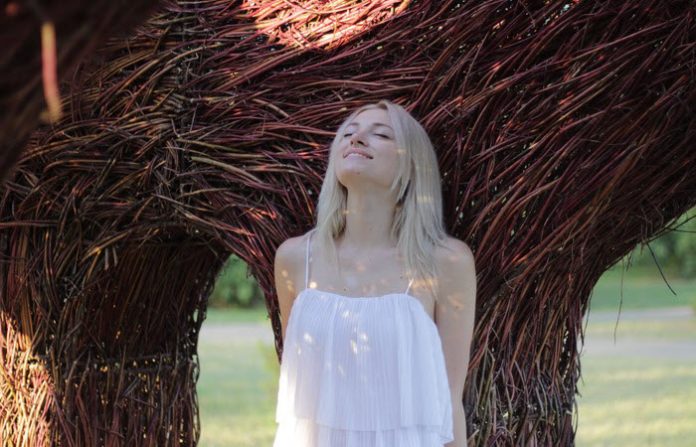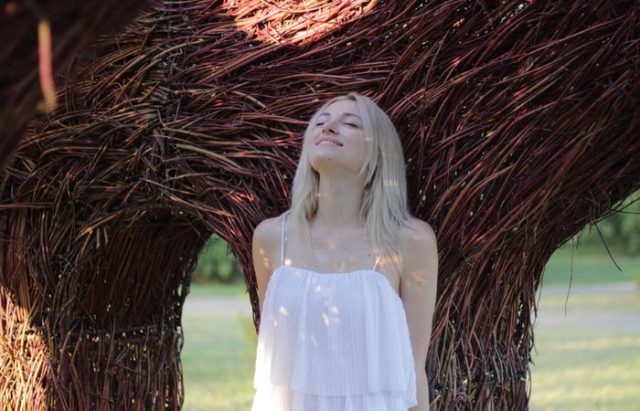 Attaining happiness is one of those things people work so hard for. That's why most of us switch jobs, move to different places, pursue various hobbies, and try out new things.
While we have an idea on how we can find happiness, actually attaining it is a different story. If you're not careful, you might end up experiencing the paradoxical effect of searching for happiness.
If you have been chasing happiness without positive results, read through the tips below to open yourself up and to let happiness come to you.