How to Find Happiness Within Yourself?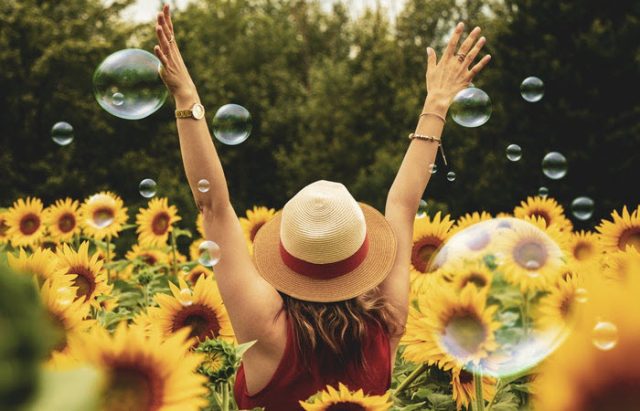 "Happiness is not something ready made. It comes from your actions."
― Dalai Lama XIV
Happiness is a state of mind. We can keep ourselves happy in every situation; we only need to make up our mind.
There are people who have a limited income and simple lifestyle and yet, they are happy. There are people who have big houses, expensive cars, loving families, stable jobs, and great health but they don't feel happy at all.
Ever wonder how the principle of happiness works?
This article can give you a clearer idea on how to find happiness within yourself.
Root Cause
Most of the time, we want others for love and approval. We continuously feel that something is lacking within ourselves and that the outside world can complete us.
If we want to be and stay happy all the time, however, it is essential that we learn to value and love ourselves. Instead of finding happiness here and there, find your confidence. Happiness comes after such 'self-care' behaviors.
Start believing that your happiness is more connected to you and your behaviors more than any other circumstances. Follow these simple yet powerful tips and start learning how to find happiness within yourself.
Decide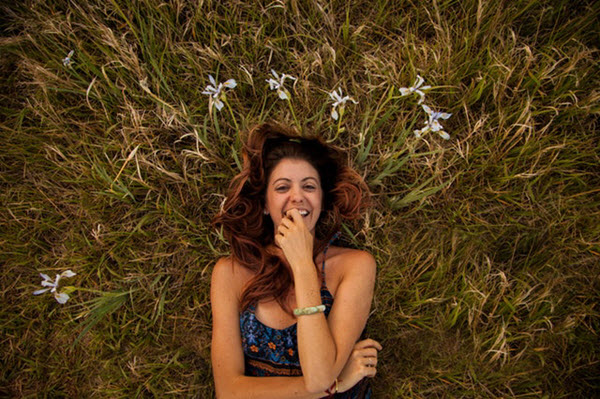 This step is the very first thing in learning how to find happiness within yourself.
You have to decide and you have to choose to be happy. Change your state of mind and distract it from sadness.
Define the road to happiness. Write down your meaning of joy in a diary. Keep all your senses open and try to observe triggers which lead you to any positivity. Eliminate negative thoughts by imagining something useful and write it down. Choose to believe that you can be happy.
Visualize
You must show the world that you want to be happy and will never fail in that. Convince yourself that you are on the right track to finding happiness. Visualize the best version of yourself and work for it.
Set some goals for your life that can make a difference. Such goals can tremendously help you in reaching your fullest potential. Stop ruminating and thinking about the moments and things which other people have said to let you down.
Develop
Finding happiness within yourself is not rocket science but just like any other habits, we need to cultivate it, too.
Cultivate happiness by developing an optimistic outlook. Optimism brings positive change to our mind so that we can overcome issues. Also, show your compassion and develop the skill to deal with negativity. Challenge your negative thoughts and never allow them to control your mind.
See Also: Four Surprising Yet Effective Ways To Tune Into Your Soul
Forgive and Forget
Forgive yourself, no matter how bad your mistake was!
If you have realized it and now want to take a fresh start, forget it and forgive yourself. Don't make your past ruin your present.
Try to forgive others, no matter what they did to you! To forgive someone is not for them; it is for you and your peace of mind. That can lead you to the happiness.
Practice active gratitude. Accept the good and imagine the best. Stop blaming others and be open to change. Forget any bad memories, listen to your heart, and find purpose again.
Appreciate
Frederick Keonig once said, 'We tend to forget that happiness doesn't come as a result of getting something we don't have, but rather of recognizing and appreciating what we do have.'
It is essential to take a few minutes to consider where happiness comes from. Always focus on what you have in life and not on the things which you have lost in the past. Start appreciating all the positive things around you, including people who work hard to make you smile.
Meditate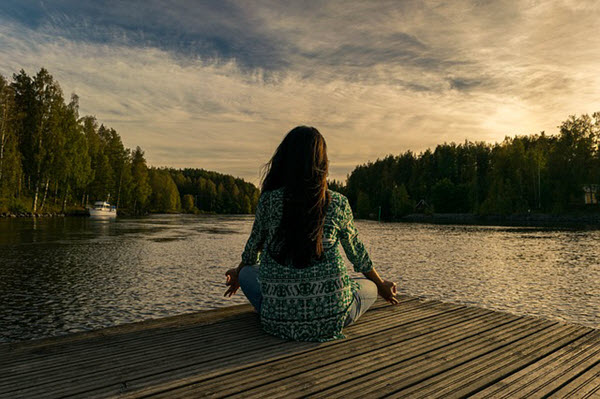 Meditation is powerful. It can heal a lot of things.
After closing your eyes and when you focus on the center of your forehead, you will feel that many problems and plenty of negative thoughts are trapping you. But after practicing for a few sessions, you will surely feel peace.
Meditation can calm your mind and may give you some direction. It helps you to listen to the inner voice and declutter the chaos. A few minutes of exercise are also helpful to stay positive and energized.
Choose Wisely
Be with others who make you smile and not the ones who have a hugely negative approach to life.
You can help them but when you are struggling with yourself, choose to stay away from any form of negativity. Hold on to your values and never compromise your self-esteem.
Remember that it's hard for you to gain the confidence to find happiness within yourself. Treat yourself well and do things you love.
If you want someone, you can also take professional help. It is FINE.
See Also: 5 Signs You Need to Start Removing Toxic People
Go out and explore my friend. Take pictures of beautiful things and convince yourself that it is okay to BE YOU and it is okay to be alone than to be with someone who doesn't treat you right.
It's Not Complicated!
To find happiness is simple. Anything from the chirps of birds to a bandstand can make you happy. Even paper boats, snowfall or your childhood memories can do that.
There are 1000 reasons to be happy and only 10 reasons to be sad. But still, we focus on the ten and don't see the brighter side.
Take a break from televisions or cellphones and write down all the things that can make you happy. Whether it is a meal, beach, mountain or some silly jokes, write it down.
Feel everything, whatever it may be – happiness, sorrows, laughs, tears, pain, heartbreaks, anything!
Don't take yourself too seriously. Let it go and treasure yourself. The universe will help you find happiness within yourself. Just live with the flow and keep smiling.
Like this Article? Subscribe to Our Feed!
Shailee Sheth is a content writer who loves to read, research, and write various articles which can make a small difference in the surroundings. She is curious and always go deep to dig out the best diamonds of information. She loves to write on different topics which can help her to widen her knowledge span. Currently, she is associated with "Best Back Scratcher".