7 Steps On How to Figure Out Your Career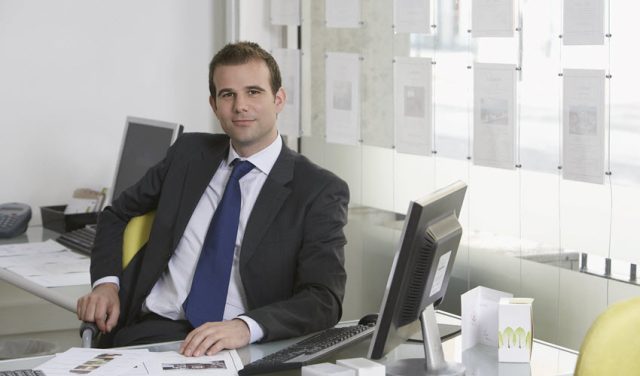 Do you need help with figuring out your career?
Life is all about making decisions. Two of the most critical decisions that you would have to make in your life would be "which career to choose?' and "how to figure out your career?"
Below are seven steps to help you out with these questions in the most efficient way possible. Whether you are planning your career for the first time or changing your career, acting upon them would surely help.
Analyze Yourself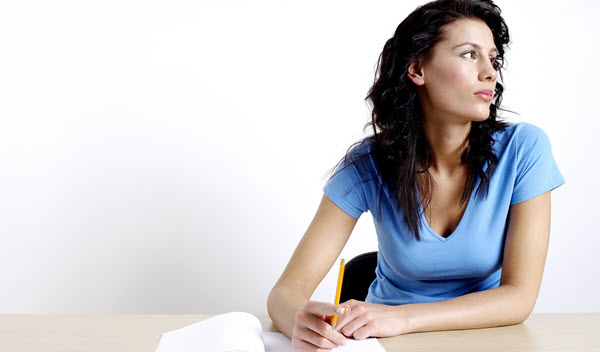 Every individual in this world is unique. Each one has his or her own set of skills, knowledge, interests, abilities and capabilities. This is the reason why some are good at mathematics, while others are good at languages. Some are good at geography, while others are good in history.
Determining your interests, skills and abilities can give you an idea of what career you should be looking into. Self-analysis can be done through a variety of ways. Self-assessment, self-evaluation tests, and counselling are some widely used methods.
List Down Prospective Occupations
After completing proper analysis of yourself and identifying your strengths, you should next consider what you are interested in doing for years to come. Use this information to narrow down your career choices. List down 5 to 10 jobs that best match with your capabilities, skills and interests.
Dig Further into Prospective Careers
After shortlisting your best job picks, get intel about each career path. Make sure that you get as much information as you can about educational or training requirements, job roles, employment outlook, earnings, and growth opportunities.
You can get this data through a professional in each of these fields or through online research. As much as possible, do the first. You might be able to find a number of your colleagues, friends, schoolmates or even relatives who are already working in these niches.
Apart from getting inside information, you'll also be able to get a headstart in networking with professionals in the field.
Narrow Down Your List
Now it's time to eliminate the jobs or career paths which you find don't provide the best opportunities or which you've changed your mind about. Most people reject careers on the basis of educational requirement, potential earnings, and growth opportunities, since these things matter the most during your career.
Eliminate the ones you find unsuitable and narrow down your list even further to 1-2 options.
See Also: STEM careers – How to Find the Best Job 
Set Goals
Nest, make short term and long term goals related to your field. Set S.M.A.R.T goals.
S.M.A.RT is an acronym for specific, measurable, attainable, realistic and timely. You cannot achieve your short term goals without hard work, dedication and commitment.
See Also: How to Set Personal SMART Goals To Succeed 
Formulate an Action Plan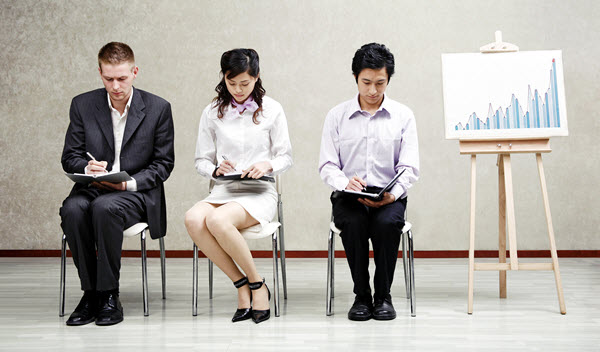 Once you have developed your career goals, start writing down an action plan. Include potential hurdles, steps to cope with them, and resources that can be used when help is required.
This career action plan should adequately address and anticipate all issues and scenarios that may arise and set you up for success.
Obtain training
This is the final and the most crucial step in how to figure out your career. This is the step that consumes majority of time, effort, and patience of most people.
Commit to obtaining the proper training to achieve your goal. The training you need depends entirely on the profession you've finally chosen.
You might be required to obtain a proper college degree, a short course, an internship, or vocational training. This would obviously require money and a whole lot of effort, so make sure that the profession you've chosen is something that you'd be happy to wake up for each morning.
Like this Article? Subscribe to Our Feed!