5 Steps to Do Less in Life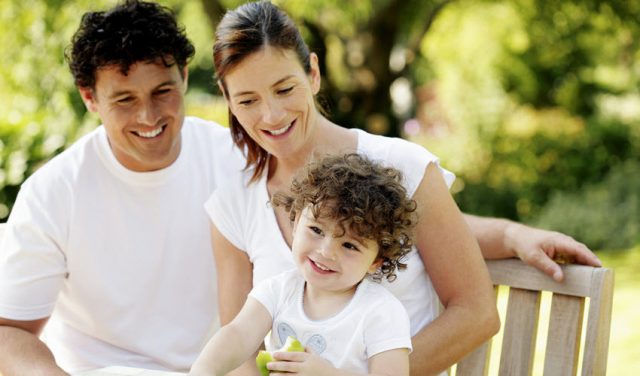 Are you wondering why the heck we're teaching you how to do less in life?
Modern life is a stressful cacophony of items calling for our attention. Time passes by in a neck-breaking speed, as we jump from one item on our to-do list to another. The common philosophy is if you don't move forward everyday, you're relatively moving backwards because of humanity's collective progress.
That's why instead of swallowing one productivity book after another to extend your to-do list, you need to reverse your thinking and always be on the lookout for how to do less in your life.
Here are five steps I took to do less in my life:
1. Decide what's important in your life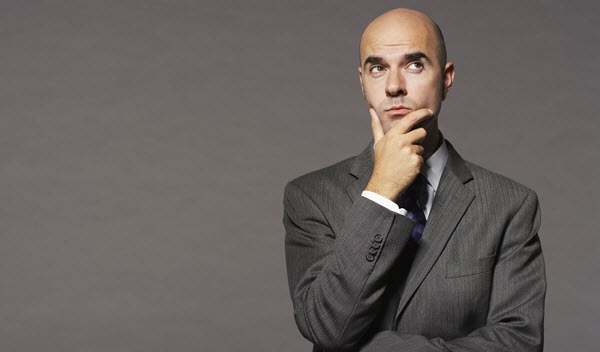 Sit down with yourself and unearth your personal values. Divide your life into sections such as physical, relationships, spiritual and intellectual. Then work to improve in at least one area every single day.
See Also: Taking a Life Audit: Five Steps to Prioritising What's Important
2. Cancel the rest
After deciding all the things that are super-important to you, place your boundaries and only pay attention to those items within your boundaries. The truth is, we're inundated with information every single day and there'll never be time to pursue and learn everything so you have to make a conscious choice to not go after some thing even if it's very popular.
Don't give in to your fear of missing out and instead focus on connecting to your authentic self. Once you do this, you'll be focusing more on increasing efficiency rather than busy-ness.
3. Delegate
This is something I've learned from reading James Altucher's work and listening to his podcast. Whenever you find yourself doing something that you hate, take a note of it, and work on ways to delegate it in the future.
Maybe it's doing chores, cooking, or administration work. You might hire a part-time helper or a virtual assistant to do the work for you so you can focus on doing what matters.
If you can't afford it, make a list of, "Tasks to Delegate As Soon As I Can Afford To," and that'll inspire you to work harder and maybe make more money so you can work more on the things you enjoy.
4. Deactivate Facebook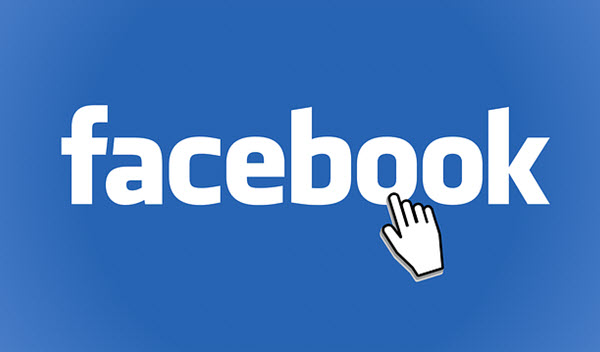 When I told one of my friends that I don't have Facebook, she commented something like, "You gained so much time in your life." The truth is, the time is always there, but the moment Facebook entered the scene, what happened was I – and many others – lost control of where our time went.
Instead of focusing on the things that were important to us, we instead started focusing on the things that were important to others.
That's a great power to give to many people, so I personally deactivated facebook and haven't looked back since then.
I'm for Twitter, mainly because I use it to engage in conversations about ideas I care about. Twitter is more idea-centric than Facebook which is more people-centric. Or at least, that's the function I use it for.
However, having my phone in my hand all the time meant I wasn't engaging in my real life especially when there were pockets of free time around. Tweeting and replying was just too distracting and too stressful, so I deleted it from my phone. Instead I use the web version whenever I want to, and again, that's another way to win back control in my life.
See Also: How to Stop Wasting Time on Social Media (no willpower needed)
When you focus on a few super-important items in your life – whether it's finding time to talk to your spouse or laughing with your children or advancing in your career – you're more capable of engaging fully in them, and that engagement comes with a sense of true fulfillment that the white noise of social media and information overload can't really replace. So instead of finding ways to cut corners and add more to your plate, decide on getting a smaller plate.
Like this Article? Subscribe to Our Feed!