How To Deal With People: Little-Known Secrets To Make People Like You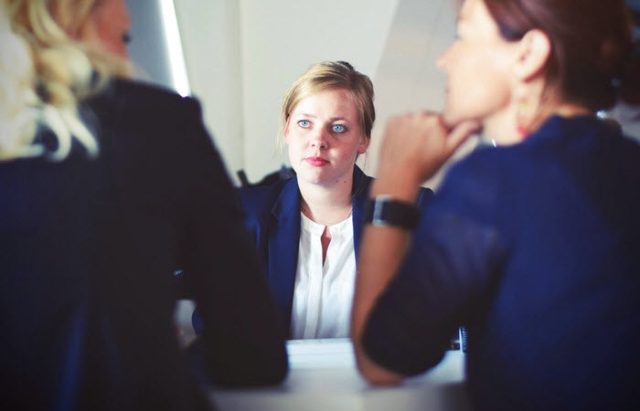 "The beauty you see in me is a reflection of you" – Rumi
When I was younger, I often questioned why people did not treat me nicely. I would doubt why they did not communicate with me, even though I was such an interesting and well-versed person.
Probably, I thought, because they are not at my level of education and are just interested in simple things.
Later on, I wondered why men aren't courting me or showing signs of attention, even though I always acted as a very nice and loving person and tried to always look good. Later, in business, I was also perplexed why clients were not choosing me among others. That is even though I always communicated professionally and did my best to understand their needs.
In situations like these, I was tempted to think that the people around me were wrong, that they did not understand the depth of my nature, the value of my presence or the accuracy of my offers. Though, while such thoughts helped me to feel better, they did not make the people around me nicer.
Until one day, I realized the secret which fixed all the "wrong" people and made them very "right".
The secret is very simple:
I am responsible for everything that is happening in my life. I am responsible for creating the way other people treat me. And I came to realize that the way I acted in the past, even though it seemed right for me, was not a "winning strategy". It was simply not the right way!
Here are some of the things that helped me learn how to deal with people.
I thought that being smart was cool
I was always smart and the people around me just didn't have the opportunity to show they were actually smart, too. The lesson for me was to learn how to be "unsmart" or "foolish".
I learned to show my vulnerability, ask for advice and reach out for help and support as often as I could. Being able to be smart and unsmart at the same time is such a beautiful combination. It allows me to pour my knowledge when others need it or to empty myself for receiving new knowledge when I need it.
I was always loving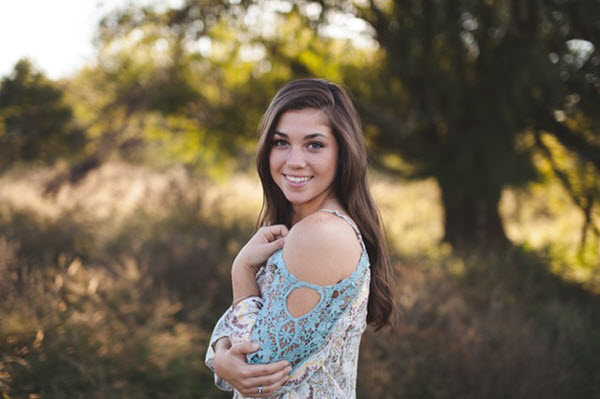 What was I doing wrong by being loving? What could be better and more desired by men than that? Why were men still treating me bad?
For sure, something was wrong with them. At least, that's what I thought to myself. Mistake!
Intelligence is a lot like love. If you are always full of it, then the people around you wouldn't have a chance to add to it and this makes them very confused. The real winning strategy here is to be attentive whether the love you give is accepted and well perceived.
If you come to the point when you give so much out of your full heart but you receive no response, then it's a clear indicator to switch off your flow.
For example, every time you think of sending another love message to your partner, send it to yourself and show love to yourself. Every time you want to suggest something fun and entertaining, suggest it to yourself and do this exclusively for yourself.
Do not be afraid to lose your partners. It is just not possible to not love a person who loves and respects herself/himself. The quality of your partners will go up.
Start with making small experiments with this new strategy. Building up this balance between loving your partner and loving yourself is a jewel addition that can promote self-development. I guarantee you will love the effects.
I was so professional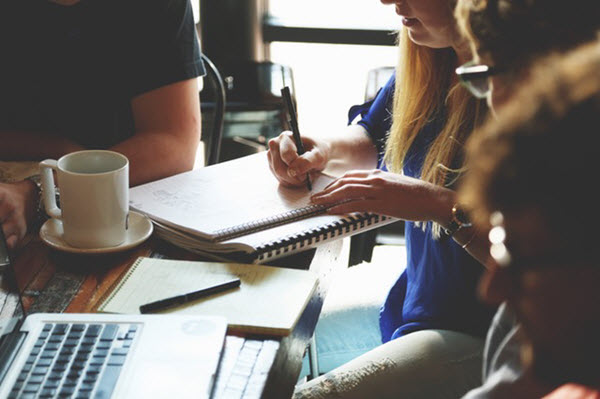 Why would people not want to work with me? Again, it is not about me being cool, but about how they feel next to me. I realized my strong stand made them feel threatened, low and tightened. I also realized that professional business is not only about the uniqueness and greatness of my product, but about whether people feel comfortable, appreciated, respected, fulfilled and honored next to me.
I learned that maximizing professionalism and maximizing empathy and care go hand in hand.
This is how I approach "inconvenient" people now:
When someone is too aggressive – I know they want my modesty.
When someone is too manipulative – I know they need my sincerity.
If someone is too smart – I know they ask for my appreciation.
When someone is too stupid – I know they need my faith.
If someone is too untidy – I know they are thirsty for my inspiration.
If someone is too depressed – I know they want my naivety.
When someone is too negative – I know they need my love.
When someone is too egoistic – I know they ask for my vulnerability.
See Also: How To Develop Empathy By Understanding Subjective Hardship
Conclusion
The bottom line is simple:
I came to realize that those people who seemed nasty or "bad" to me came to my life as teachers.
They taught me things I once considered wrong or inappropriate. However, looking more deeply into the issue, I found some brilliant lessons that helped me learn to love myself as well as others. Those lessons helped me give freedom to others and to set the rules, to know how to let go and to appreciate what I have. I also learned to keep my mind flexible and open.
I understood that when I got irritated about someone, that was exactly the opportunity for me to identify and correct my rigid beliefs. Enlightening these "gray" areas of my mind helped me to gain more clarity about all the situations of my life and to become much happier and reasonable.
When life teaches you through other people, do your best to understand the lessons it presents and work on achieving that perfect balance in your personality. Thank these people for making you more aware, skilled, and happy.
People are not bad. All people are, in fact, good. Each of us is born from a divine sparkle and everyone has some goodness. You just have to know how to deal with people and how to bring out the best in them.
See Also: 12 Stressful Things To Let Go Of If You Want To Live A Calm Life
Like this Article? Subscribe to Our Feed!
I am a Happiness Trainer (http://elena.today/). I study human unhappiness, i.e. all the small and big issues in views and habits that separate people from happiness. I am the best at helping to entrepreneurs and business people with life and business related topics. Opt for my free book with 25 psychological exercises or book a session with me, I will bring you joy and awareness.