How to Create an Indoor Garden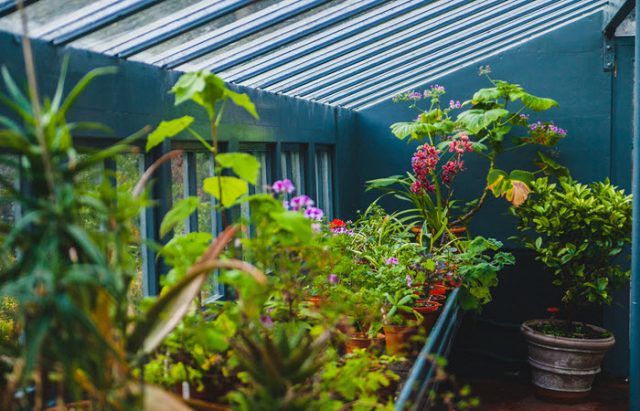 An indoor garden is a place for you to take care of your more delicate and exotic flowers and plants. If they are not native to your country, it takes a lot of effort to match the conditions needed for them to bloom. If you do not have space for a greenhouse or have trouble meeting the legal requirements, try converting your sunroom or patio to become the new space for your flowers. It is an alternative that, with careful planning and design, can be just as good as a greenhouse.
Here are the three steps you need to do to convert your sunroom into a garden properly:
Make space by clearing it out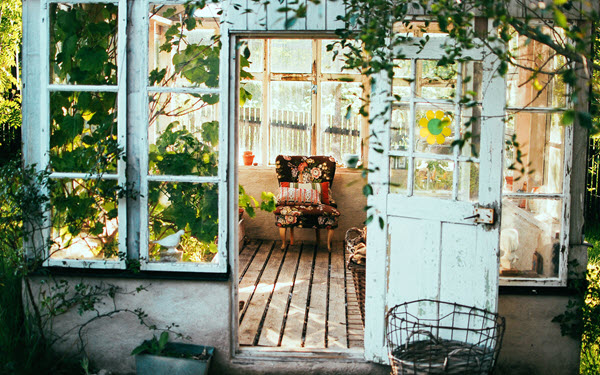 Before you decided to make an indoor garden, your sunroom could have housed potted plants, old exercise gear, and off-season decorations – essentially it could have been an extension of your garage and closet. Instead of moving the items inside the house, take the time to declutter and if you are not using certain items, hold a garage sale or drop them off at a consignment or charity store.
If you are using the items, you can try to move them into a different room or divide the sunroom into two spaces as clearing out space can help you get a realistic view of what you have. Understanding the dimensions of the area can help you with the design work you will be doing later.
Lay down floors that can withstand the work
When the area is clear, it is time to work on the renovations. Your windows must be well insulated to keep the heat in during winter or grow tropical plants all-year round and if you want to introduce more natural light, you can replace the roof of your sunroom to accommodate a skylight.
Since it is a garden, you need to have waterproof flooring and a drainage system in case of spills. Durable vinyl can withstand harsh sun as well.
Figure out a design plan for your garden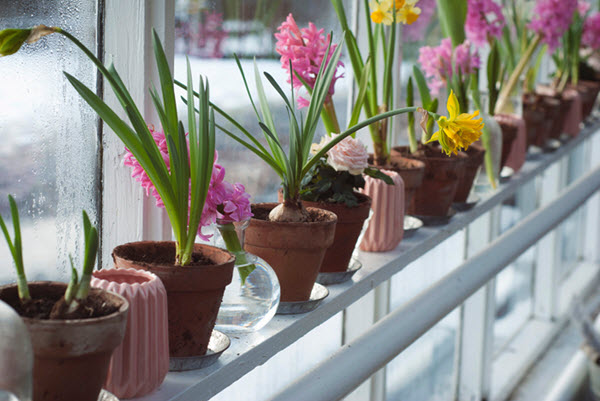 Your garden does not have to be potted plants lined up on a table, as you can be creative with the design of the space. You could commission a specialised rack that can accommodate all your plants in a tiered fashion and your plan could also include a watering system powered by gravity.
If your garden is multi-functional, section off the sunroom according to the kinds of plants you are going to have. Herbs and vegetables on one side and flowering plants on the other is an example of how you can make divisions so then beside each area, you can have the materials needed to care of the plants. The design should also make the whole process more efficient — no more searching for your lost shears and gardening gloves.
This new space can be a sanctuary for botanists at heart and you can even go the extra mile and have an entertainment area in the middle of the room. Growing plants is just as much an art as it is a science. There should be no reason why you cannot enjoy this special space during the winter months.
Like this Article? Subscribe to Our Feed!
At Dumb Little Man, we strive to provide quality content with accuracy for our readers. We bring you the most up-to-date news and our articles are fact-checked before publishing.