How to Create an Animated GIF Using Photoshop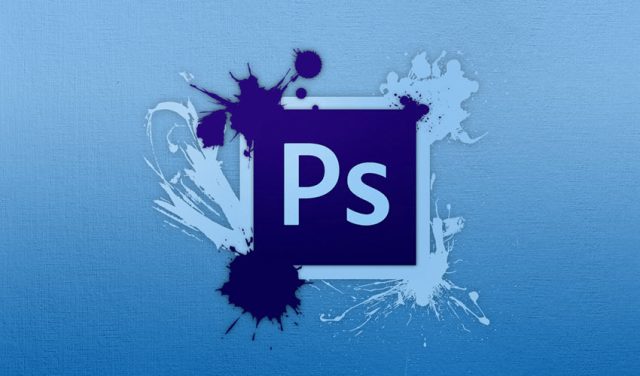 Animated GIFs have overtaken still images in popularity on the web, and they're fun ways to express yourself in any number of ways. More social sites have now upgraded their technology to allow members to embed GIFs right in their posts. Creating your own GIF may look intimidating at first, but using Adobe Photoshop makes the process simple and straightforward. Several other GIF-making applications are available for both desktop and mobile use, but Photoshop is your best option as far as creativity and user-friendliness.
Step 1: Find and Download the Desired Video Clip
If you're not using your own video footage you recorded yourself, you likely want to use a recognizable clip from a video already posted online. Another option is to rip footage from a DVD or Blu-ray disc. A number of software programs are out there for video downloading or ripping. It may take some trial and error to find one that works best, but you typically have several options.
Import the Clip in Photoshop
Start Photoshop and navigate to the video clip you've ripped or downloaded and click File –> Import –> Video Frames to Layers. You have the option to import the entire video or only a portion of it that you can select with sliders. Keep in mind that the ideal GIF length is only two to five seconds. Animated pfp is also an option.
Trim and Edit the Footage
Photoshop has a variety of video clip editing tools that allow you to adjust the color, playback speed, text effects, size and dithering effects. For the best GIF playback speed on others' browsers or social mobile apps, the final file size should be no more than one megabyte.
Save your finished GIF file to the folder of your choice. Now you can upload and post it to several sites, including Twitter, Tumblr, Imgur and more. If you run your own blog or website, you can also embed it directly on one of your posts or pages.
Including animated GIFs is a great way to draw attention to an idea, topic, trend or anything else you want to share with an online audience. Take some time to experiment and practice a bit with these Photoshop GIF-making tools, and you'll be a GIF expert in no time.
Like this Article? Subscribe to Our Feed!

I started Dumb Little Man so great authors, writers and bloggers could share their life "hacks" and tips for success with everyone. I hope you find something you like!