5 Questions to Ask Roofing Contractors When Hiring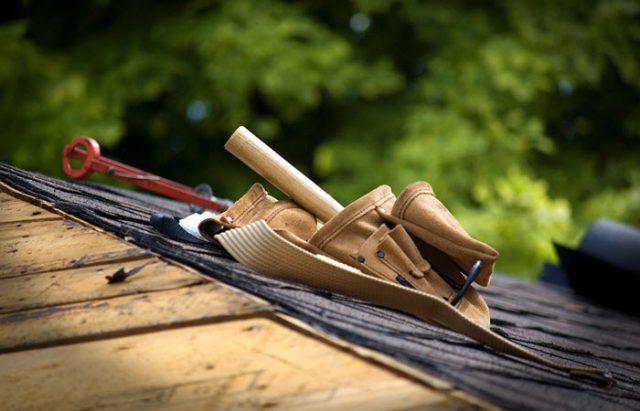 As our home's first line of defense against harsh sunlight, torrential rains, heavy snow, and the elements in general, the roof is the part of our home that tends to sustain a lot of damage over time.
Considering the importance of our roof, any sign that it has a problem must be addressed right away. That means hiring roofing contractors to fix the roof or replace it if needed.
However, it would be a mistake to just hire the first roofing contractor that comes your way. As mentioned above, your roof is a very vital part of your house, and you will want good roofers to work on it. You wouldn't want to make mistakes like hiring people who don't have proper insurance for roofers or roofing contractors who aren't legally allowed to be in the business.
So when you're interviewing potential roofing contractors, you need to ask the following questions:
What is your business' legal name?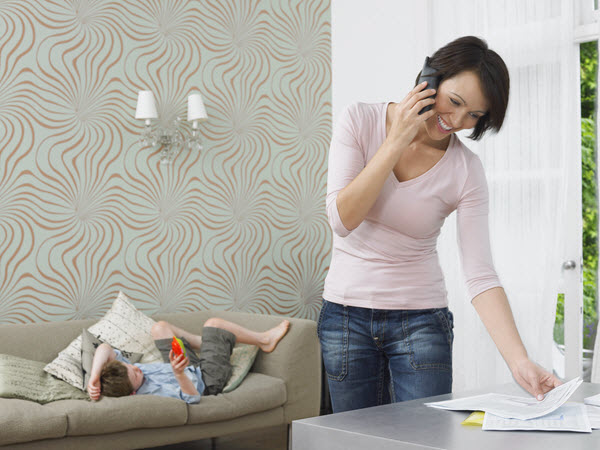 There are people who pretend to be roofing contractors online and otherwise. So when you get to talk to a representative of that company, make sure you ask them about their legal business name.
If you're talking to legitimate roofing contractors, there will be no hesitation as to the name of the company they are working for. Once you get the name, you can always do some research afterward to verify things. Legitimate roofers will be in state and federal directories, so if you do a search and the business name you were given doesn't appear, then you're likely being targeted by a scam.
It would also be nice if you can get them to email you a copy of their license to provide roofing services in your state, as it gives you more information that you can verify via government regulatory websites.
Do you have roofer's insurance?
One of the biggest mistakes you can ever make is hiring a roofing contractor that doesn't have roofer's insurance.
Always keep in mind that roofing jobs are performed at higher than usual heights, which makes them quite dangerous. Roofing is, in fact, considered one of the most dangerous jobs in the world. The likelihood of them getting injured on the job or causing injury to someone else is high. There's also the danger of them causing property damage while working on your roof.
You need to make sure that the roofing contractor you're eyeing has roofer's insurance, as well as worker's compensation coverage. This will both protect you from any liability should an accident happen and result in injury or property damage.
If the prospective roofing contractor answers in the affirmative, don't just take his or her word for it. Always ask for verifiable documentary proof. You also need to make sure that the amount of their coverage matches or exceeds minimum state requirements.
Do you have customer references?
A great source of information about the quality of work roofing contractors—or any other type of contractor, for that matter—provide are past clients. Sure, some former customers may not like the idea of being used as a reference, but in cases where it's okay, make sure you check out the references the prospective roofing contractor provides.
If you're concerned about the possibility of roofers cherry-picking their customer references to those they know will give them a good review, then you can look at how they're doing in crowd-sourced review forums, where former clients won't hesitate to tell all about any contractor they've worked with in the past.
Will you be the one working on my roof?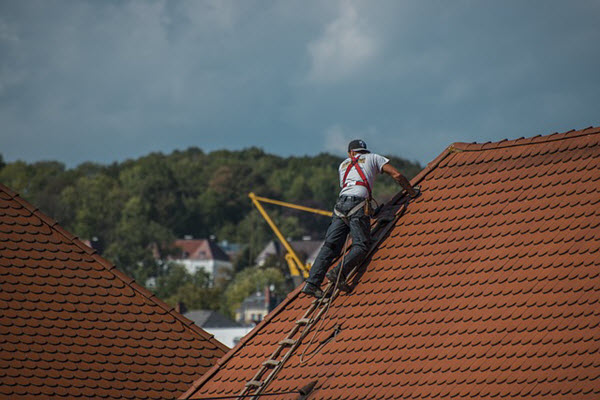 We live in a world where just about anything can be outsourced, and the roofing industry is no exception. There are roofing contractors who outsource their jobs to other roofers.
While it doesn't automatically mean that the subcontractors they hire aren't any good, it can be a bit uncomfortable for you to be talking to one company and doing all sorts of research on them, only to find out later that someone else you haven't done any vetting for will be doing the job.
Then again, whether or not you'll hire a roofing contractor that subcontracts jobs is ultimately your call.
Does your roofing work have a warranty?
It is standard practice for roofing contractors to offer a warranty for their work. If a roofing contractor says there are no warranties, cut the interview short and move on to the next one on your list. Legitimate roofers offer a warranty for their work. Most offer a year-long warranty, although some roofers offer longer ones.
There are many other questions that you might want to ask potential roofing contractors, but the five questions mentioned above should be enough to get you started on your search for the right roofer for the job.
See Also: Roof Issue: Why Metal Is Better Than Asphalt Shingles And Tiles
Like this Article? Subscribe to Our Feed!