A Guide to Buying Glasses Online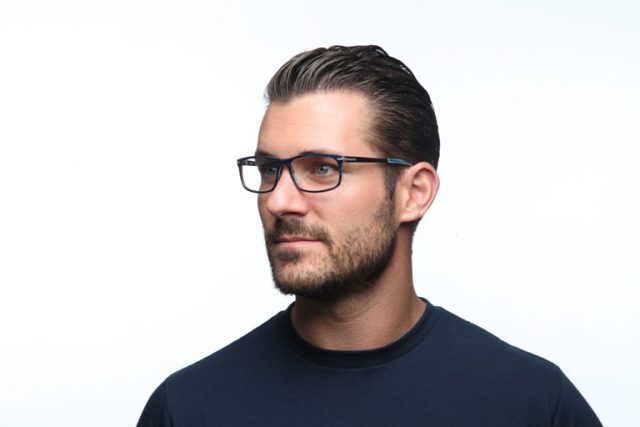 Do you want to know how to buy glasses online?
If you wear glasses but can't find a style that you like on the high street, you can opt to search on the Internet. Choice can be limited for you if you're restricted to one opticians but there's a plethora of availability online. There is a much wider range of styles, colours and importantly – price ranges!
Glasses can be extremely costly especially if you buy into a designer pair of frames. Did you know that most glasses you see for sale often come from the same manufacturers?
One reason why people are often hesitant to purchase their next pair of frames online is down to risk. They're worried that the glasses will turn out to be either poorly fitted or wrong for their face shape. There are ways in which you can get round this, however.
Have a read of our handy guide on how to buy glasses online and choose the best style for you.
Frame Shape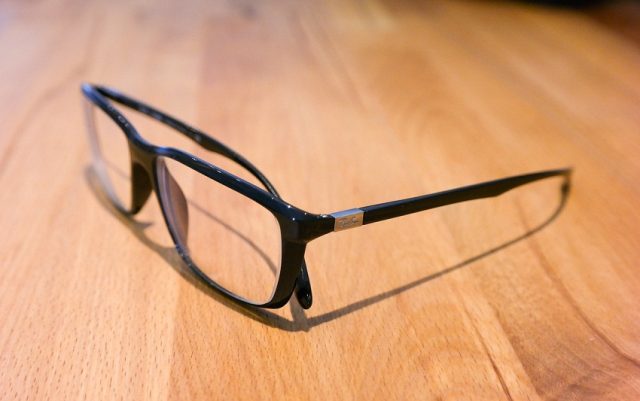 This is one of the main considerations as it will affect how the glasses look on you. Sure you might love the style, but do they fit your face shape?
You need to find a pair that sits well on you, so it's worth researching which is best for your shape of face. For example, round faces mostly suit square frames and should avoid round or oval style whereas a square shaped face is better off with an oval style. If you have an oval face shape then you're in luck as most styles tend to suit you.
Lens
After finally finding that perfect pair of frames, the next step is finding the perfect lens for your glasses. If you're buying online then it's probably a wise idea to get seen by your optician so you know what it is you need.
But there's also other additional options to consider too, for example, lenses with anti-reflective coating. Or perhaps you want a pair of prescription sunglasses? You can now buy reactor glasses that also act as both so there are plenty of options you should consider.
See Also: Six Online Shopping Tools To Help Shop Smarter
Colour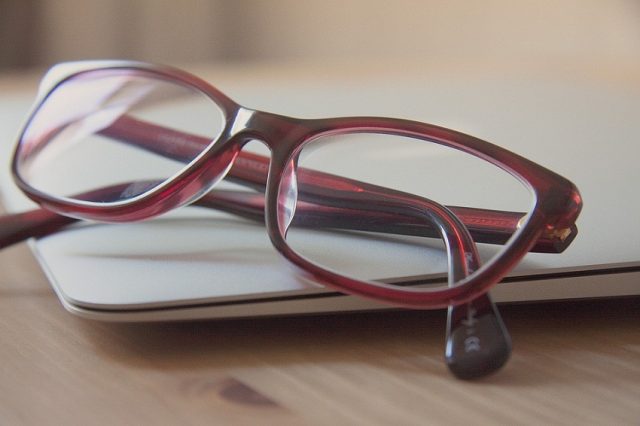 These days there are so many more options than just your standard black and silver frames. Why opt for something plain when you can have a unique style that suits your personality?
Whether it's a bright pink frame, a patterned frame or a trendy ombre style, there are so many patterns and colors to choose from. One option is having a conservative black pair for the office and a more daring pair for the evenings and weekends to switch it up.
Price
This is a big consideration when it comes to purchasing a new pair of glasses as many of us will have a budget in mind. Often, designer styles from your local optician can cost an arm and a leg so it's definitely worth having a shop around to find a purse-friendly alternative. After all, they are probably made in the same factory anyway!
If the designer name isn't important to you, then there are an abundance of alternative brands and cheaper options available. Many online glasses retailers provide special offers and reductions so you're much more likely to get a better deal!
See Also: Stop Wasting Time and Money With These 6 Productive Steps to Shopping Online
After-care Service
It's important that when you buy a pair of frames, you also receive a good after-care service too. For example, it's worth checking to see if the pair of glasses you are buying will come with an included warranty. You don't want to be stuck with a pair of broken frames due to poor quality AND be out of pocket.
Now get cracking and start searching for the perfect pair of glasses online. Good luck on your hunt!
Like this Article? Subscribe to Our Feed!