How to Burglar Proof Your Windows for Added Security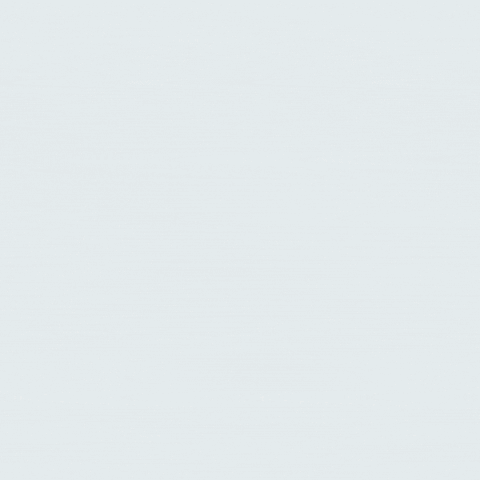 According to data from the Bureau of Justice Statistics, 27% of home burglaries in the USA have a home's windows as the point of entry. This makes windows, statistically speaking, the most vulnerable part of a home to breaking and entering. In an attempt to address this problem…
Here are five ways that you can make your windows more resistant to breaking and entering.
① Switch from glass to polycarbonate window panes
Polycarbonate is a transparent material that is 200 times more resistant to impact than glass. Therefore, if you live in an area where break-ins are common, it may well be a good idea to switch out glass windows for polycarbonate ones on the ground floor of your home.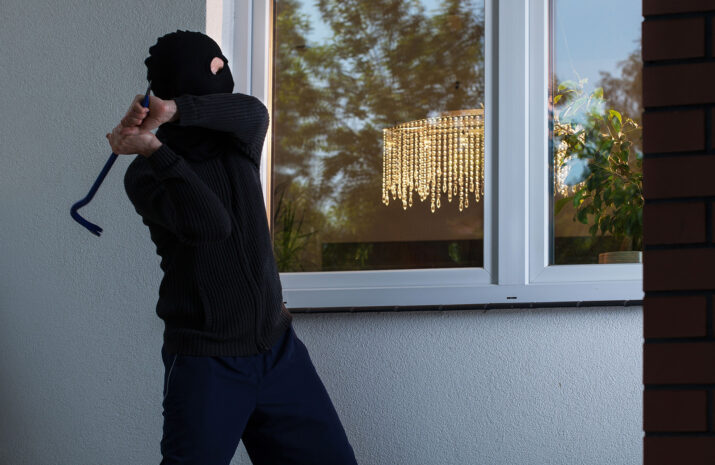 Photo: campbellwindowfilm.com
Since polycarbonate is much lighter than glass, you can install such windows as a DIY job. This can greatly reduce the cost of such window replacements. Polycarbonate lets in light and heat in much the same way that glass does, meaning that replacing the glass with polycarbonate should not leave your rooms feeling dark or stuffy.
The one disadvantage of switching out glass windows to polycarbonate is the price. Polycarbonate panes are typically around three times the price of glass panes, costing around $30 per square foot.
A more affordable option here is plexiglass. Although plexiglass only offers around ten times the resistance of regular glass, it only costs a fraction more than regular glass, at around $12 per square foot. Plexiglass should be difficult enough to break to put off many would-be intruders.
② Install window security bars
Window security bars are secured to the outside of your window frame. If you have these bars installed, it means that even if an intruder is able to smash your windows, they should not be able to enter your home.

Photo: safety.com
Window security bars can come in a range of materials depending on the level of security and discreteness that you desire. These include:
Cast iron: Cast iron security bars offer you the best balance between security and style. They are near impossible to break, save from using a circular saw or similar, and can be formed into intricate designs to complement the exterior of any home.
Mild steel: Mild steel is the most commonly used material for window security bars due to its combination of durability and affordability. The downside of mild steel is that it only comes in very basic designs. They are made for functionality rather than for aesthetic value.
Acrylic: Acrylic bars allow you to make your windows more impenetrable without sacrificing the ability for light to enter your home. From a distance, you will not be able to see these bars. While these are a discrete options, you do lose the deterring factor that window security bars bring to your home.
③ Window sensors and motion lights
Window sensors are an addition to a home security system that alerts you every time someone tries to open a window. One drawback of window sensors alone is that they do not immediately tell you which window is being opened. In the heat of a burglary, knowing where someone is trying to enter your home could be vital in allowing you to defend yourself and your property.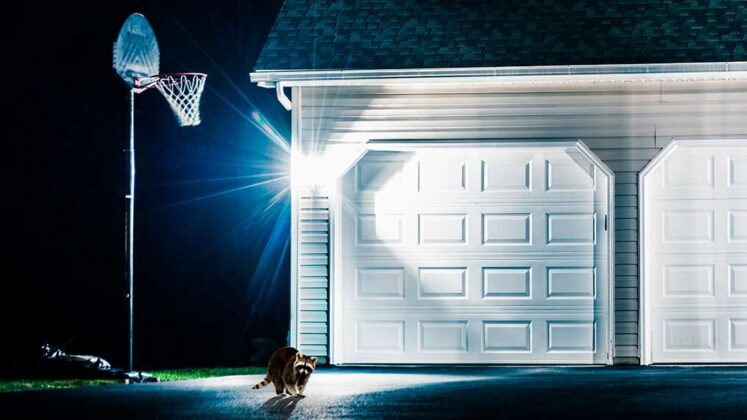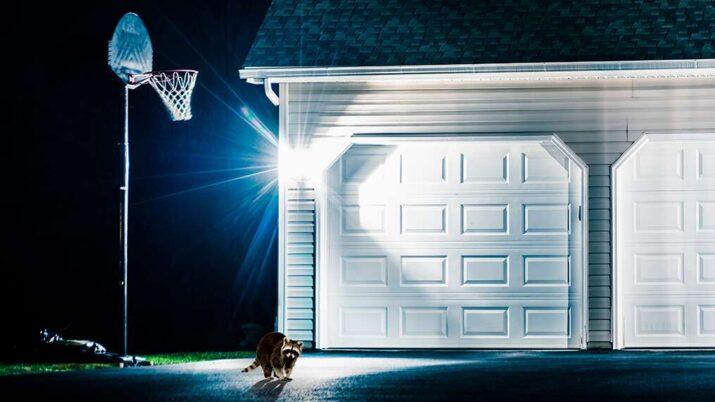 Photo: lowes.ca
One way to combat this is to use window sensors in conjunction with motion-detecting lights around each exterior wall of your home. Having both of these means that if someone does try to break into your home at night, then you should be able to see where they are entering from. A light suddenly turning on can also deter burglars as they come near to your home.
④ Add a second layer of locks to each window
You'd be surprised by how often locks are either flimsier than expected or are simply left open when you leave the house or go to bed. Adding a secondary lock as a backup can therefore help secure your windows by offering an additional layer of protection in instances like these.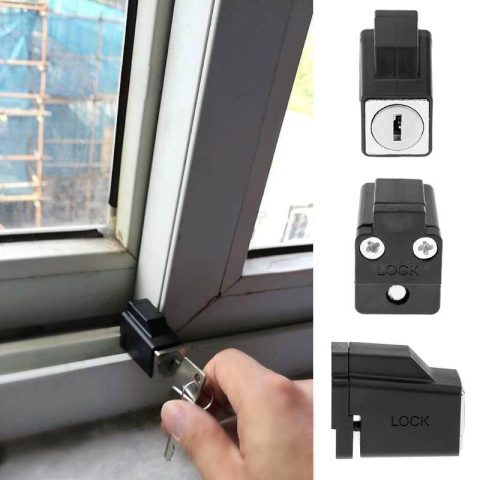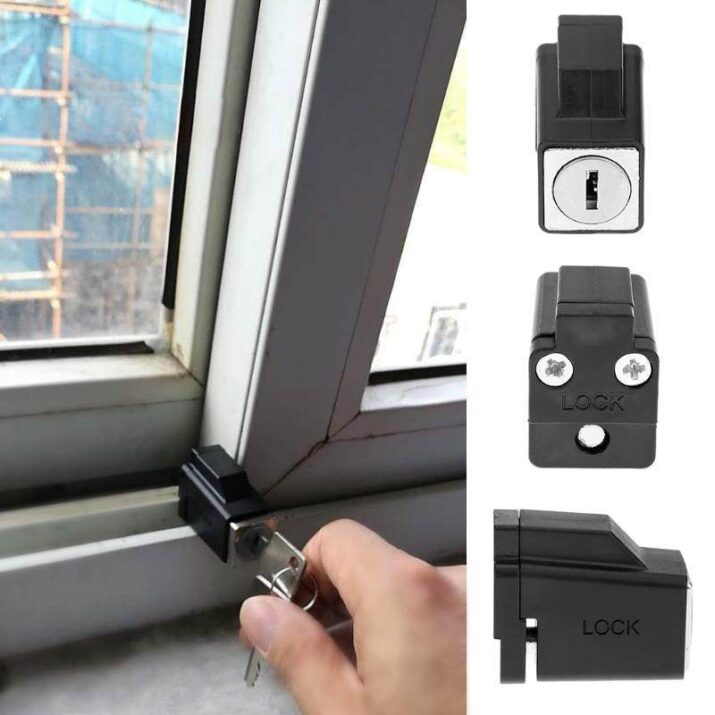 Photo: imall.com
The type of lock that you will want to add depends on the type of window that you have, and the style of lock that you currently have on that window. Ideally, you want to add a different type of lock to the one that you currently have.
Here is a rundown of the most common types of locks for windows:
Keyed locks: These require a key to open and close. They are most suited to being a secondary lock that you shut when leaving your home for extended periods of time.
Latch locks: Latches are most suitable for sash windows. They sit on the top of a window sash and secure the two parts of a window sash together when closed. Although latch locks are commonly used as primary locks due to their ease of opening and closing, they are not the strongest. We, therefore, recommend using keyed or pin locks as a backup to these.
Pin locks: Pin locks operate by using a metal pin dropped into a hole either in the frame of the window or at the bottom of a sill. They are often used to add security to windows with latch locks.
Smart locks: The big advantage of smart locks is that they can be integrated into a wider home security system, including window sensors. This can give your windows an added layer of security when you need it most.
It's worth knowing that all locks come in grades, from 1-3. Grade one locks offer the highest security but are also the most expensive, with grade three being the most affordable. We would recommend having grade two or above locks for any ground floor windows. Ground floor windows with grade three locks should have backup locks fitted.
⑤ Keep valuables out of sight of windows
Windows are not just vulnerable to break-ins. Many burglaries occur simply by a window being smashed and someone grabbing small items such as keys and money on the windowsill.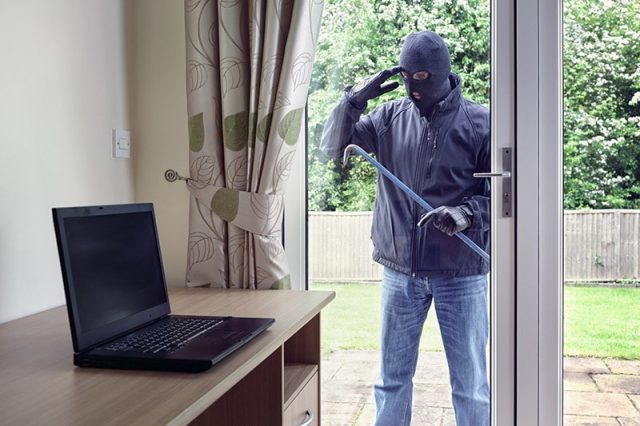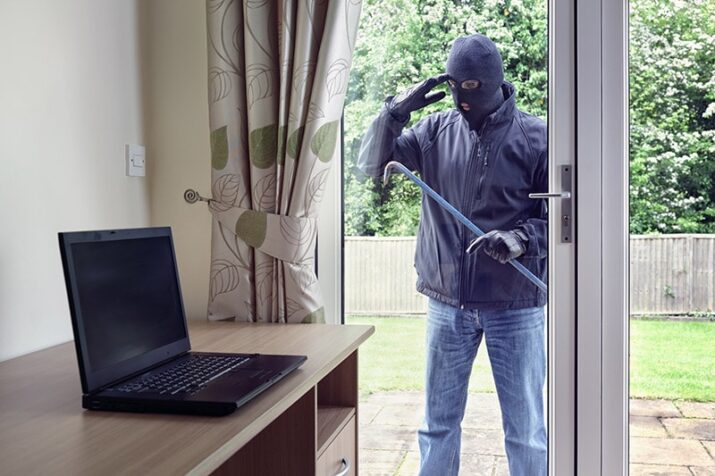 Photo: emcsecurity.com
These are almost always opportunistic attacks, triggered by someone seeing these valuables while walking past a window. Make sure that you keep such valuables out of sight of your windows, especially if you do not have front yard space to stop members of the public from easily seeing into your home.
Smart technology is the future of home security
The best way to secure your home, including your windows from break-ins is with a home security system.
Like this Article? Subscribe to Our Feed!