How To Build Your Credibility At Work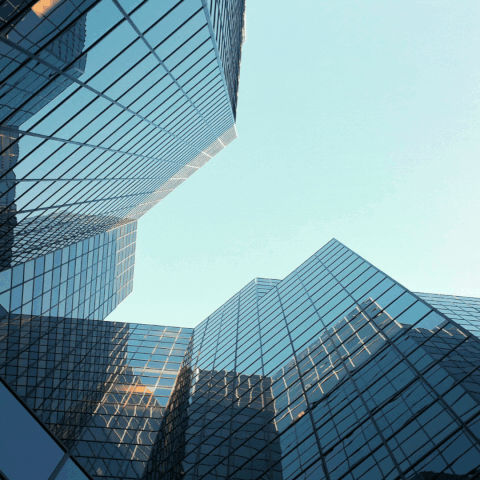 Credibility can make or break your career. It is hard to earn but easy to lose. Impressions are formed in seconds – the clothes we wear, the words we use, the body language, everything counts when it comes to credibility. And being prosperous at work is a balance between competence and credibility.
If you wish to get ahead in your career, you should demonstrate your skills to move to the next level. It is one of the key elements to having a successful career and work-life and will enhance your prospects of progressions within your chosen career.
So how do you ensure that the image you project is one of your organization's trustworthy and competent professionals? If you're not sure…
Check the following pointers to help you boost your credibility at the workplace.
1. Use body language as leaders do ✔️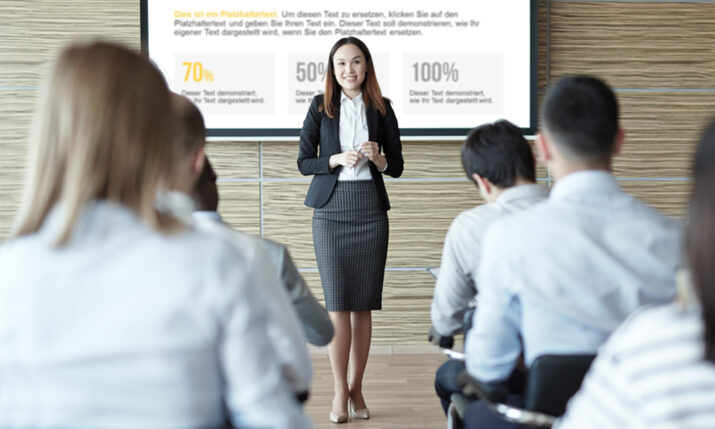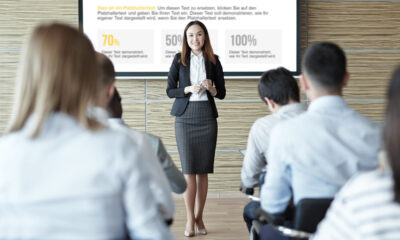 Human beings only pay attention to 7 percent of the actual words people say. Did you know that most of the message is conveyed through body language, facial expressions, and speaking tone? Yes, you heard it right. Your body language should convey confidence, emotions to connect with people, motivate people, and leadership. People will care about you when you show equal concern for them; your fellow workers should know that they have a sympathetic ear in you. Also, think of the reputation you want to establish. Do not sit with your arms across your chest in a meeting. Speak, use open arms and convey your approachability.
2. Honesty is the best policy ✔️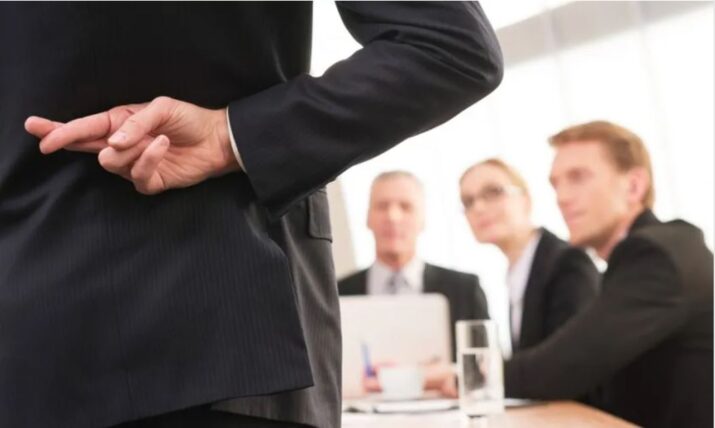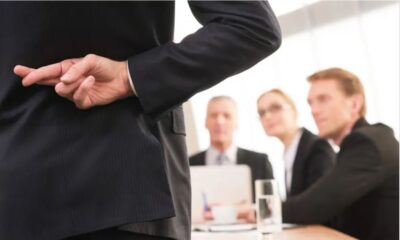 Credibility is built on trust. And trust is built through reliability and honesty. Honesty integrates transparency and predictability. If you escape from work and lie at the workplace, eventually, everyone will discover your deception, denting your credibility. How much your try to convince others, people will always doubt your honesty. Credibility implies a commitment to truth, fairness, and objectivity. People who are truthful and objective are always perceived as more credible than those who don't.
To boost your credibility, always be truthful about a mistake you have committed rather than cover it up. Invest time in clarifying your values and examine your behavior
Build a reputation for ethical behavior and truthfulness.
3. Ability to make sound judgment ✔️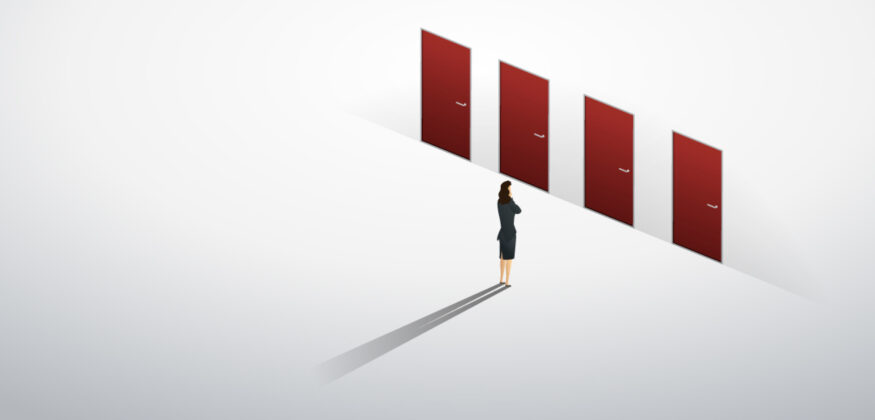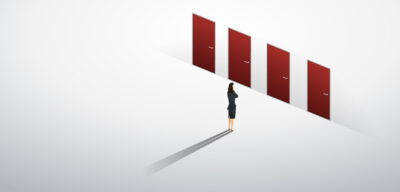 A credible person is always counted on to analyze complex situations and make sound decisions. A person with sound judgment typically has both intuitive and cognitive gifts. Such individuals always take the larger picture in count than a myopic view and a long term rather than a short-term perspective.
To enhance your credibility in this aspect, you must:
Ask others for inputs into your decisions;
Stay up-to-date with the current trends within your industry; and
Avoid snap judgment.
4. Learn your industry's language ✔️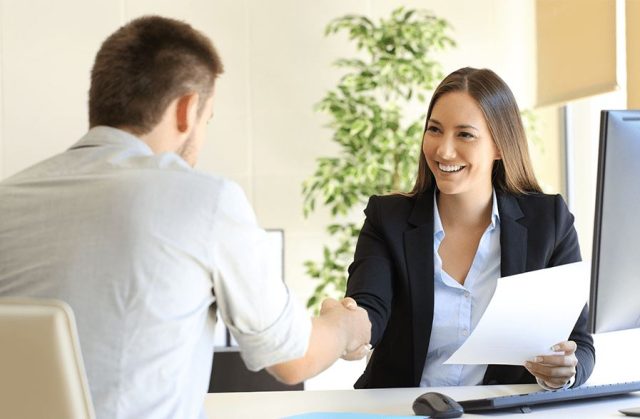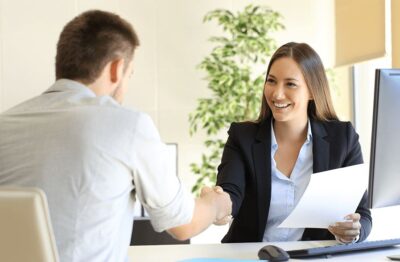 Speaking the right words at the right time can confer instant credibility. Learn those magical words to demonstrate your expertise. Often you will come across different technical words specific to the industry and try to use them at your workplace. Learn the vocabulary by listening and observing your senior managers and the way they communicate with the clients. You may also read trade journals to pick up the latest trends and news in the industry.
5. Dress well ✔️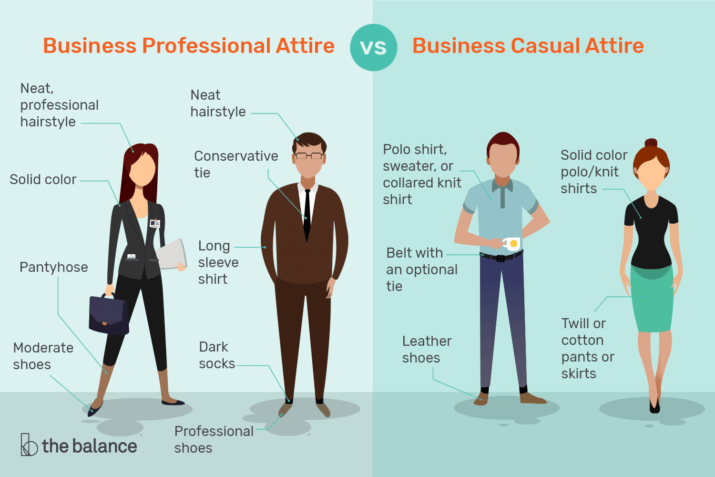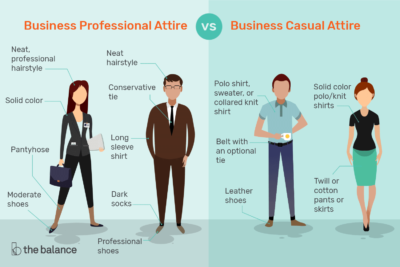 Some people judge books by their cover. Similarly, your co-workers will also judge you by how you dress. How a person looks and acts have a significant impact on their credibility. Embrace your strength and dress your age. Be sure to dress appropriately for the occasion. If your office rule implies wearing a suit every day, invest in well-fitted ones. If the last working day does not allow employees to be casual, don't wear jeans and a T-shirt. Dree well and improve your image.
6. Keep confidence and avoid exaggeration ✔️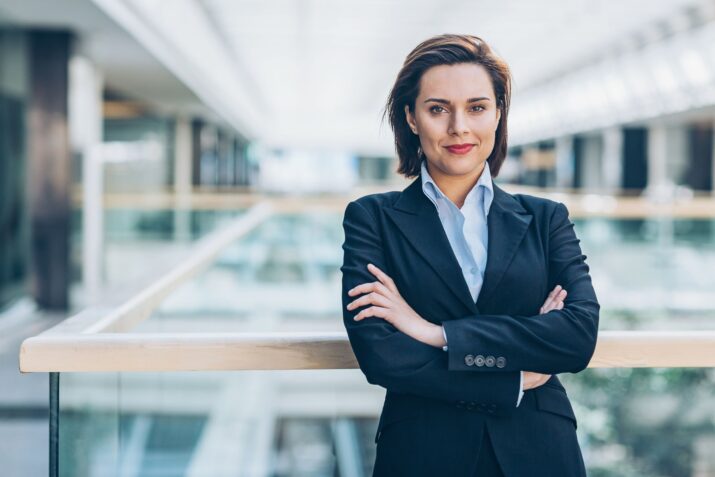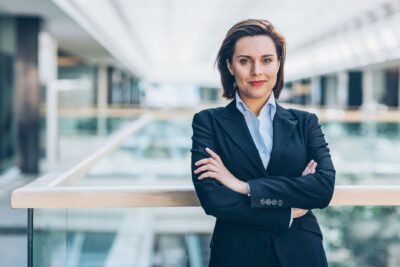 Do not share things that you are not supposed to share with others. It sends a signal that you'll break their confidences too. Also, those who observe you keep secrets will always feel comfortable sharing confidential information with you.
It is equally important to avoid exaggeration to establish trust. Did you actually wait for 10 seconds or 10 minutes? Such a statement can make a difference. Whirling a story can put you on a slippery slope. Exaggeration is nothing but a serious credibility killer and often makes for great humor.
7. Being rationally sensitive ✔️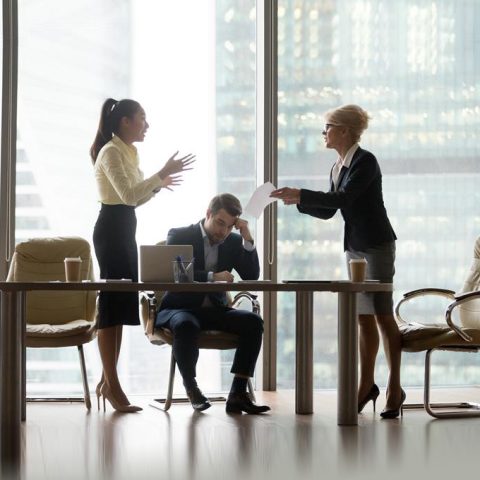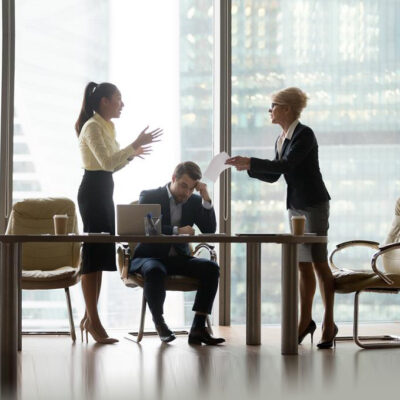 People with high credibility know how to listen intently, pull and motivate unproductive people together, and evaluate values and interests. Such individuals possess the high emotional intelligence to balance arrogance that often comes with expertise. They are people who can be trusted to listen and to work in the best interests of others. They are consistent when it is a matter of strong emotional character and integrity. They are not known for their extreme moods or inconsistent performance.
Also, it is important to evaluate criticism and objections. If reacting back is your reflex, people will think of you as a reactor, then a reflective and credible thinker. The more carefully you consider contradictory information, the more credible your final decision will be.
To conclude
Increasing your credibility at work isn't as hard as it seems. Just think about reasons why people in your office are trustworthy and apply those observations to them and yourself; that will help you build your credibility at the workplace.
Demonstrating credibility will help you strengthen your leadership potential, achieve professional goals, and be acknowledged and compensated for your skills and proficiency.
If you want to be seen as a credible and respected expert at the workplace, I hope the above strategies work for you.
Like this Article? Subscribe to Our Feed!
Aston is a content writer and application developer. She does research and discussion on tech-related topics. She enjoys sharing her experiences with a like-minded audience and writes about software development, digital marketing, business, career, and more.