How to Avoid Keyword Stuffing – Follow These Simple Tips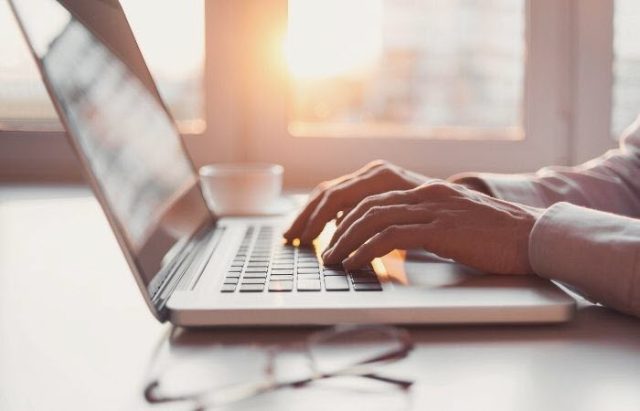 In any search engine optimization package, keyword stuffing is very important. However, it can also harm a website when not controlled properly. Not only will you see a huge drop in your already ranking website, there will be an interest rate drop among your readers or visitors as well. Search engine crawlers will see your website as a spammy one.
But what can one do to avoid the overuse of keyword stuffing? Here, we provide some very simple but useful tips to keep stuffing of keywords under control. While we benefit from keyword stuffing, we also have to make sure that we use it carefully. This is where it becomes more difficult for some SEO analysts. So, let's get started with these SEO tips to avoid overstuffing of keywords.
Understand A Few Terms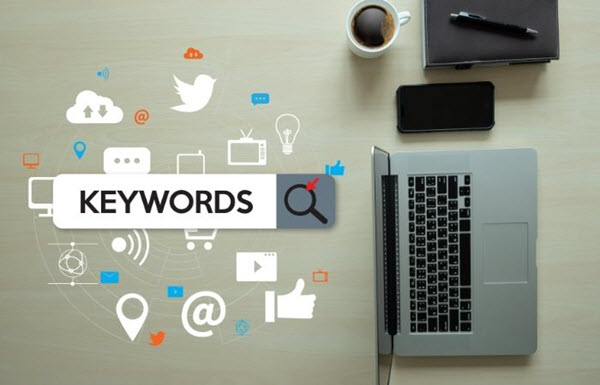 Before we go ahead with the tips and tricks to avoid keywords stuffing, we need to know a little bit about this topic. If you already know these terms, you can skip this section and jump to the next one. But if you are not familiar with these yet, read on.
Keyword Stuffing
When we use our focus or primary keyword repeatedly in our content, it is known as keyword stuffing.
Keyword Density
The percentage of our content that consists the keyword is known as keyword density. Like if you are using a keyword 10 times in a 1000 word post. Then it will mean that you have a keyword density of 1%.
Keyword cannibalization
When we use the same focus keywords on our different web pages or posts, then it will be known as keyword cannibalization. It is a very common issue in keyword stuffing.
Tips To Avoid Keyword Stuffing
Here are a few tips to avoid keyword stuffing. If you follow these tips, you will never face issues with overstuffing.
#1. Focus On Focus Keyword
You have to focus on a single keyword for a single page. Avoid using the same focus keyword for different pages because both pages will try to rank on the same search query and it will lead you towards keyword cannibalization. So, if you want good keyword stuffing, then you must focus on a focus keyword in a single web page or web post.
#2. Keep Density Under Control
You have to keep keyword density under control. Most of the time the preferred keyword density is around 1% to 2%. If you are using more than this recommended density, it will be called overstuffing.
#3. Get Help From Secondary Keywords
Focus keywords are important but secondary keywords are also useful. It will be of great help if you use secondary keywords in your content. You will require less usage of focus keywords, so there will be less keyword stuffing. In the end, it will be a great way to get a good search engine result page ranking with fewer keywords used.
#4. Use Keywords Smartly
What do you mean by using keywords smartly? Using keywords smartly means using a variety of keywords. Rather than just using a few keywords, try to use LSI keywords and secondary keywords. If you want to be a smart keyword user, then you have to use different keywords with different properties. Keywords with "near me" or location will help you a lot. You will get a good ranking without even using overused keyword stuffing.
#5. Write As Long As Readers Want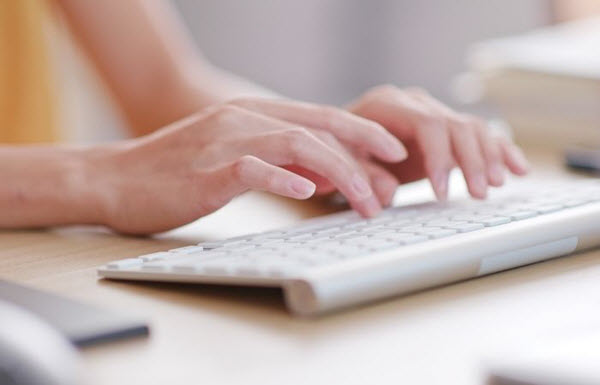 Long content will help you engage the audience in a better way. Almost everyone knows this trick. But do you know that long content will help you avoid keyword stuffing as well? So if you also want to overcome the issue of keyword overstuffing, then you should definitely write long content. It is valuable in terms of user experience, too.
Google has announced that user experience will be considered more seriously while ranking websites on search engine result pages. With this, you can get your website ranked higher with long content and genuine keyword stuffing.
#6. Use Text Optimization Tools
We are not here to discuss keywords research or keyword density checking tools. This guide is about text optimization with related words to the keywords. Fortunately, there are many related words to your focus keywords. Using these related words and optimizing your text is very important. Hence, you must use some text optimization tools to figure out some related words.
Keyword stuffing is one of the major concerns in search engine optimization that every SEO individual needs to focus on. You can use it for a good ranking on any SERPs. But if you overuse it then it will just kill traffic on your website and search engines might also flag the site. Nonetheless, keywords are still relevant and helpful to increase visibility. That is why we have provided you with these keyword stuffing tips to avoid overuse.
Like this Article? Subscribe to Our Feed!
With over 13 years of experience as a leader in digital marketing, Mansi Rana is Managing Director of EZ Rankings - SEO Reseller Company. Passionate about all things data; providing actionable business intelligence in digital, future tech; and venture bubbles categories for everyone, everywhere.