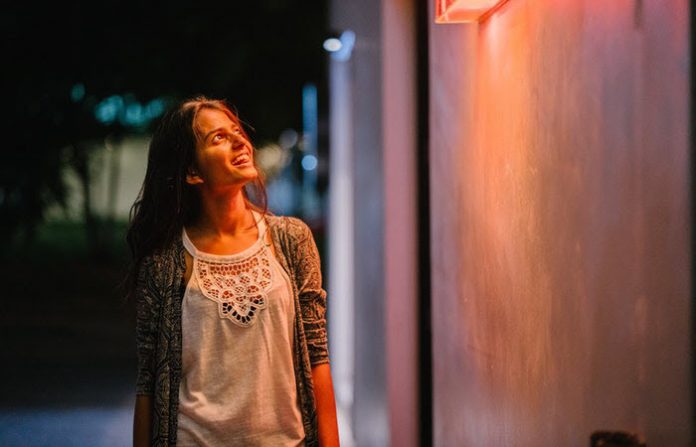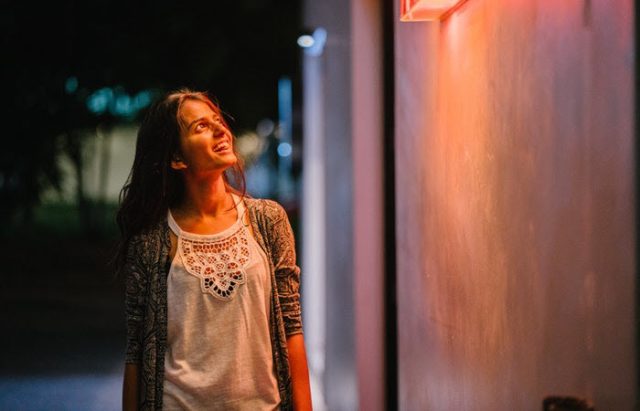 Setting a goal is one thing that we must all consider in life. Whether you are a professional, a service provider, a student or an entrepreneur, you need to be able to set clearly defined goals. It encourages you to pursue and work harder.
But what exactly is a goal?
A goal is something you intend to achieve at all cost. It could be to increase sales, boost income or to reduce weight. Whatever that may be, you need to know exactly how to achieve your goals and dreams.
The tips below can help you get started: