Why Three in Four of Us Never Make It to Our Dream Job (And How to Overcome It)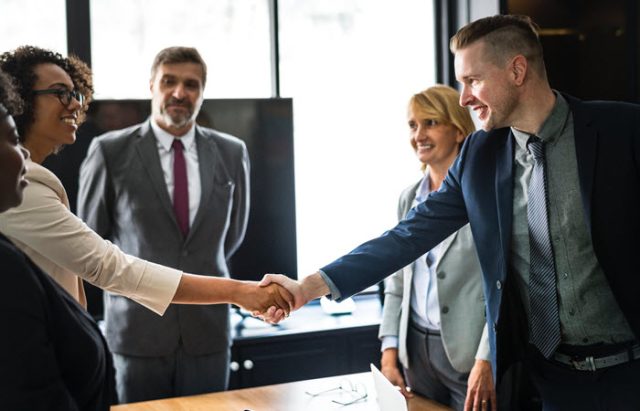 From firefighters to football players, actors to authors, we all had a childhood dream when it comes to our future occupation. Aspirations are a key driver to success, keeping us focused on the end goal – but how many of us actually make it?
Recent research on the subject unearthed how many people achieve what they consider to be their ideal position, what those positions are, and what barriers impede the path to success.
The results show exactly how tough it can be to make it to the very top.
What's Holding Us Back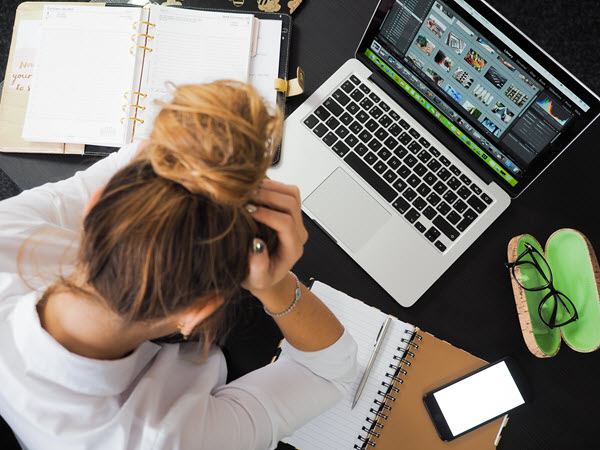 In a recent survey, more than three quarters (76%) of Americans said they have never held what they consider to be their dream job. Only 10% said they are in their dream position right now.
Asked why they think they have never made it, over a third (34%) said they simply "don't have the required skills or knowledge". 16% also said financial barriers were the main reason.
Combine the two and you highlight the difficulty some parts of society have when trying to learn the skills required to progress. When severe financial constraints are in place, it can be hard to get the opportunity to learn the skills you need.
One in ten (10%) of the people surveyed also cited a change of priorities becoming more of a barrier. Some "prioritized raising a family," showing how the dreams we have during our adolescent years can be displaced quickly as we grow older.
Despite the barriers, well over a third (39%) regret not pushing harder to achieve their ultimate goal.
See Also: Top Five Skills To Develop In College That Can Help You Get Your Dream Job
The Dream Job Hasn't Changed (But Might in the Future)
Alongside discovering why people fail to climb the ladder to their dream job, the study also sought to establish exactly what that job is. The most popular dream jobs reflect how society has, for a number of generations, held a certain number of jobs in high regard.
Respondents were asked what their idea of the dream job was when they were a teenager. When you list the top five jobs from five different age ranges (18-24, 25-34, 35-44, 45-54 and 55-65), each generation had doctor/nurse and teacher as one of the most popular roles.
A thread of public service and caregiving roles has run through generations, spanning half a century. However, signs of change are beginning to show among Generation Z (18-24 year-olds) and Millennials (25-34).
One role that has emerged from the technological revolution is professional gaming, also known as eSports. eSports player has made it into the list of top 10 dream jobs for both of those younger generations named above. Today, the role models of younger generations are playing their favorite games online or becoming celebrities via YouTube. As a result, their jobs have become more sought after. They are the modern equivalent of the actors and the pro sports players of yesteryear.
How to Achieve Your Dream Job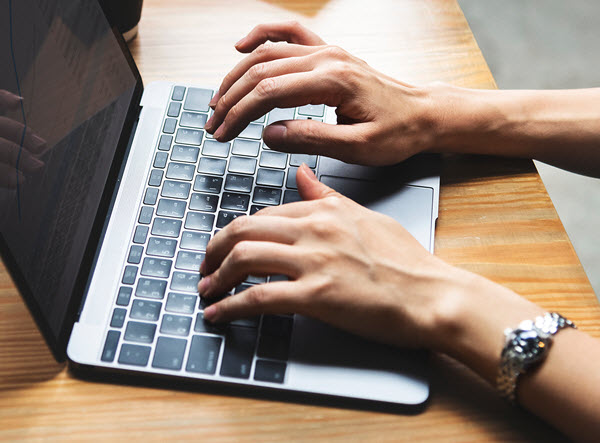 While the hurdles in the way of your dream role may seem insurmountable, no one gets where they want to be without the ambition and determination to overcome whatever is thrown at them. Consider these tips and you could start progressing towards your dream job today.
Skill up
As automation continues to replace many members of the workforce, employees will have to constantly re-skill and refine their expertise in order to remain an asset to a business. Making it to your dream job is only going to become tougher and only the most skilled in their craft will make it.
The internet is a phenomenal resource for learning new skills. Make a list of all the skills you'll need in your dream job and head online to find out how you can become proficient in each of them.
Change your mindset
It's a tough road ahead. There will be more than one occasion when you consider throwing in the towel. We all fear failure or experience imposter syndrome making us feel like we don't belong.
This fear and negativity lead many people to fall by the wayside when trying to achieve progress in their respective careers. To achieve that dream job, a positive, can-do mindset is really the first step.
Get a plan in place
Throughout your journey, you're going to meet a number of barriers you'll need to overcome. You'll consider new priorities, have personal issues to contend with, and enter new phases of your life. In order to ride through these issues and continue on your path to your ultimate destination, you'll need to get a plan in place.
Goal-setting is a huge part of motivating yourself. Set short-term goals in line with the bigger, long-term picture. It'll help you feel less overwhelmed by a goal that may take up several years of your life before coming to fruition.
Like this Article? Subscribe to Our Feed!
Ernesto Suarez is a leading insurance professional with over 15 year's experience in the industry. He is Founder and CEO of InsureMyRentalCar.com, along with services in 8 other countries.