How Does A Divorce Work With A Child?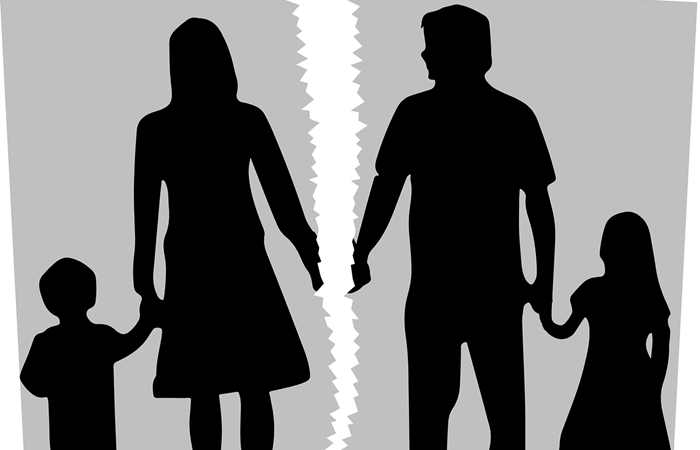 Sometimes, even the best-laid plans unravel and fall apart. This is true with any relationship, including the relationship where you share a child. When children are involved, the steps to ending a relationship become more complex.
So, how does a divorce work with a child?
Getting started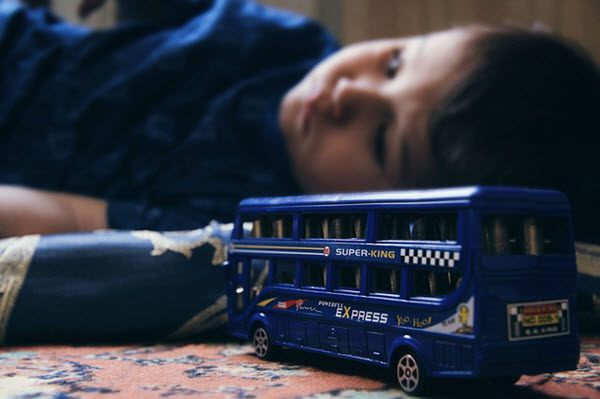 Figuring out the child custody rules and regulations within your area is vital. Having a knowledgeable and capable family law attorney is crucial to the process.
Family law is different. It has far more rules and regulations than the criminal law. The burden of proof isn't upon just one person. Instead, it is upon the person who is requesting for the custodial rights. That person has to prove that he's more capable, reliable, and responsible.
More often than not, that means both parents need to prove themselves. The process won't be quick and easy. It can take months and even years.
Tips On Handling Divorce When You Have A Child
1. Knowledge is key
Knowing what to do will help you through this difficult time. Having a lawyer can make things easier for you.
2. Prove that you're the better parent
This isn't the easiest thing to do.
Anything you say will be recorded. If you fabricate stories or tell lies, expect those things to backfire on you.
Now, if you're sure that the other parent won't do any good to your child, make your lawyer aware of it. Having proofs to back up your claim will also be helpful at this point. Be open to your lawyer so you can plan how you can use those proofs to your advantage.
3. Have your documents ready
Be prepared. If you expect to move out of the state, have your children's documents ready. Keep a record of their school activities so you can easily use them when transferring.
Apart from that, you should also have your work history or proof of residence ready in case the court asks where you will be transferring. These documents are also helpful in proving your capability to provide for your child's needs.
4. Try to come to terms with the other parent
Doing so can make the proceedings go faster, cheaper, and with less stress.
Your attorney will inform you all about the different types of custody agreements. The most common are those where the child resides with one parent weekly and spends weekends with the other parent.
Another common form of custody, which has become more popular as of late, is known as shared parenting. This is where the child spends half a month with each parent. This type of custody requires more communication. If you're on good terms, then that won't be an issue.
5. Don't be afraid to have a discussion
There is nothing wrong with being passionate but remember that this isn't about you anymore. This is about your child. Whether you like it or not, the person you are arguing with will be in your life for no less than 18 years. The less difficult you make it, the better things will be in the years to come.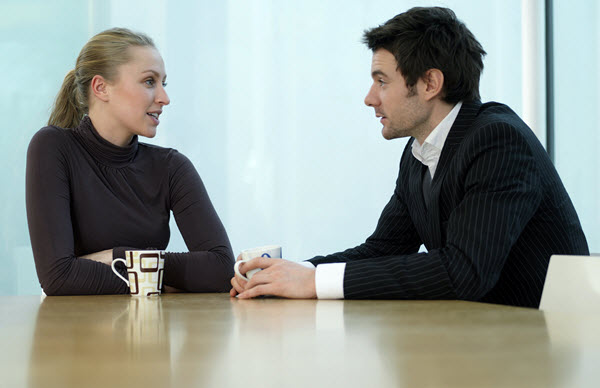 In Conclusion
Remember that no matter how hard things get or how confusing the process becomes, rely on your family law attorney to help you through the court proceedings. He will help you find a way for your child to have a relationship with both parents.
Although your relationship with your partner is ending, it doesn't mean that your child's relationship with his parent has to end, too. It is your duty to make sure that your child still gets to enjoy a quality time with his parents.
See Also: 5 Legal Issues To Consider And Address Before A Divorce
Like this Article? Subscribe to Our Feed!
Tracy Mccole, legal researcher and writer from Orlando, FL, has a passion for family law. As a legal researcher, she assists Family Law Attorneys Grigaltchik & Galustov. As a writer, she shares her views on marriage, sex, and family, and how to keep it all together. Currently in law school, Tracy is working towards opening her own family law firm. She enjoys relaxing with her Ginger and Sanford, her rescue dogs, painting, and reading.