Learn to Say No to Alternatives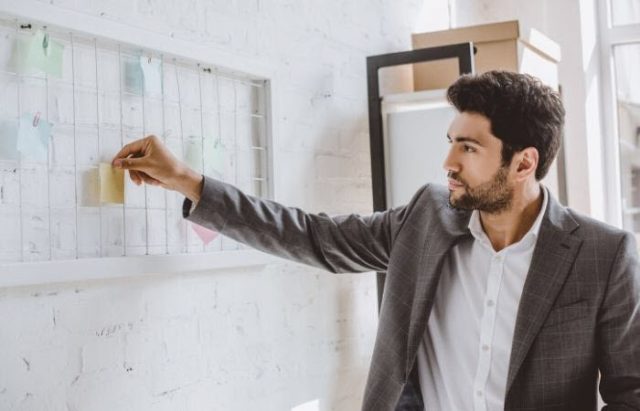 We all know about how a class of calligraphy became the ground of innovation for Steve Jobs, who introduced the 'first computer with beautiful typography' to humanity.
Or, how while walking, Nikola Tesla got the breakthrough idea of a brushless AC motor.
These were two remarkable gentlemen who lived centuries apart, but there was one thing common about them – they dreamt big!
Just like Jobs or Tesla, there are others with an entrepreneurial mind, ambitious and full of ideas. But the difference between someone who could materialize an idea, and one who couldn't is the notion of 'alternatives'.
Saying 'NO' to alternatives makes space for monomaniacal (obsessed with a single idea) focus, and focus as we know is the key to success.
"Build your life around the vital few. Distraction dilutes your genius." – Robin Sharma
You may be a genius with many ideas, but the moment you start thinking on the lines of choices, your ideas lose potential.
How?
When we have multiple ideas, instinctively we start working on them. All at once. This creates restlessness within us. It clogs our thoughts, mars our actions, and instead pushes us towards reacting on unnecessary issues.
It's the point where we get stuck in the myth of multitasking. We look busy working on multiple ideas but end up wasting a lot of time.
Hence, to save yourself from getting stuck, here are a few tricks:
Do the most difficult things first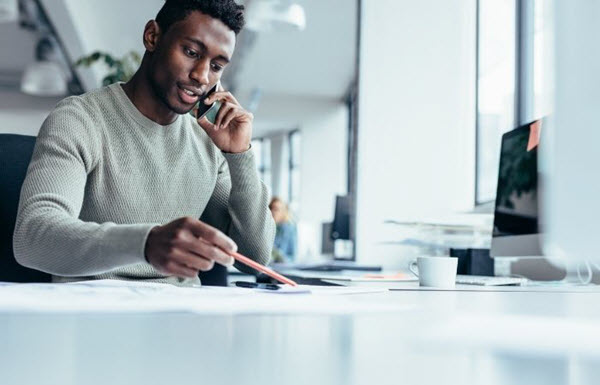 Author Brian Tracey in his book, Eat the Frog, explained that when you jot down all your tasks, look at them, and pick the one that scares the most, it imbibes monomaniacal focus very easily, because once you take up the most difficult task, nothing else can shake you.
Probably a reason why it was Arjuna (one of the protagonists in the Indian epic Mahabharata) who could look at the fish's reflection in the water and hit the arrow straight-up to strike the fish's eye. His level of focus was such that nothing could shake him off of his goal of hitting the revolving fish's eye.
Beware of the myth of multitasking
Multitasking means messing up several things, at once. More like sitting in a History class and thinking of Mathematics. Instead, when you dedicate more time to one task, it helps you hone your craft faster.
For the longest time in my life and career, I have been known as an efficient multitasker. But, all these experiences helped me realize that multi-tasking damages the quality quotient of any work, which is nothing but the ability to apply the power of intellect and emotions for producing anything.
And, all this does affect you adversely over years.
Regenerate and keep up your energy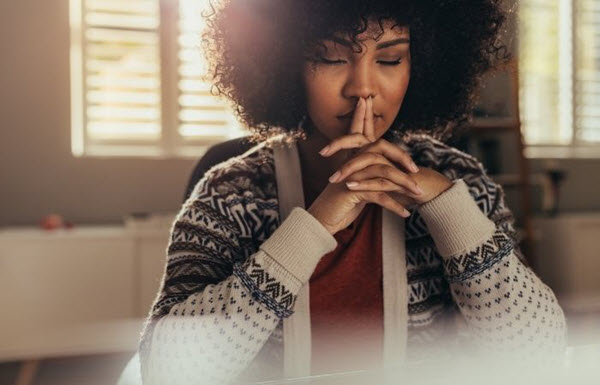 You need to have a lot of energy to focus, and the best way to regenerate energy is by taking occasional breaks and spending some 'me time'.
Being a forerunner of a global organization, a business advisor, and an entrepreneurial coach, I am always surrounded by people and meetings.
After the pandemic hit, my meetings never reduced but transferred their base to a virtual platform. This meant more time near the system, and with my phone. The process kind of drains me but instead of techlashing, I regenerate my energy by meditating early in the morning and then going on daily morning and evening walks with my wife. It's soothing and keeps my spirits high the whole day, besides the usual rounds of espresso or two.
Constantly remind yourself of your ultimate goal
Getting diverted due to daily trivialities is obvious. Hence, set a regular reminder for yourself. Create deadlines for yourself, but also be humble with your deadlines, and meet them. This will boost your confidence and keep you centered.
In bygone days, Brahmin scholars (the working class of Hindu professors, teachers, priests) use to tie the tip of their hair to a nail on the wall. This is to ensure that they didn't doze off while studying. They used to read the chapters aloud and that is how they could byheart entire books of shlokas.
There's a saying that 'when the going gets tough, the tough get going'.
So, if you dare to think big, learn to make no room for alternatives, first.
Like this Article? Subscribe to Our Feed!

Sanjay Sehgal has been the Chairman, and CEO of the MSys Group, MSys Technologies since 2007. MSys Technologies is one of the most consistent and trusted companies for its product engineering services, and digital transformation projects for its ISV and Enterprise clientele. Get to know him at Sehgalnotes.