How Do Smartphones Help Business Succeed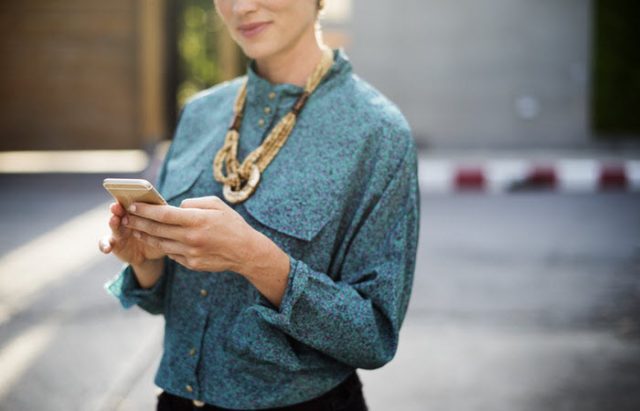 Back then, going on vacation means being away from work. If you travel, you'll miss important calls and messages and you won't be able to get any work done.
Today, thanks to the Internet, almost everything is possible and getting work done while on the go is easier than ever. You can travel without having to worry about missing deadlines and compromising work.
But how do smartphones help business succeed? How can you make the most of the technology?
Create Your Own Hotspot
Almost anything you plan to accomplish from your mobile relies on a strong Internet connection.
Wired connections took up approximately 38% of Internet access in 2016 and this figure is predicted to drop to 27% by 2021. Wireless access is increasing in popularity both by means of hotspots and mobile data.
Although there is usually WiFi on airplanes, cafes, and even some taxi cabs, you have to be prepared in case you can't find a good connection in the place you're visiting. With that, it's a good idea to invest in your own hotspot.
A fast connection is imperative for quick communication, file transfers, and less frustration. Having your own hotspot also means more protection.
Hackers have been known to create mirror WiFi accounts in public places and once you connect to the wrong one, you risk your information and sensitive data. Set up your own hotspot and up your security.
See Also: Wireless Network Hacking And How To Avoid Being Hacked
Stay on Top of Communication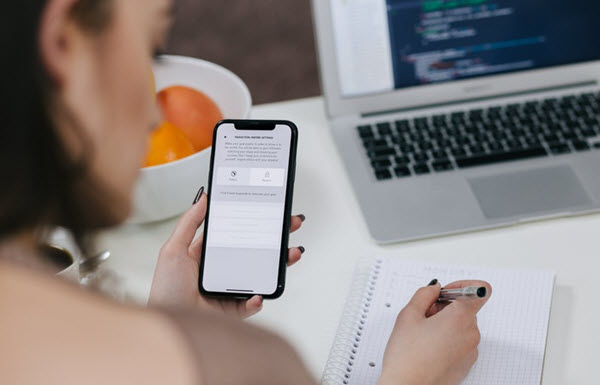 Communication is a key factor in running a successful business. By staying on top of it, you'll be able to deal with potential business allies or customers quickly and easily.
Email is the number one method of communication for most businesses. Chat programs, however, are a lot faster and simpler. Just a quick message via chat to your customers or employees and you'll be able to keep them updated.
Because of its convenience, chat popularity has risen 6% from 2014 to 2016. A lot of apps have been developed over the years because of such demand, too.
Now, because there are tons of choices, make sure that you do your homework and study your options first. Consider what your business needs as that will help you find the right messaging app for your business.
Apart from finding the best communication tool, you should also consider your response time. Answering phone calls promptly and responding to emails as you receive them is a great way to show that you're professional.
Additionally, answering emails right away keeps them from piling up. Nothing is worse than having to answer 32 emails before you call it a day.
Use Digital Storage Options
The days of taking your portable USB stick and laptop to your business trips are coming to an end. Now, with a tablet or a smartphone, you can digitally save your file.
You can save your documents to your Cloud account and access or retrieve them anywhere you go. You can edit, revise or share your files with your colleagues and employees anytime you need to.
Simply download the digital storage provider your business uses, enter your login information, and you've got an all-access pass.
If there are security concerns regarding digital storage, consider enforcing a multiple authentication process for yourself and your employees. By using more than one method of authentication, you'll be able to protect your documents from malicious activities.
Final Words
Working from a mobile device is getting more and more popular as a lot of people choose to live an active lifestyle. By staying in touch and having access to everything you need while on the move, you can get all the necessary work done without compromising your work-life balance.
Just don't forget to stay organized and remember to pay attention to your trips. Although work is important, you also have to stop once in a while to relax and enjoy. Put your phone down and enjoy your trips, too.