How Do I Send All Calls On My iPhone Direct To Voicemail?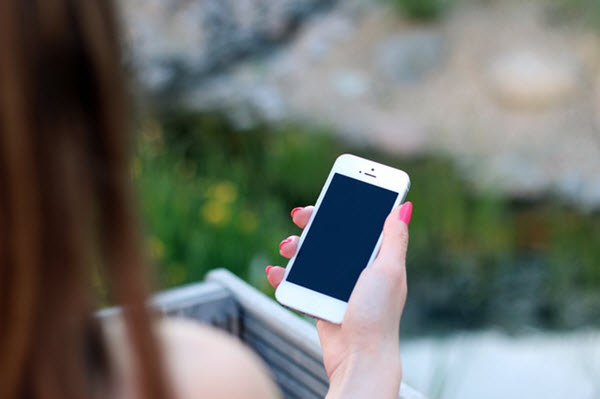 Whether it's an important work meeting, church service or even your own wedding, it's not the time for you to be taking phone calls. If you're an iPhone user, you can set your phone to send any call straight to your voicemail. That way, you won't have to divert each call individually.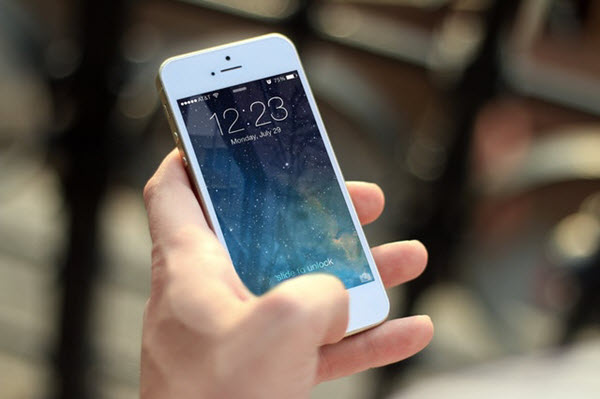 To do that, simply follow these steps:
Step 1: Open the Settings app.
Step 2: Touch Do Not Disturb. This will open a screen with several options.
Step 3. Tap to turn on the toggle for "Manual." Do Not Disturb will remain on until you manually disable it.
Note that the toggle appears in the Settings menu on the older versions of iOS.
However, you may want to use other settings. For example, you can choose to allow calls from your Favorites list or choose specific contacts. iOS 7 also enables you to schedule Do Not Disturb mode. This feature is great when you're sleeping or performing a routine activity at the same time every day.
iOS has a nice feature that will notify you of a repeat call, that is a call from the same number made within a three-minute time period even when Do No Disturb is enabled. So, if someone calls repeatedly because of an emergency, they'll still get through. Touch to toggle this feature.
As long as Do Not Disturb is enabled, you'll see a moon icon in your iPhone's notification area.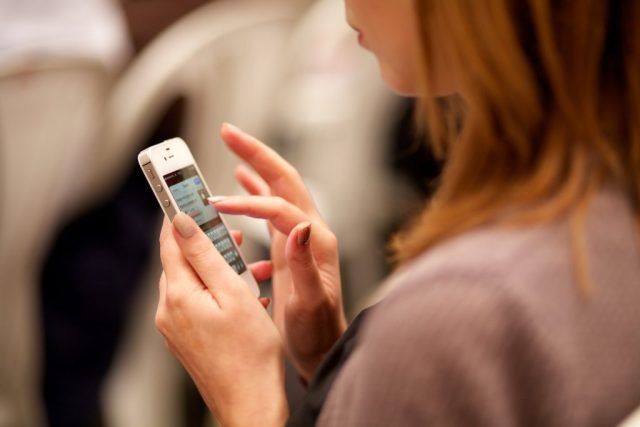 If you simply want to turn off your phone's ringer but would still like a notification through vibrate, you can use the volume rocker on your iPhone to turn off the ringer. Tap the down volume button until you see the icon indicating vibration but no sound. You can turn off vibration even when the ringer is off. So, make sure that option isn't selected before you silence your phone.
On the iPhone 5S and iPhone 6, there's a switch dedicated to silent mode on the side of your phone. Simply flipping the switch will turn off the ringer. An icon will flash on the screen whenever you flip the switch from on to off or back.
Unanswered calls will go to voicemail when you don't answer, but it will take longer than using the Do Not Disturb mode. However, this is a quicker setting that you can do when you have little time available to change your phone's setting.
Like this Article? Subscribe to Our Feed!

I started Dumb Little Man so great authors, writers and bloggers could share their life "hacks" and tips for success with everyone. I hope you find something you like!