8 High Paying Work From Home Jobs That Don't Require Investments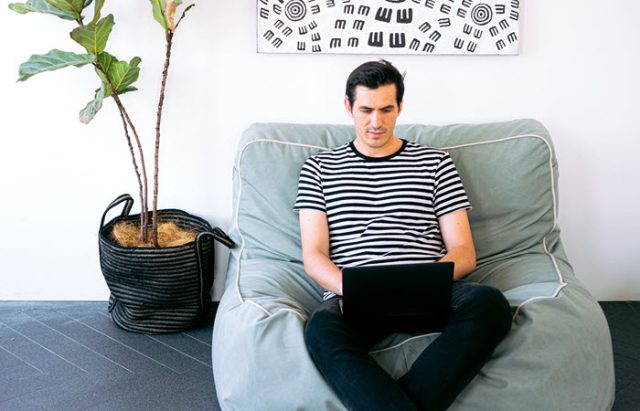 More and more people choose remote work- so much so that the majority of the U.S. workforce will be freelancers by the year 2027. This is why  it's not surprising to find more and more people looking for high paying work from home jobs.
People choose to freelance for different reasons, like having a flexible schedule, independence, and income that is above average.
Freelance coders and software developers can earn up to $1,000 per hour. Freelance copywriters can earn more than $250 per hour. The prices, of course, depend on the specificity and urgency of a job, as well as the freelancer's expertise.
Yet, some of the freelance occupations are considered to be a goldmine of possibilities, both financially and project-wise. Freelancers working in these fields have the most stable work opportunities. It allows them to be financially secure as well. And they don't have to invest anything, other than buying a good computer and a Wi-Fi router.
So what are these high paying work from home jobs?
Let's take a look.
Graphic Designer
Hourly rate: From $50 up to $300 an hour
Average income: Starting from $40,000 a year (depending on workload)
Working as a freelance graphic designer is probably one of the most creative and profitable online freelance jobs. Depending on your experience, you can earn around $50,000 a year and charge around $100 an hour.
Like many other freelance jobs, graphic designers don't usually need education to perform a job. However, a good experience and a portfolio are often required. A quick analysis of freelance jobs for graphic designers on Indeed shows that companies are more interested in experienced and skilled workers.
Freelance graphic designer's biggest concern is creating a compelling portfolio that will represent their personal brand. It must represent the versatility of projects you've participated in as well as showcase the examples of your work. It should vividly show the level of your skills for your clients to know what your strengths are.
Website and Application Testing
Hourly rate: From $50 up to $350 an hour
Average income: Starting from $50,000 a year (depending on workload)
Website and app testers are usually seasonal workers, going from one project to another. However, some companies do requires app testers for ongoing projects to ensure that apps don't have any bugs.
In case you don't know what this job entails, here are the most common requirements:
Testing the functionalities of the apps to make sure that there are no bugs or issues with running an app
Testing an app across various devices and making sure that it syncs well on all of the devices
Doing regular performance and stress tests to find out whether an app can crash (when there are, for instance, too many people using it)
Providing a regular report on app performance
Some clients, however, may be more specific about the qualifications of a tester, listing more specific requirements. Some companies may need their app testers to know specific software like Selenium or Katalon and also know how to work and update technical documentation.
Programmers and App Developers
Hourly rate: from $30 up to $400 an hour
Average income: starting from $100,000 a year (depending on workload)
Programming and app development are probably the most in-demand jobs in the freelance market. More and more businesses are hiring programmers and web developers to, reportedly, source niche skills and access top talent.
The success of freelance programmers and web developers comes from a good portfolio, just as with graphic designers. You can also be hired as an assistant or a supervisor for a project, depending on your experience. For freelancers and web developers, there are regular job opportunities. Thus, their income is the most stable and secure, compared to other remote jobs.
Social Media Management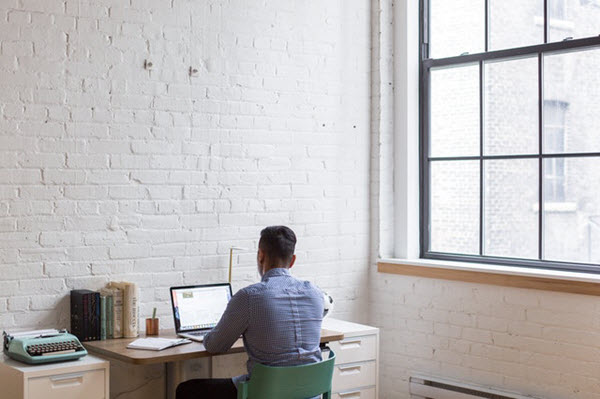 Hourly rate: from $15 up to $150 an hour
Average income: starting from $40,000 a year (depending on workload)
Many companies, particularly e-commerce businesses, outsource social media management to freelance social media coordinators. This is one of the most popular freelance jobs.
Although there aren't always education requirements, you should have the following aspects listed in your resume:
Experience in managing business accounts on social media
Have skills in business analytics to research the specifics of the business and figure out what drives engagement
Know how to manage online communications and live events, as well as how to cover them.
The job of a freelance social media coordinator is very difficult as you'll be handling all communications remotely. It presents many issues related to social media management. However, if you know your field well, this can be a very profitable engagement for you.
Content Creators and Writers
Hourly rate: Starting from $25 per hour
Average income: Starting from $45,000 a year (depending on workload)
The field of content creation unites a lot of possible occupations, from videographers, photographers, musicians to content writers, and bloggers. You also work in the field of content creation if you're a writer or a transcriptionist.
Depending on your portfolio and experience as a content creator, you can earn around $50,000 a year. It is a very impressive income for a freelancer. However, beware of the competition. Only on Upwork, there are over 5,000 content creators.
To stand out from this competition, you'll have to present a strong portfolio. Many clients also request a trial task to determine the level of your skills. The more projects you have on your portfolio, the higher your hourly rate will be.
See Also: 10 Tips for Freelance Writers That Really Work
Online Tutor
Hourly rate: Around $20 per hour
Average income: Starting from $40,000 a year (depending on the project)
Online education is becoming increasingly important, with more and more people engaging in online courses to study the subjects on a flexible schedule. With the emergence of online education, online tutors have also become high in demand, giving many school teachers an opportunity for a passive income.
Moreover, with online platforms like Skillshare and Khan Academy, you can start your own course and teach very specific fields people are interested in. This job doesn't require any investments besides your time. You will only have to create a course and provide your students with the materials for studying, which can easily be found online.
Translators and Proofreaders
Hourly rate: Around $30-$50 per hour
Average income: Starting from $60,000 a year (depending on the project)
Translation and proofreading jobs are also among the most popular ones in the freelance community. Companies also prefer to outsource their translation projects to professional freelance translators.
Just as with content creators, translators and proofreaders require a strong resume, vast experience as well as a good portfolio. Often, they are also required to do a test task for skill evaluation. Generally speaking, translators and proofreaders have the steadiest workflow as there are always clients interested in hiring someone for translation projects. The job also pays well, but it will depend a lot on your skill level.
Customer Service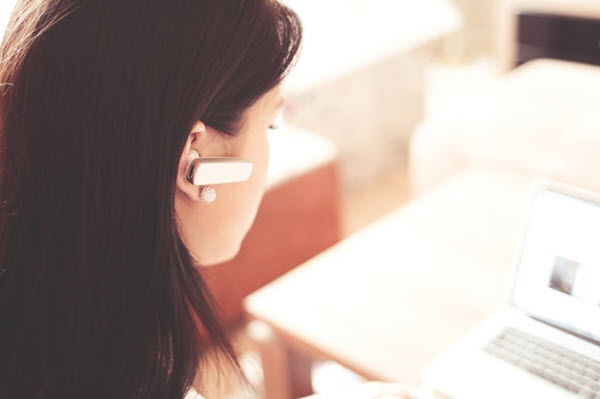 Hourly rate: Around $20 per hour
Average income: Starting from $30,000 a year (depending on the project)
Customer support representatives are also often hired for remote work. Many companies have shift-type customer support where you can take a night shift after working during the day. This is a good opportunity to earn some extra money and train your communication skills.
Freelance customer support job is the most suitable for students who are looking for job opportunities that bring extra money. Although the job may be very stressful, it doesn't require any investment and pays good money.
Wrapping Up
The freelance job market is constantly growing, with more and more companies being interested in hiring a freelancer. Moreover, many freelance jobs don't require any investment on your part, bringing you net income on a regular basis. Hopefully, this list of high paying work from home jobs will inspire you to become a freelancer, double your income, and enjoy an independent lifestyle.
See Also: 4 Biggest Challenges of Being A Freelancer (And How To Deal With Them)
Like this Article? Subscribe to Our Feed!
Ryan is passionate writer who likes sharing his experience and thoughts with the readers. Currently he works as marketing strategist at https://axonim.com. He likes traveling and everything related to new countries.