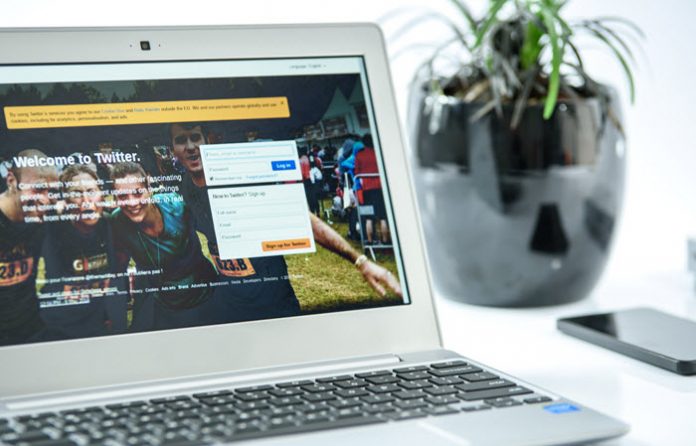 Are you on Twitter or you are still not sure whether to join the community or not? How many Twitter followers do you currently? Are you wondering how you can grow your Twitter following?
There are 330 million active Twitter users around the globe and 139 million people use the platform daily. With an effective strategy, you can take advantage of these numbers and grow your Twitter following fast.
Don't worry if you only have a few Twitter followers because, in this article, we will share with you actionable tips to rapidly grow your Twitter following.
Let's get started.
Optimize Your Twitter Profile
First, you need to optimize your profile. Given that almost 15% of tweets are said to be bots, you should distinguish your profile from bots. This way, people will follow you on Twitter.
Here are the right steps to optimize your Twitter profile:
• Use a professional profile photo – Your Twitter profile photo should prove that you are a human.
• Your profile should be complete – How would people trust you if you provide incomplete information on your profile? You must make sure that you describe who you are, what you do, the company you work, and your location. Ann Handley, Brian Honigman, and Rand Fishkin are just a few examples of profiles that are properly optimized. By optimizing your Twitter profile, you create a positive first impression with users who will eventually want to follow you.
Tweet Consistently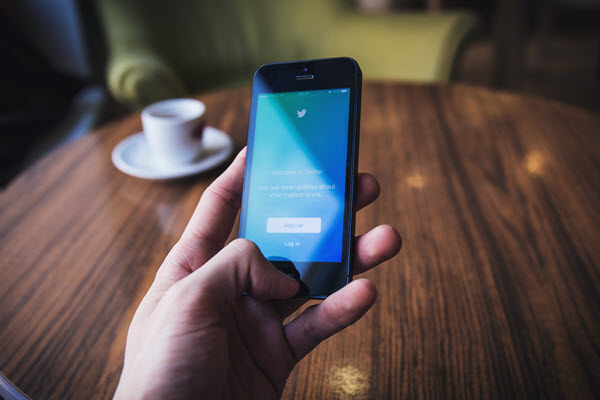 Unlike other social media platforms, Twitter requires a more aggressive content strategy.
You need to be consistent with your tweets. A report by CoSchedule suggests that making 3 to 7 tweets per day increases engagement.
This means you need to make sure that no day goes by without you posting several times, interacting with other users, and sharing valuable content.
Do these 4 things every day:
• Tweet at least five times a day
• Participate in a discussion by replying to several tweets each day
• Retweet to relevant tweets at least two times a day
• Comment on relevant tweets in your timeline
The idea is not just to promote yourself, but to share valuable and fresh content that makes people want to hear from you every time. This way, they will follow you, expecting to read your content every time you post on your timeline.
The good thing about making consistent tweets is that you can automate the process using social media management tools such as Hootsuite, Buffer, PostPlanner, SproutSocial, etc.
Just experiment with a tool and stick with it if you establish that it works for you. Take note that each of these tools is effective when used in different areas.
Use #Hashtags in Your Tweets
Using #hashtags is similar to optimizing your posts for SEO. Hashtags make your content searchable. A study by Sprout Social shows that tweets with hashtags increase engagement by 12.6% than tweets without.
Using hashtags on Twitter is, therefore, a must-do thing if you want to rapidly grow your Twitter following. Hashtags help to classify your tweets in clusters or topics so that when users are searching for content posted under the hashtags you are using, your tweets will also come up in their search.
Remember, even though you must do hashtags in your tweets, keep them at least 1 or 2 per tweet and make sure they are relevant to the intent of the users. Tweets with relevant hashtags receive more engagement.
Also, take note that adding too many hashtags in your tweets will make it look spammy and distracting. Just search for hashtags that attract the most followers, and are relevant and try to limit yourself from overusing them.
Observe the Timing of Your Tweets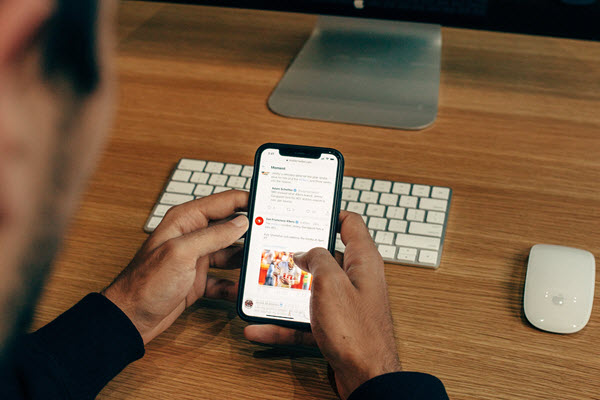 To time your tweets properly, you need to know what time your target audience is active on the platform. After all, no one will see your tweets if you post when they are sleeping. By the time your audience is awake, your tweets will have buried in the barrel of tweets.
Some studies recommend tweeting during weekdays, early in the morning, and later afternoons. Do your own research to know the right time your tweets can receive more engagement when they go live.
Growing your Twitter followers doesn't have to keep you glued in front of your computer from morning to evening every working day. Once you have figured out the time when your target audience is active on Twitter, you can schedule tweets to go live at that time.
Tweet Content That is Suitable for Twitter
It's worth noting that not all content is suitable for Twitter. From their statistics, the platform gets about 5,787 tweets per second worldwide.
When it comes to tweeting, quality is important than quantity, although combining both is more important. Make sure your tweets are valuable and keep on retweeting your valuable content so that many users can see it.
That means you should not waste too much time on a tweet that will lose relevance in about 18 minutes after posting it. Twitter is a preferred platform for instant news, updates, and quick sharing.
Experiment with Visual Content
People like visual content as it is more absorbable than text. Sharing tweets with visual content can attract more likes, shares, and retweets. And what happens when your tweets get more of them?
Other users will be interested to know why and they will follow you. That way, you increase your Twitter following. Therefore, always make sure to accompany your tweets with a good-looking image, a GIF or short video.
Monitor Your Twitter Data
Once you have implemented all the strategies above, monitor the feedback your tweets are getting. This will let you know how you can optimize your account further.
Figure out whether posting tweeting at least 5 times a day is working for you or using hashtags is the best strategy to stick with. Use Twitter Analytics to gather the information you need to optimize your account the right way.
Are You Doing Your Best to Grow Your Twitter Following?
Growing your Twitter following isn't easy, but it's possible. Just implement a good content strategy, optimize your profile, engage with your followers to attract new followers, and follow the tips we have shared above to rapidly grow your Twitter following
See Also: How to Connect Twitter to Facebook Status Updates
Like this Article? Subscribe to Our Feed!