How to Get Ranked for High Volume Keyword – Surefire Tips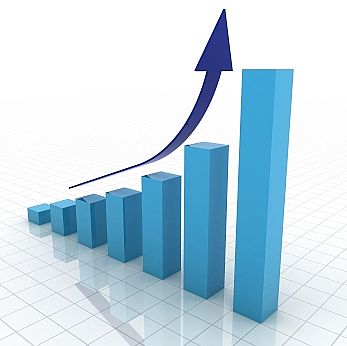 Almost every newbie blogger is confused while ranking his/her blog posts for keywords with high search volume. Ranking for high volume keywords will fetch them the most traffic, and they can make huge money. After talking with many pro bloggers on the quick ranking factor of any post, I decided to write this post. Here, we are going to learn how to rank any post for the specific high search volume keyword, and how to do it quickly. Follow the tips mentioned here and your posts will start ranking in Google and other search engines.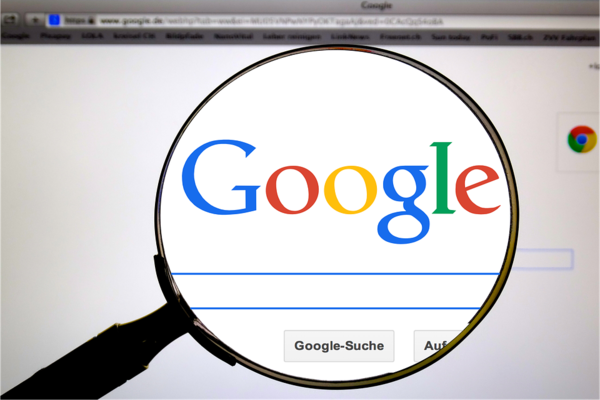 How to Rank for Any Keyword Fast?
1. Use Fetch as Google:-
Using Fetch as Google is the best way to rank instantly for any keyword. However, there is one condition on ranking with this method. First, you have to index the post with the "Fetch as Google" option in Google webmaster tools. After that, edit the post and add some extra information to make it longer. You can insert the top ranking YouTube video and then again "Fetch it from Google Webmaster Tools". You'll be surprised to see the rank boost.
2. Steal Backlinks:-
Spying on your competitor and stealing his/her backlinks is the most efficient way. Many pro bloggers follow the exact method to get the juice and rank higher in no time. The key to doing competitor analysis is observation. You can check the competitor backlink profile from premium tools like Ahrefs, Opensiteexplorer, or you can go to Openlinkprofiler and verify the competitor backlinks for free. Find the competitor backlinks and build the links on the same page.
3. Social Bookmarking:
After the Hummingbird update, the social signals become the important factor in ranking. You can check the social signals of any top ranking website. The first thing you'll notice is the number of social shares that site has. Almost every top ranking site on any keyword has a high number of social signals. So, share your posts on social networking sites and social bookmarking sites.
Verdict:-
So, these are the surefire tips which will help you to rank your posts for high searched keywords in no time. These are the best methods which are currently working for many pro bloggers. If you have any difficulties about these steps, shoot us a comment.
Like this Article? Subscribe to Our Feed!