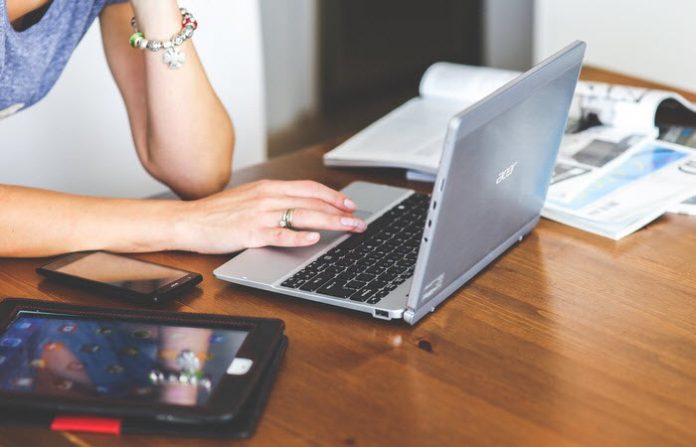 Once you have an established blog in any niche, then writing paid reviews is one of the easiest ways to make money out of it. There are tons of companies today that are willing to pay a good amount of money just to spread awareness about their products.
One review may take only 20 to 30 minutes to write and it can earn you anywhere from $50 to $1000 dollars.
However, although writing is easy, the process of finding a good company that can pay you for writing a review is a different story. If you are looking for the best get paid to review sites, then the following list should be able to help you out.
Best websites to find paid reviews for bloggers