Best Games Like Skyrim For Android 2019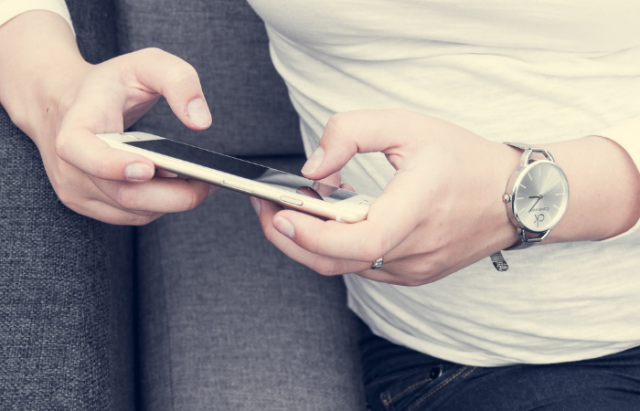 Android gaming has definitely grown a lot. In the past few years, we witnessed this to a large extent. Games like Pokémon Go and PUBG have emerged as trends and changed our whole perception towards mobile games. If experts are to be believed, then in the next few decades, we can expect mobile gaming to be on a different level and much more widespread than today.
If you ask me today's situation, then I personally believe that mobile gaming is still in its initial stages now. The next big wave of game change will gradually occur over the next few years. We recommend you to try almost every genre of mobile games and one such is the role-playing genre.
One of the most popular role-playing games is Skyrim but if you have already played this game or wanted to try some cooler Skyrim alternatives for Android, then keep reading.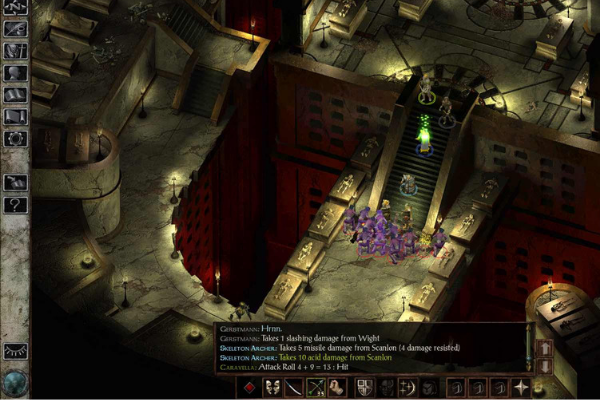 The first Skyrim-like game for Android devices in our list is Icewind Dale. It is an adventure genre game which has a gripping game play, story line, and some amazing game moments that are hard to get out of your mind!
The game begins in the realms of the wizard where you have the freedom to roam anywhere in the free world.  However, don't forget to complete the assigned missions and quests as that is what will make you progress ahead.
The game journey will not be an easy one as you have to indulge with all sorts of obstacles and enemies to be the hero you want to be! It sports a premium look and gives a tough competition, thus, it's advised to buy this from the Google Play Store.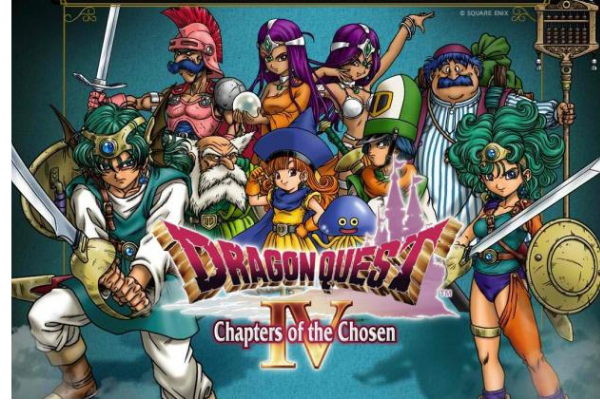 Role-playing is still not a widespread Android gaming genre as everyone is busy in games like PUBG Mobile. We have no objections in that but we want you to trust us once and try Dragon Quest 4 as it can be your new addiction!
Dragon Quest 4 has a variety of characters to choose from, making it one of the most likable RPG game. While playing the game, we could feel the vibes of games like Skyrim and Final Fantasy.
The game experience is surely going to be an exciting and addicting one, which hopefully should entertain you a lot. Go ahead and purchase the game from the Google Play Store at affordable rates!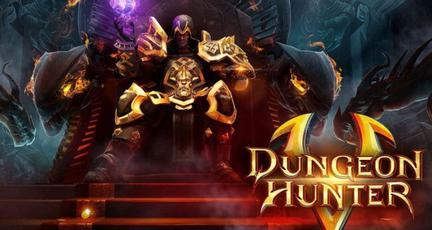 Role-playing is not only limited to a single player mode. There are actually a lot of multiplayer options to choose from. One such great multiplayer based role-playing game is the Dungeon Hunter Series.
There are various kinds of weapons, tools, and abilities that you can use to fight epic battles with other players across the globe. A feature which we liked a lot about this game was that the combat controls were quite easy to operate. The game, on the other hand, is equally hard to master. It will definitely test your patience to a great level.
The player's journey doesn't end in one game as there are a lot of sequels made frequently in this franchise. That's the reason it has been named as Dungeon Hunter Series. Anyways, you can choose any game which attracts you the most.
If you are ready to spend some extra bucks for the game, then you definitely have an upper hand compared to other players. There are few in-app purchases you can consider.
Conclusion
This was a quick and brief list of some of the best games like Skyrim for Android that you definitely won't regret trying. We always perform enough research and test every service ourselves. We only suggest such Skyrim like games for Android to our fellow readers once we're sure of them.
The above list is unbiased and based on our personal opinions. Our thoughts may differ from yours. Thus, we want to know your favorite Skyrim alternatives for Android in the comments box, too.
See Also: 5 Ways Video Games Can be Good For You
Like this Article? Subscribe to Our Feed!